Are you planning a trip to beautiful and scenic Vancouver, British Columbia? If so, high, it's a fantastic place, with immaculate views, a bustling and friendly populace and best of all, great food!
When you visit Vancouver, BC, you may find yourself overwhelmed as to where to go and eat. Which is why we have you covered to help you make that decision much more comfortable. Downtown Granville Street is where all the action is at, with plenty of options to choose from. Here is a list of five restaurants, that are located in the heart of Vancouver, BC, that will make your stay in the city even more enjoyable.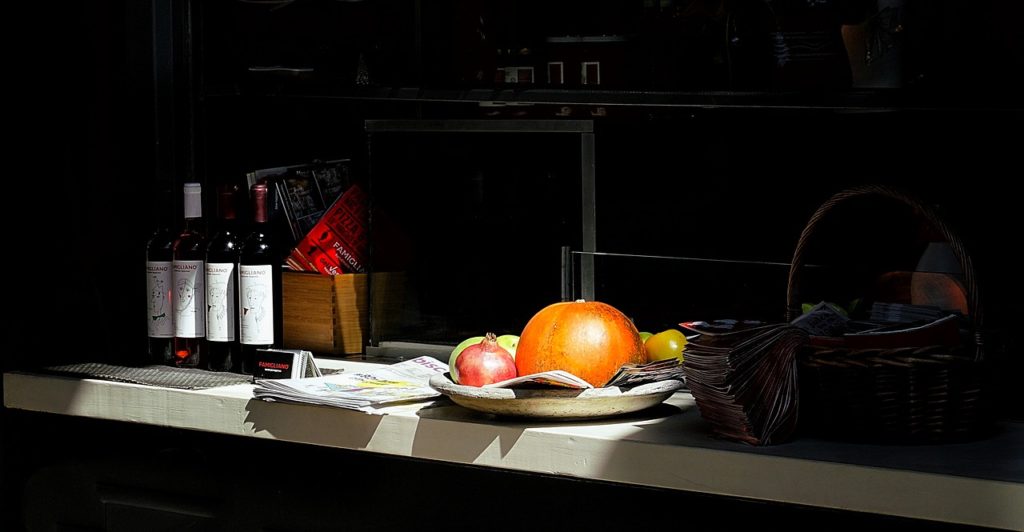 The Famous "El Furniture" Warehouse
Location:
989 Granville Street
Rating:
3.9
Type:
Pub
Once you arrive on Granville Street, you will notice the multi-ethnic and culture experience, which makes this city so unique.
The Famous Warehouse is no exception. It's a pub catered more towards sports and casual driven crowd.
Known for its affordable entries, cheesy meals, and pleasant vibes, this is the perfect place to go if you and the family are on a budget.
You can also loosen up at The Famous Warehouse. Grab a kamikaze shot, sangria or sip back on a delicious cocktail. If you are the designated driver, don't be swayed, as this pub does have a non-alcoholic menu too!
Since its inception in 2001, this pub has become one of the more popular spots to venture. Try out the Smokey BBQ made with Alberta beef, maple bacon, cheddar, crispy onion, macho sauce, lettuce, and tomatoes on toasted bread. True Canadian fashion and a great experience.
ShuRaku Sake Bar And Bistro
Location:
833 Granville Street
Rating:
4.0
Type:
Bistro and Bar
Right down the road from The Famous Warehouse, ShuRaku offers a contemporary and comfortable Japanese experience for newcomers and regulars alike.
Described by many who have visited highly energetic, ShuRaku features the best Sake drinks you can taste. Swallow it down, while experiencing warm and vivacious interior colors that emphasize the Japanese culture.
The fun menu features a Japanese style BBQ Pork Back Ribs, which is their signature dish. Enjoy it under the dim lights and soothing atmosphere.
Booking online is available.
West Restaurant
Location:
2881 Granville Street
Rating:
4.3
Type:
Cuisine Restaurant
Get comfy with premium cocktails and wine at this upscale and classy establishment. West Restaurant is highly lauded within its community of culinary experts as being great with customers but also for producing breathtaking award-winning cuisine dishes.
Sophisticated etched stone tabletops, with the excellent Mario Bellini leather seats, this place is perfect for large groups, functions, or a business meeting.
On the menu are oysters, scallops, butter poached lobster, with much more lunch and dinner options to choose from. Brunch is available on the weekends.
The Templeton
Location:
1087 Street
Rating:
4.3
Type:
Traditional restaurant
Perhaps The Templeton isn't as sophisticated as West Restaurant, but that doesn't mean people haven't taken notice of its amazing quality of breakfast meals and late night snack foods.
The Templeton lets you crank up the jukebox (literally), unwind, and embrace a more wholesome and down to earth environment.
You'll find everything from delicious milkshakes to organic burgers at The Templeton. Customers enjoy a friendly atmosphere, fast customer service, and excellent portion size at a fair price.
VancityBuzz has called The Templeton the best place to eat brunch.
Twisted Fork Bistro
Location:
1147 Granville Street
Rating:
4.3
Type:
Bistro
Finally, and probably not least, is the Twisted Fork Bistro. This restaurant specializes in classic French foods and also brunch.
Get out of bed and get well fed at a comfortable booth in this acoustic style setting. Twisted Fork Bistro prides itself on appealing as a small town friendly establishment that flaunts warm and enticing interior colors to make the customer feel cozy.
With music set low in the backdrop, enjoy all of the usual breakfast items or try their Croque Monsieur dish, that is topped with brioche, smoked gouda, cheddar, and ham. Throw in some healthy greens and house tomato sauce to top it off.
You can sip coffee or get their signature "Mocktails" with beer, mimosa and so much more available to choose from.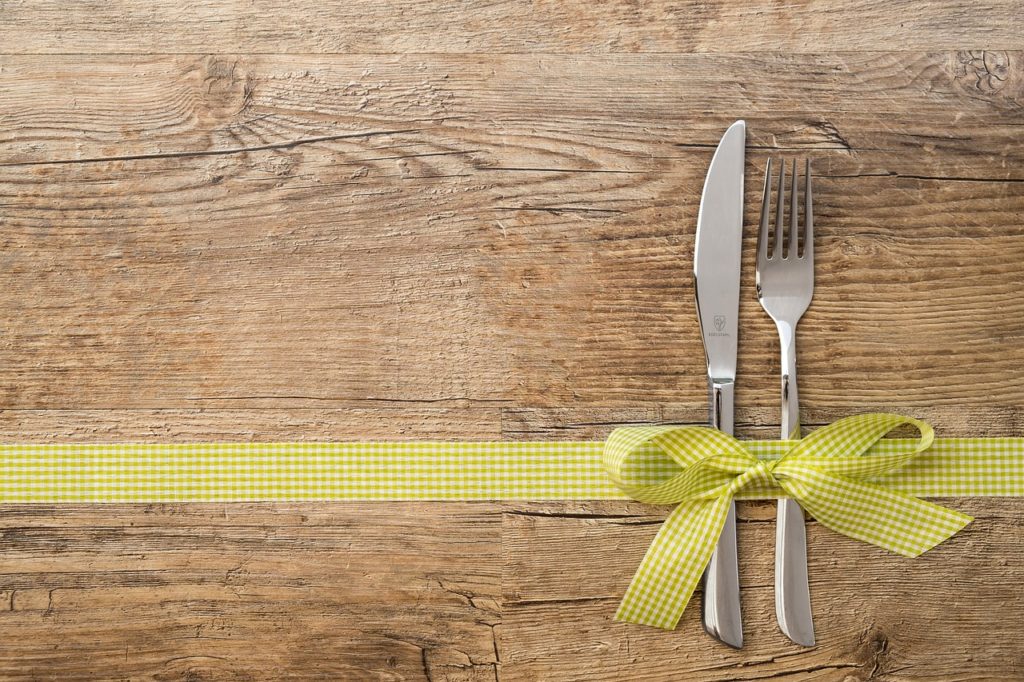 Last Call
A trip to Vancouver should be fun and exciting. That all starts by exploring what is dubbed the "entertainment district" of the city, Granville Street.
These restaurants are just a few to list among many great establishments, that take pride in ensuring a great customer experience, fun atmospheres, and deliciously cooked meals.
Learn more about Vancouver, BC: Celebrities in Vancouver Right Now  and Coolest Neighbourhoods in Vancouver