Vancouver is the place to be, even for celebrities. Tis the season to keep your eyes open because celebrity sightings have been more frequent than ever. Below are the 30 celebrities you can expect to run into.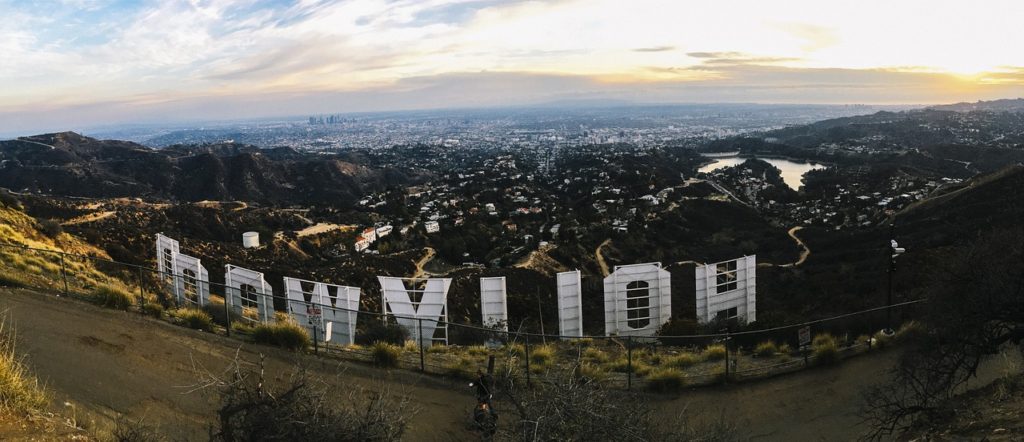 Anna Kendrick: Thanks to her role in the Disney Christman movie 'Nicole,' Anna will be hanging out in Vancouver. Most famous for her roles in the Twilight saga and Pitch Perfect films, she also starred alongside Zac Efron in Wedding Dates.
Zac Efron: Although his time in Vancouver is for a serious role in 'Extremely Wicked, Shockingly Evil and Vile,' he will be out and about the town for fun too.
Neil Patrick Harris: Neil will hanging out in Vancouver during the filming of A Series of Unfortunate Events seasons 2 and three which will continue through April 2018. Most famous as Barney Stinson from How I Met Your Mother, the comedian won the People's Choice Award for that very same role.
Dwayne Johnson: Still known as 'The Rock' to many, Dwayne will be in the area for his latest action movie Skyscraper.
Neve Campbell:
Joining Dwayne Johnson on the set of Skyscraper, Neve will feel at home as a Canadian native. Famous for her role as Sidney in the Scream horror movies, she has also appeared in Mad Men, House of Cards and Gray's Anatomy.
Ryan Reynolds: Ryan is in town for the filming of Deadpool 2 also known by its working title of "Love Machine."
Steve Carell: Taking on a more serious role for The Women of Marwen, comedian Steve Carell will be in Vancouver. Steve is most famous for being the 40-Year-Old Virgin and the unforgettable Michael in The Office.
Ben Stiller: As a producer on the Eggplant Emoji Movie, Ben will be in Vancouver. Stiller is most commonly known for his roles in the Meet the Parents movies, Zoolander and Dodgeball, but is taking a break from acting to sit on the other side of the camera for this visit.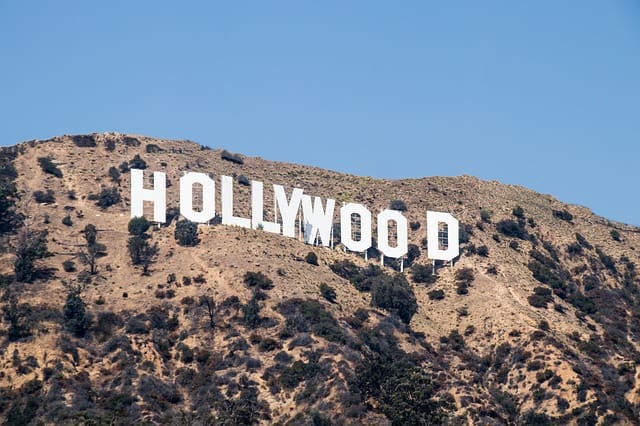 Adam DeVine: On set with Stiller for the Eggplant Emoji Movie, Adam will also be with his Workaholics co-stars Blake Anderson and Anders Holm.
Jodie Sweetin: Best known as the sassy little sister from Full House, Jodie will be in the area filming the Christmas movie Finding Santa.
Lucy Hale: Lucy recently wrapped up filming for Pretty Little Liars and so will be heading to Vancouver for her new role in The CW's Life Sentence. Before Pretty Little Liars you may remember Lucy from The O.C, Privileged, and How I Met Your Mother.
David Duchovny: Known as Hank Moody from Californication and more famously as Special Agent Fox Mulder from X-Files, David will be in the Vancouver area throughout the season for the 11th season of the hit Sy-Fy show.
Olivia Munn: Olivia will be in town for her role in History Channel's SIX, which is filming its second season in Vancouver. Olivia will be recognized for her role in The Newsroom series as the awkwardly brilliant financial reporter.
More articles on Vancouver: Coolest Neighbourhoods in Vancouver and Downtown Granville Vancouver Restaurants