ERI ISHII
Vancouver Gardens
December 4, 2021 – January 29, 2022
In a new series of paintings entitled "Vancouver Gardens", Eri Ishii makes a homage to her adopted home, Vancouver. Each painting was based on scenes from local gardens and parks, and is carefully constructed over time with layers of lush oil paint to explore their beauty and strength. The paintings were created without a preliminary drawing or underpainting, allowing the artist to create a soft and open surface that invites viewers to step into the work.
Eri has exhibited her work in numerous solo and group exhibitions across Canada and internationally including Halde Galerie in Switzerland, Taiwan National Art Education Museum in Taiwan and Canvas Gallery in Toronto. She has recently been interviewed by CBC North by Northwest, and her work has been featured in various publications including the Vancouver Sun, the Globe & Mail, and the Province.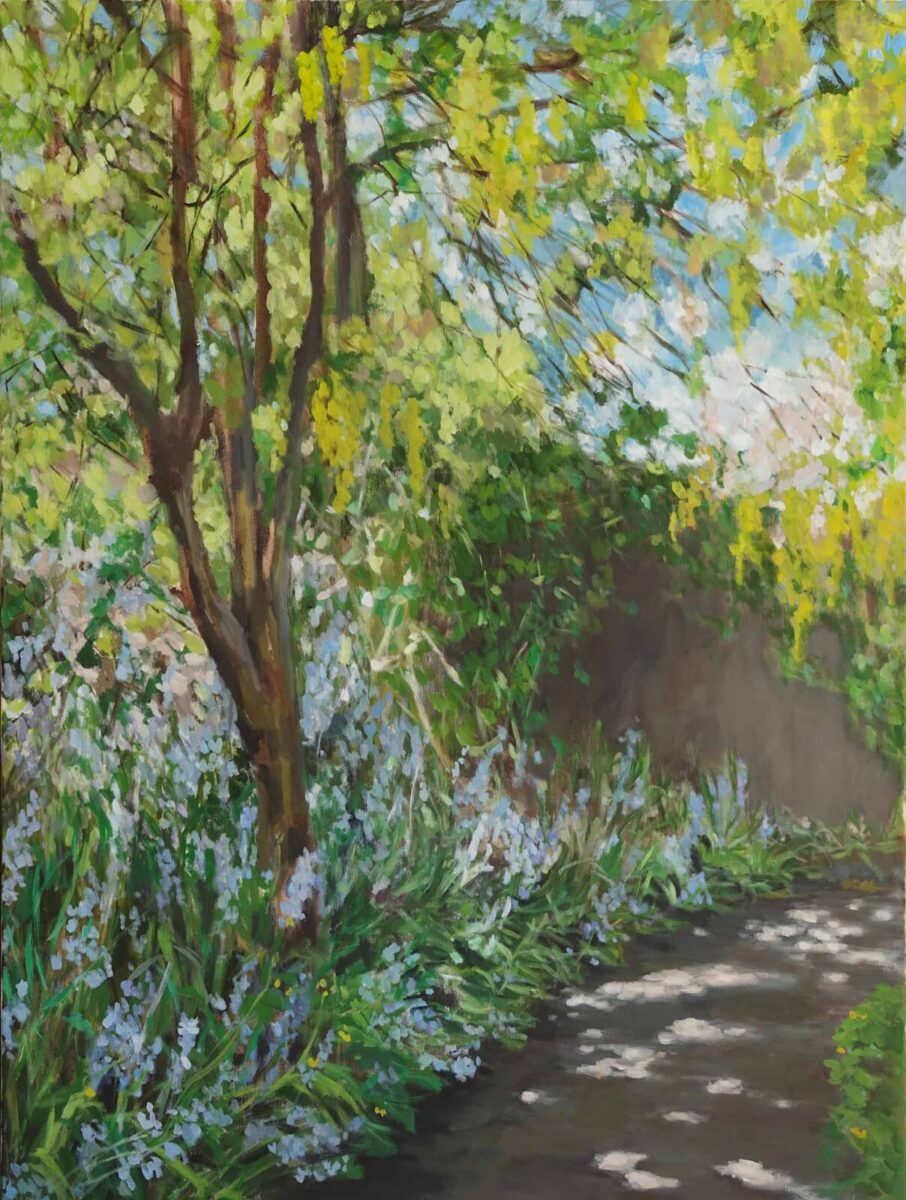 Laburnum Walk, Van Dusen Garden  2021
Oil on canvas  48″ x 36″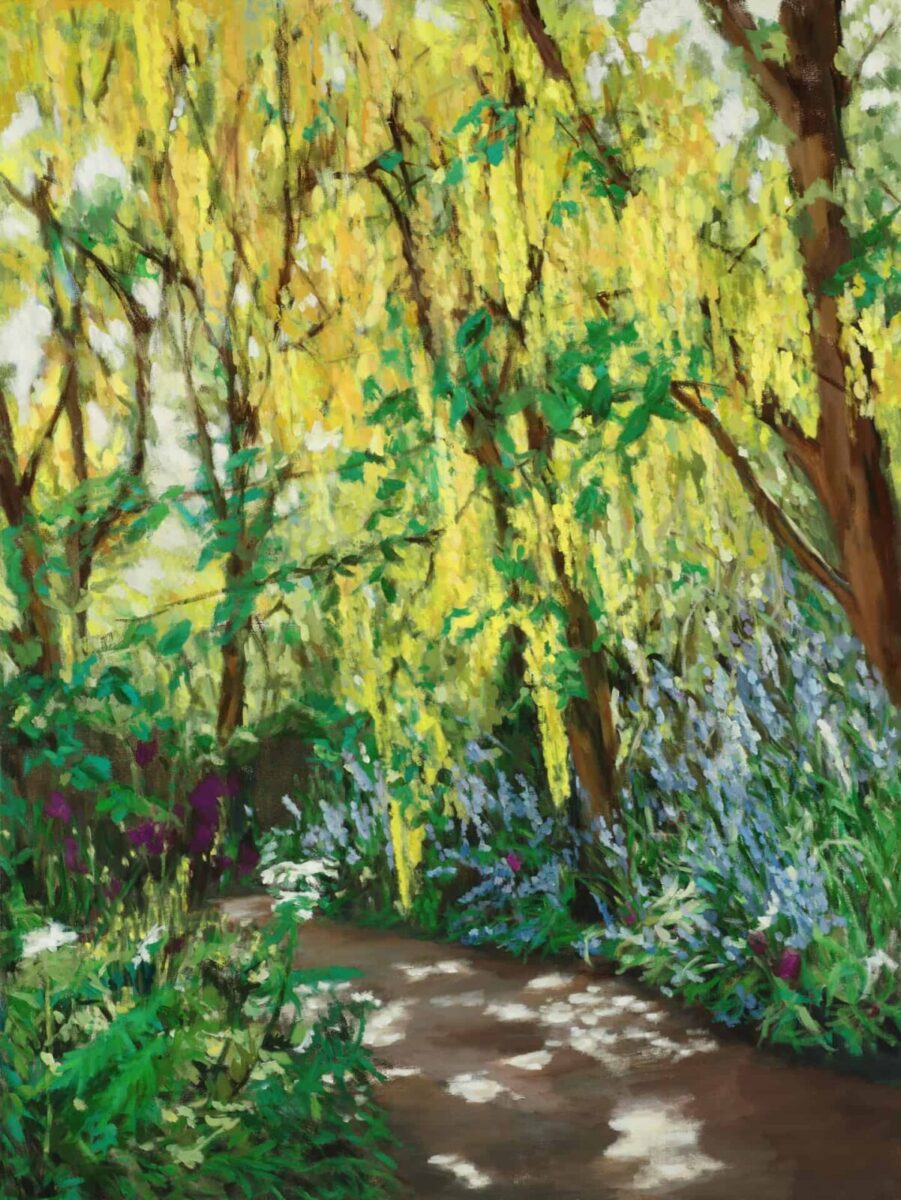 Laburnum Walk  2021
Oil on canvas  48″ x 36″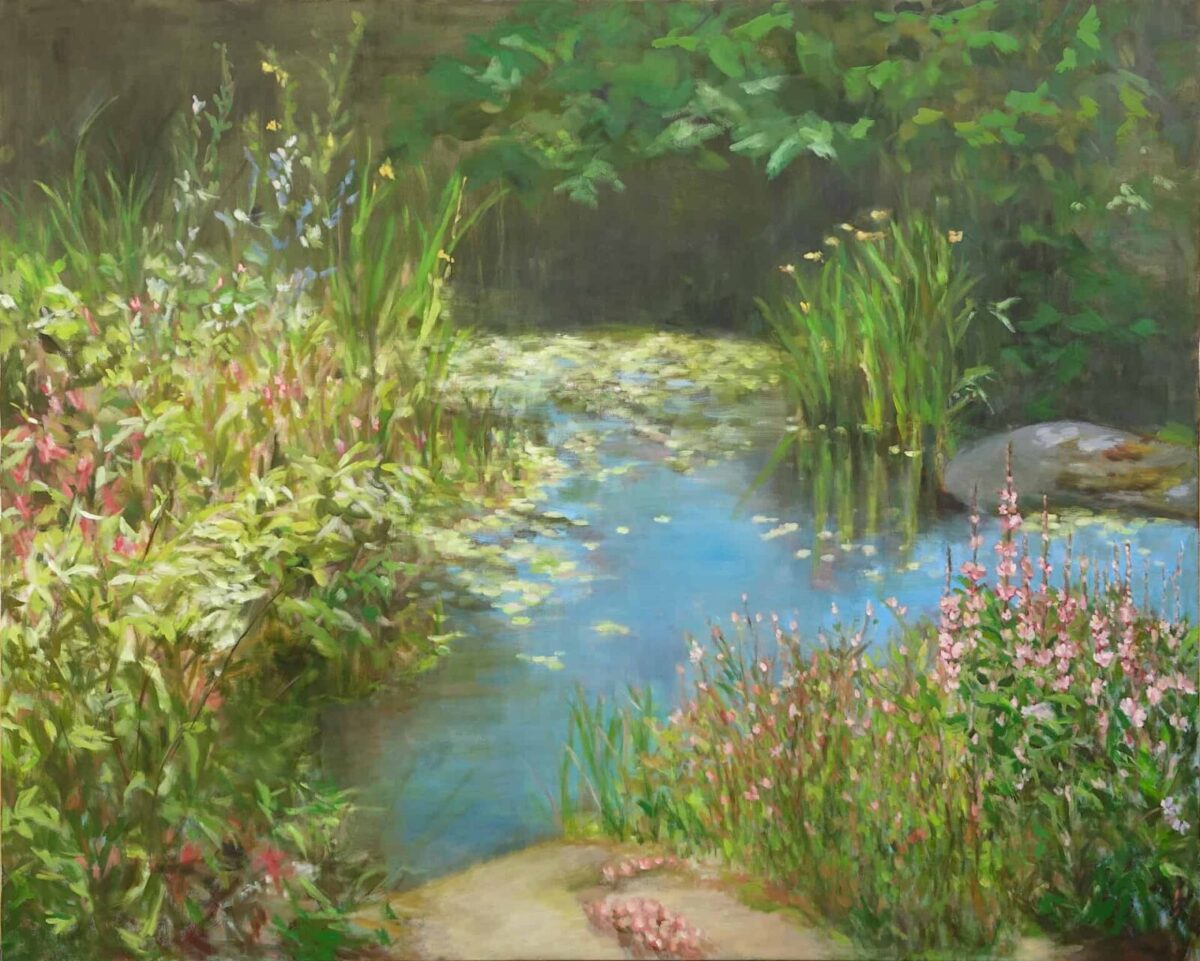 Pond at Van Dusen Garden
Oil on canvas  48″ x 60″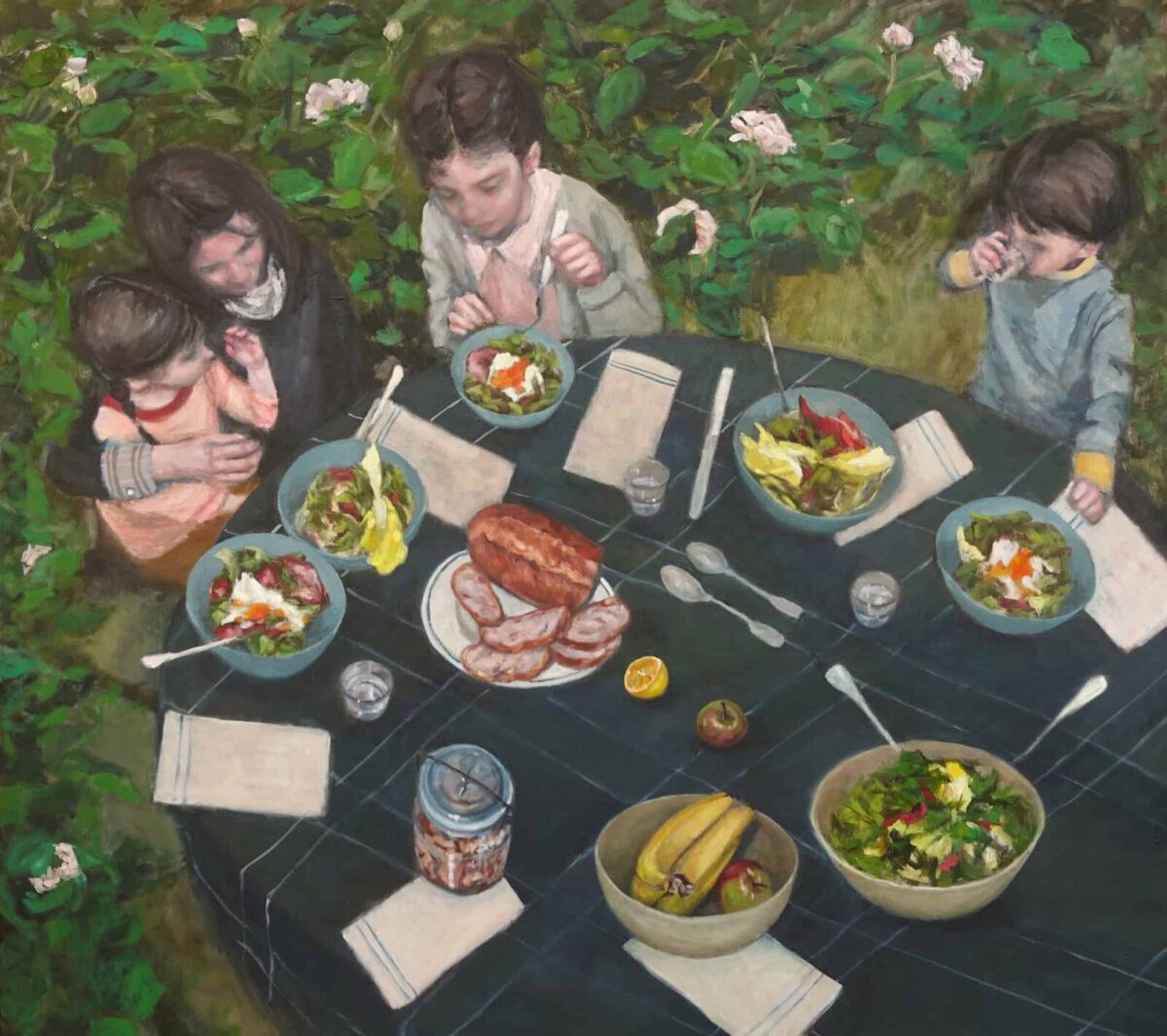 Picnic at Rose Garden  2021
Oil on canvas  48″ x 54″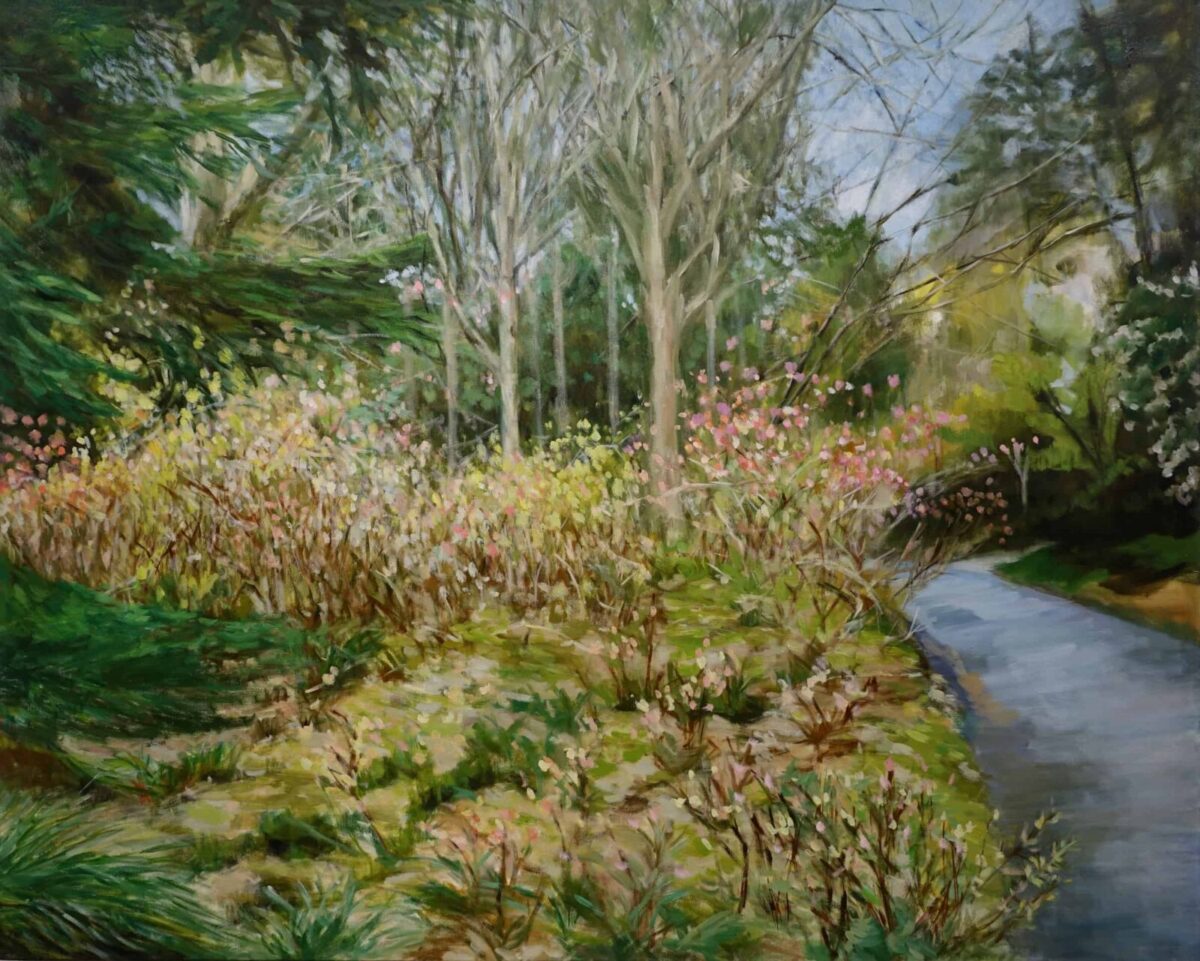 Vancouver Spring 2021
Oil on canvas  48″ x 60″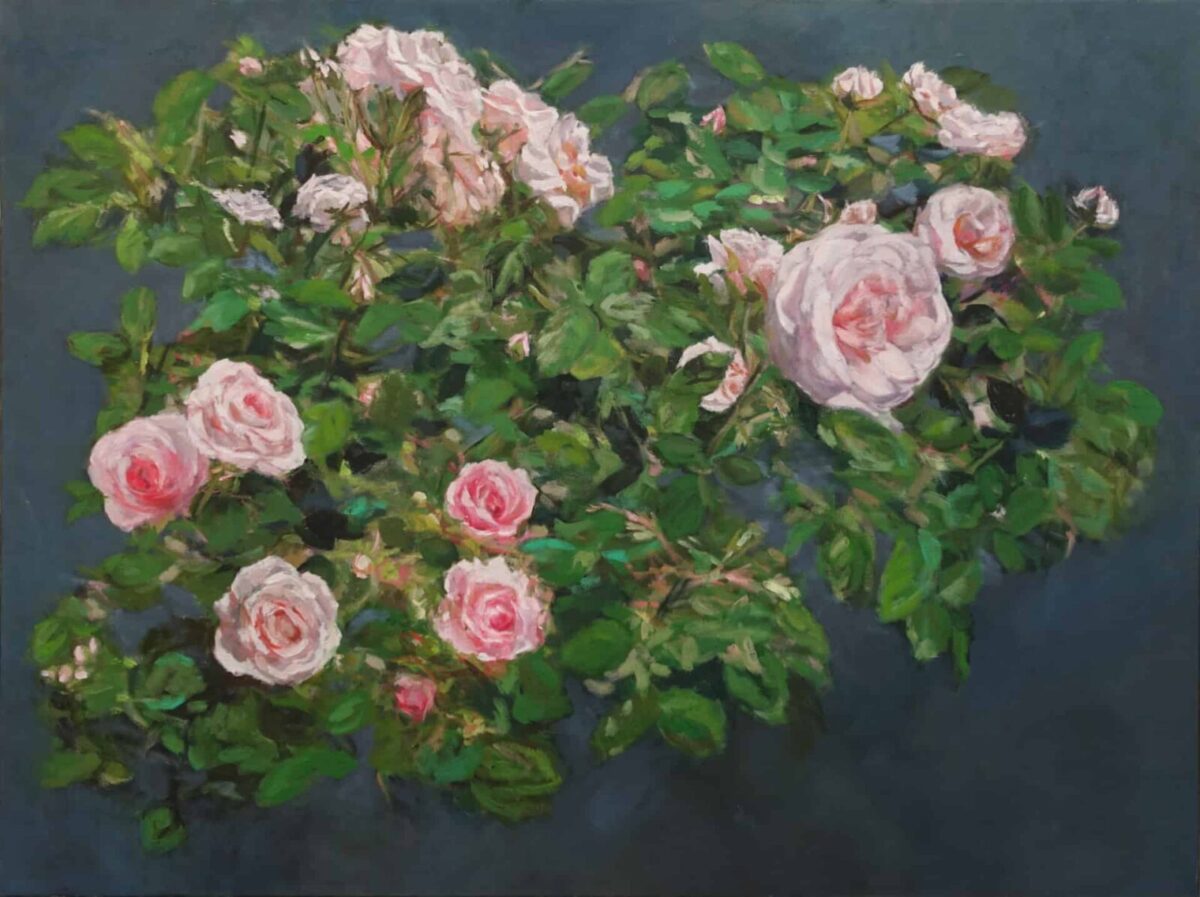 Roses  2021
Oil on canvas  36″ x 48″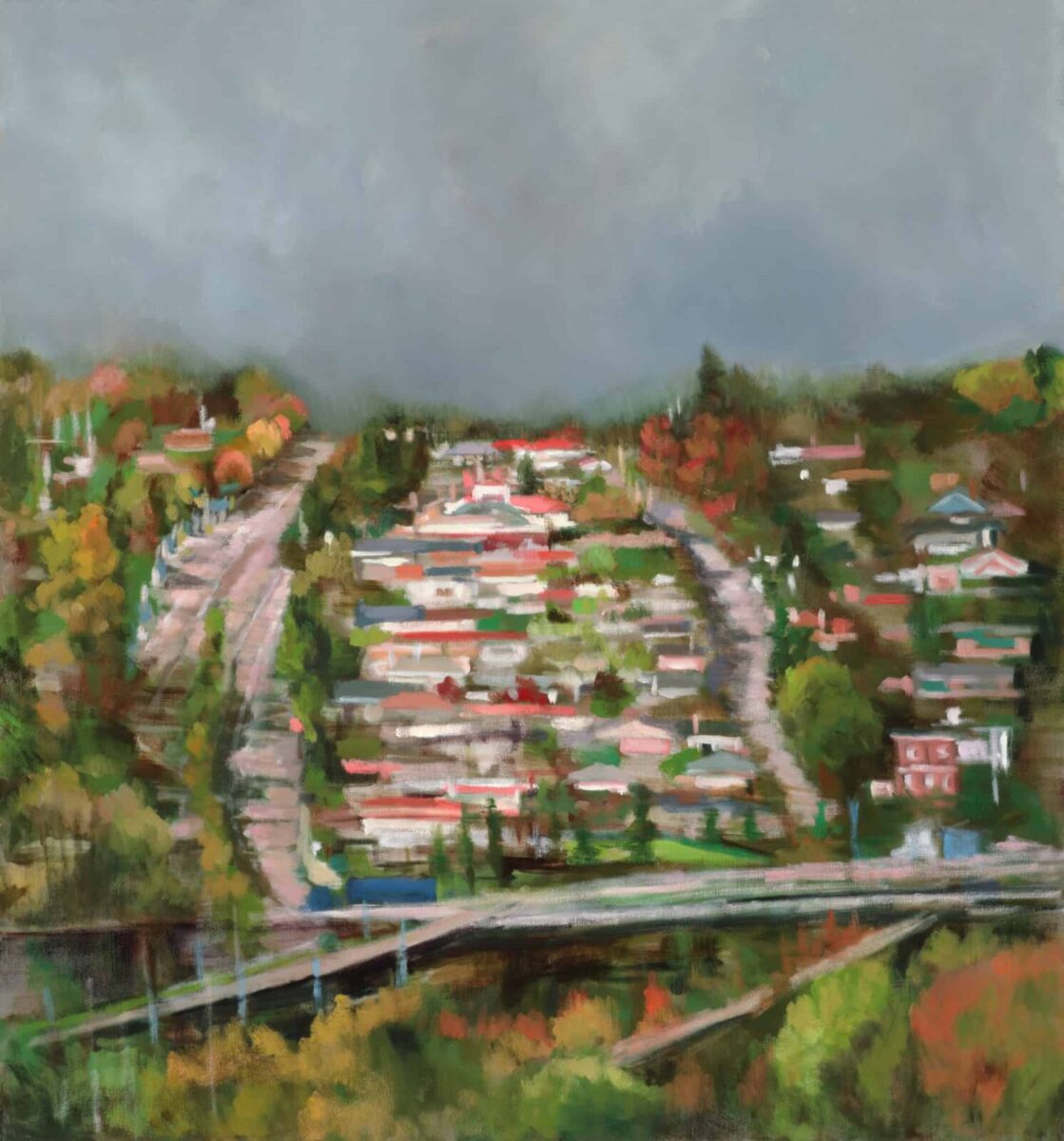 Vancouver  2021
Oil on canvas  32″ x 30″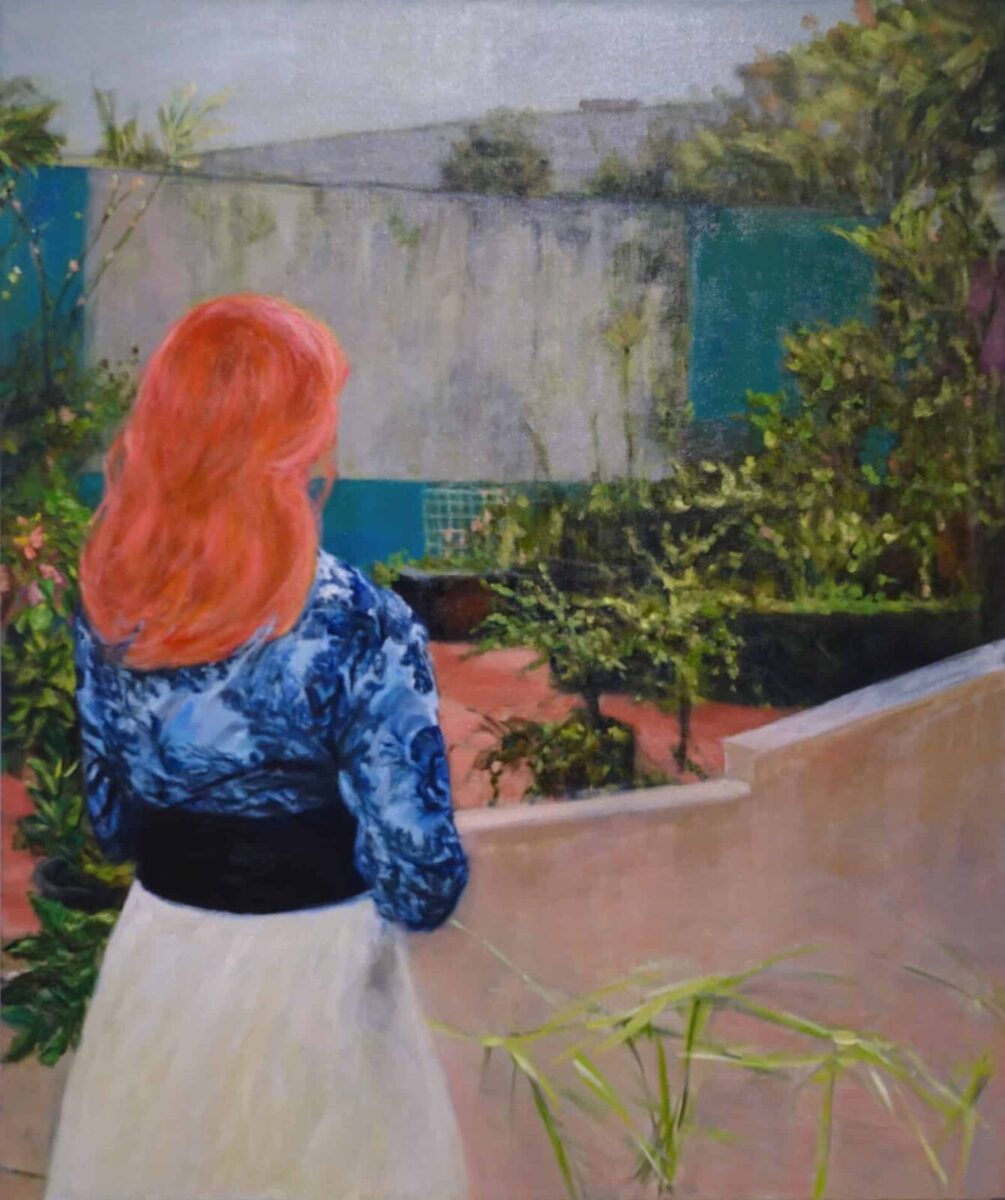 Stroll  2021
Oil on canvas  36″ x 30″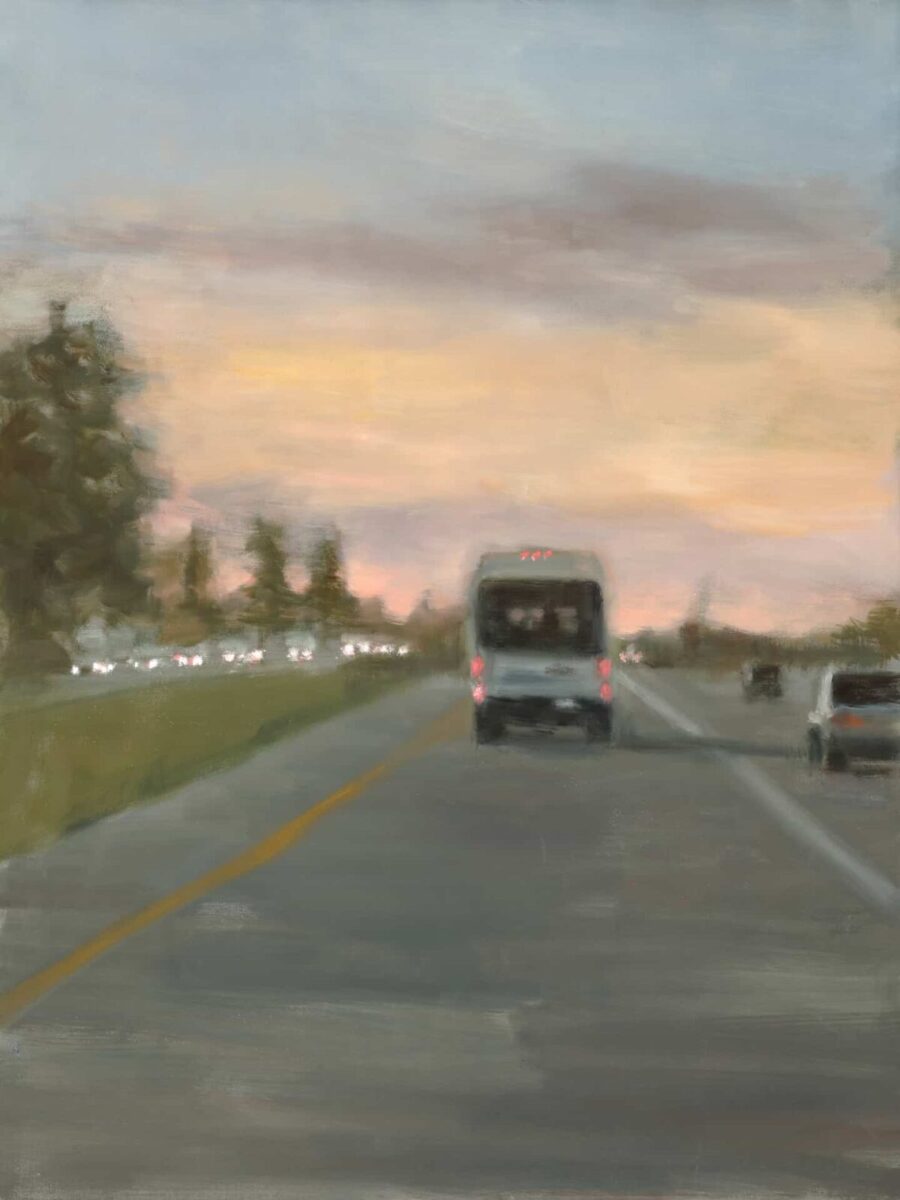 Delivery  2021
Oil on canvas  24″ x 18″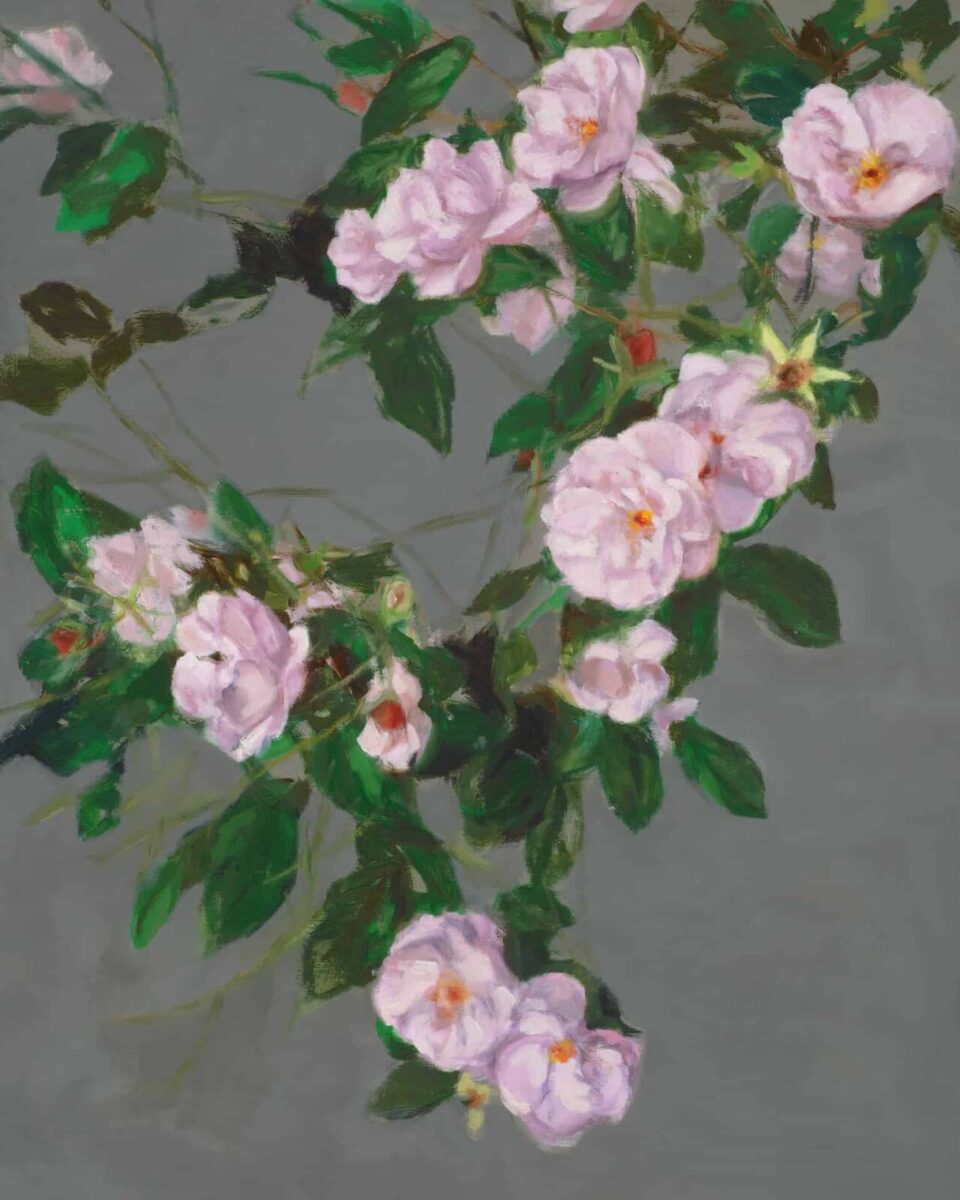 Soft Roses  2021
Oil on canvas  20″ x 16″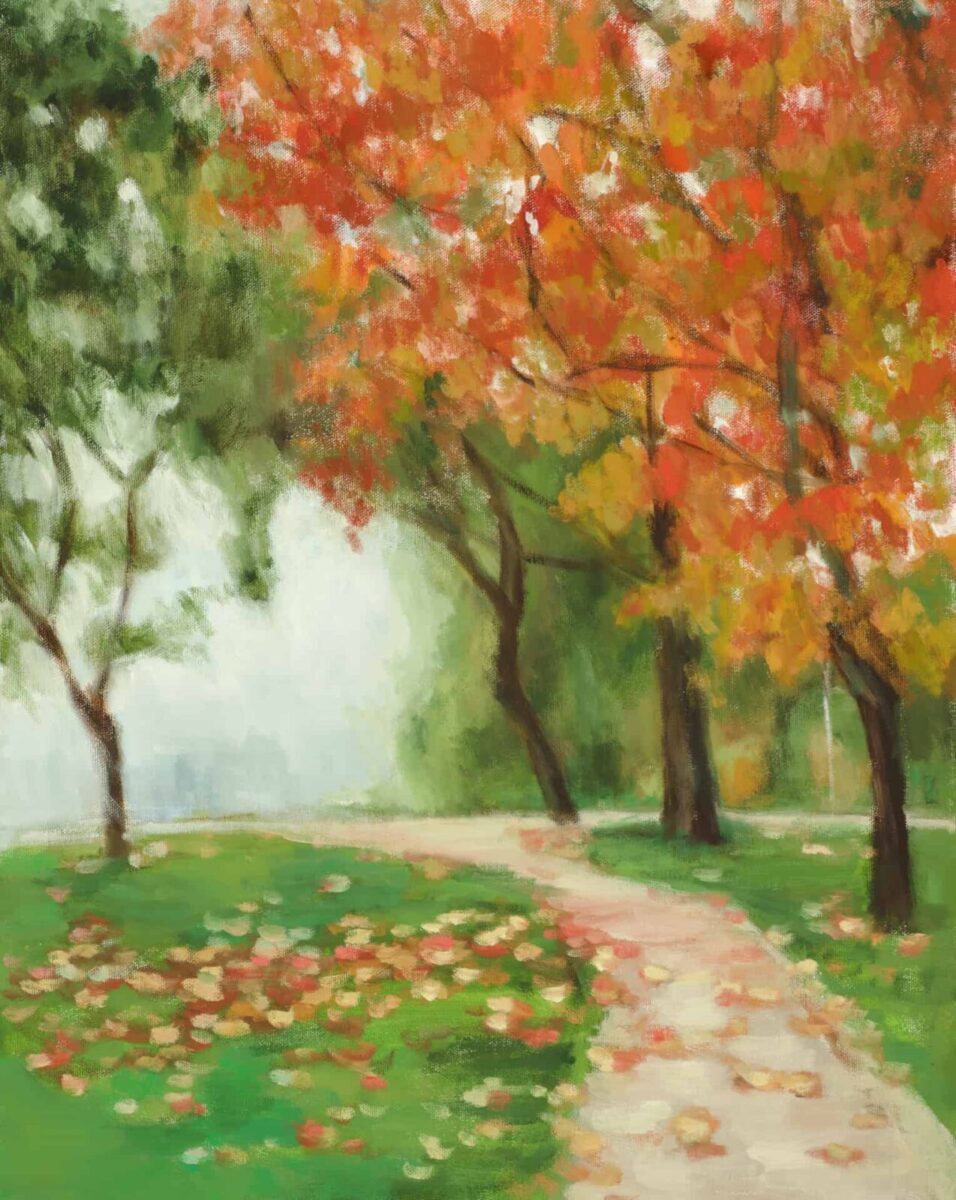 Strathcona Park, Fall  2021
Oil on canvas  20″ x 16″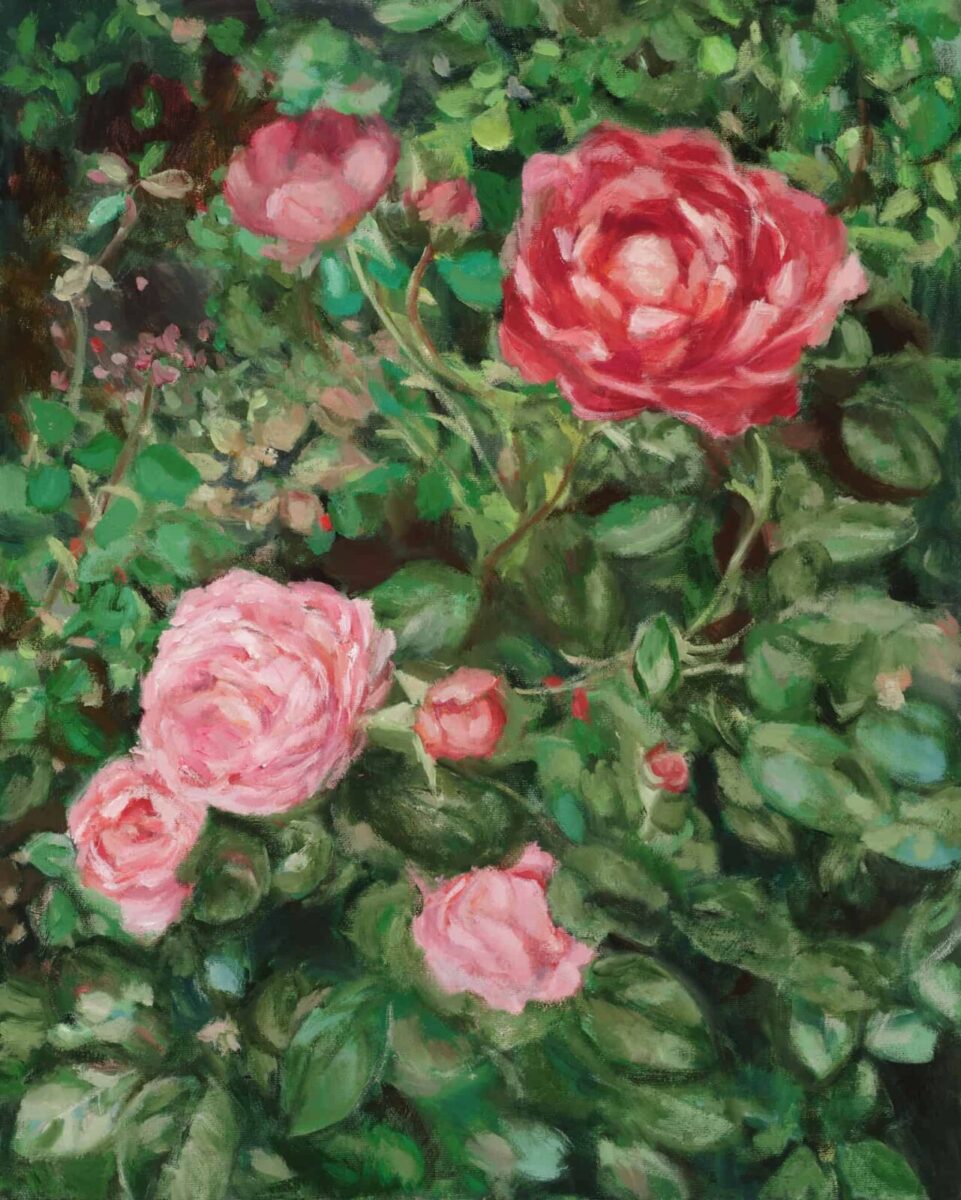 Roses at Stanley Park  2021
Oil on canvas  20″ x 16″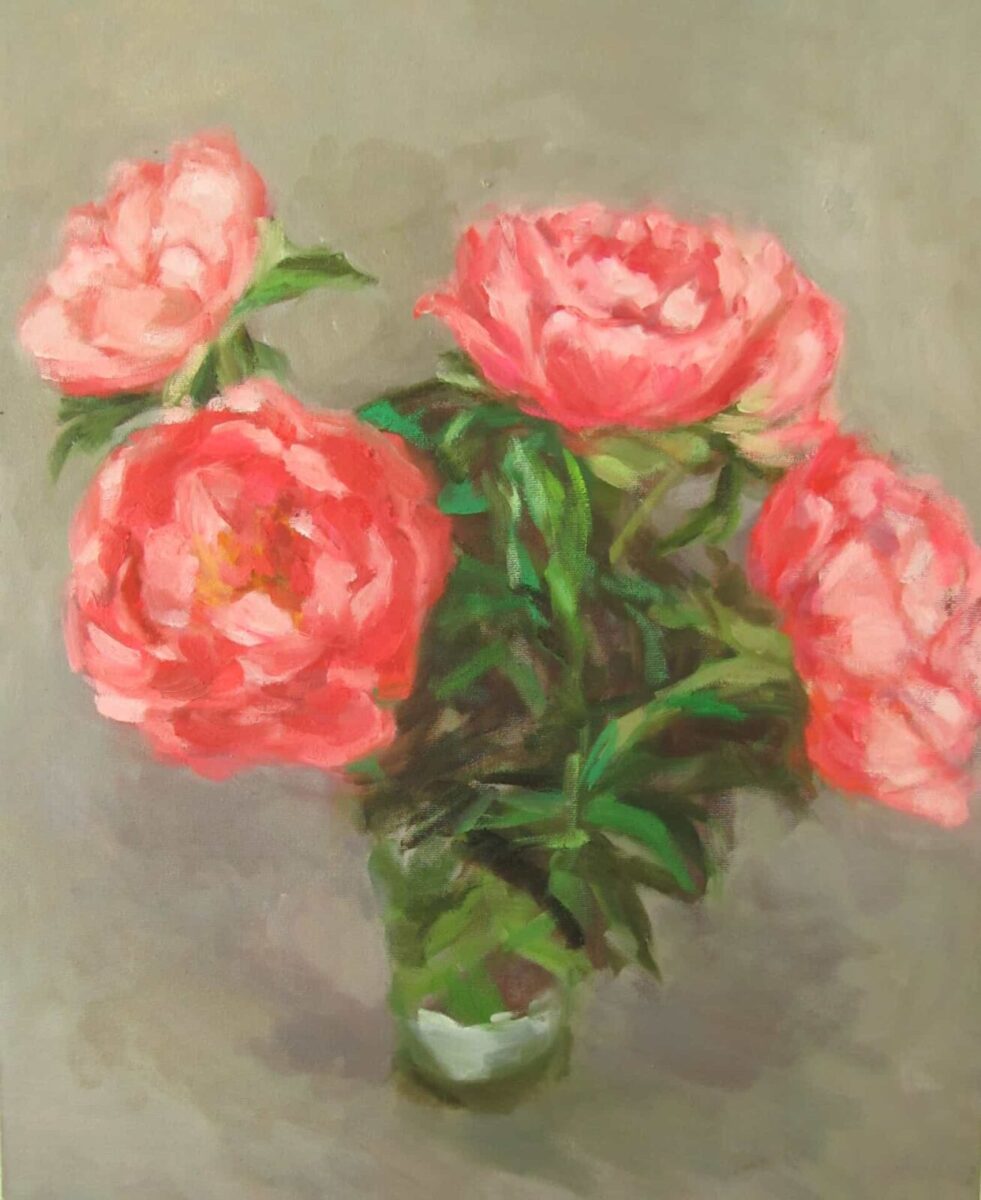 Peonies 2020
Oil on canvas  20″ x 16″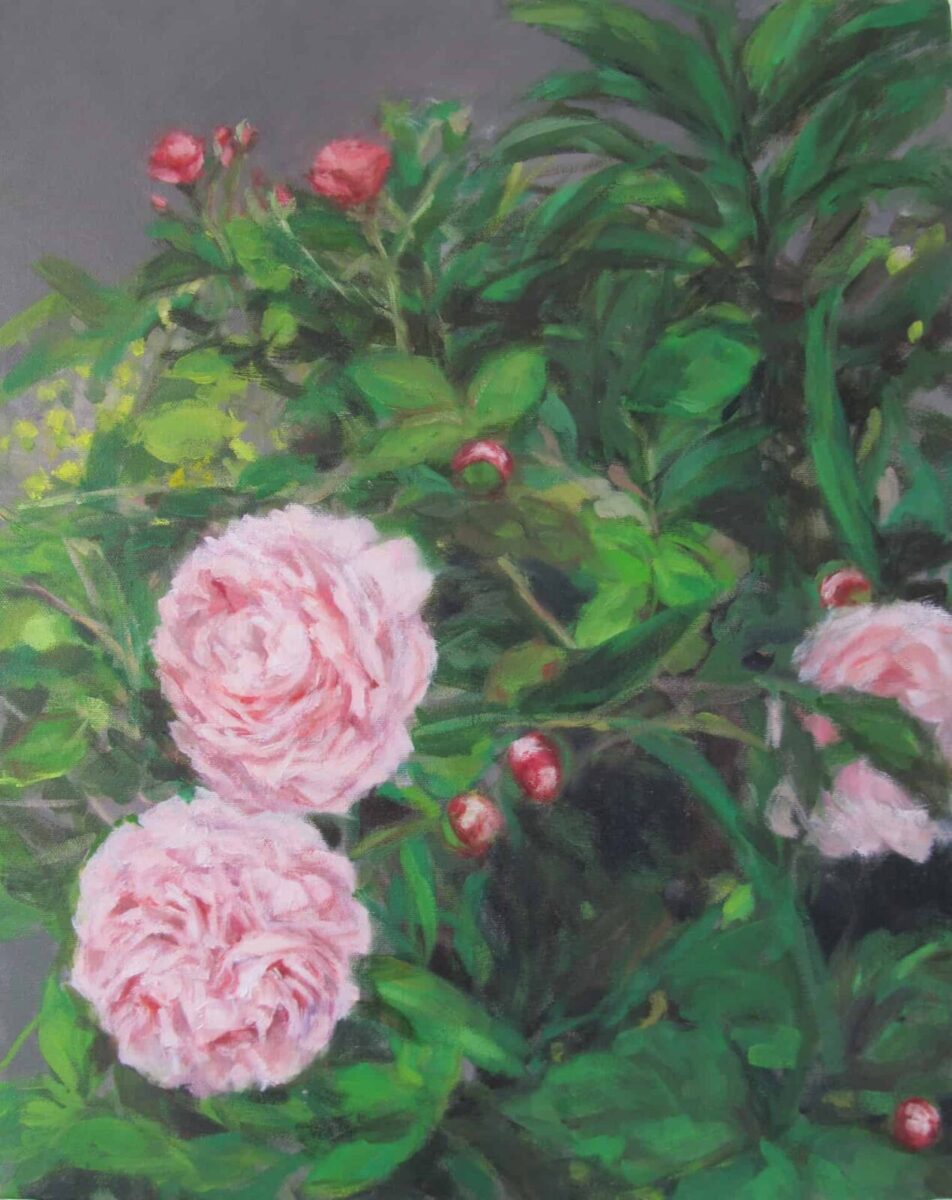 Peonies in garden  2020
Oil on canvas  20″ x 16″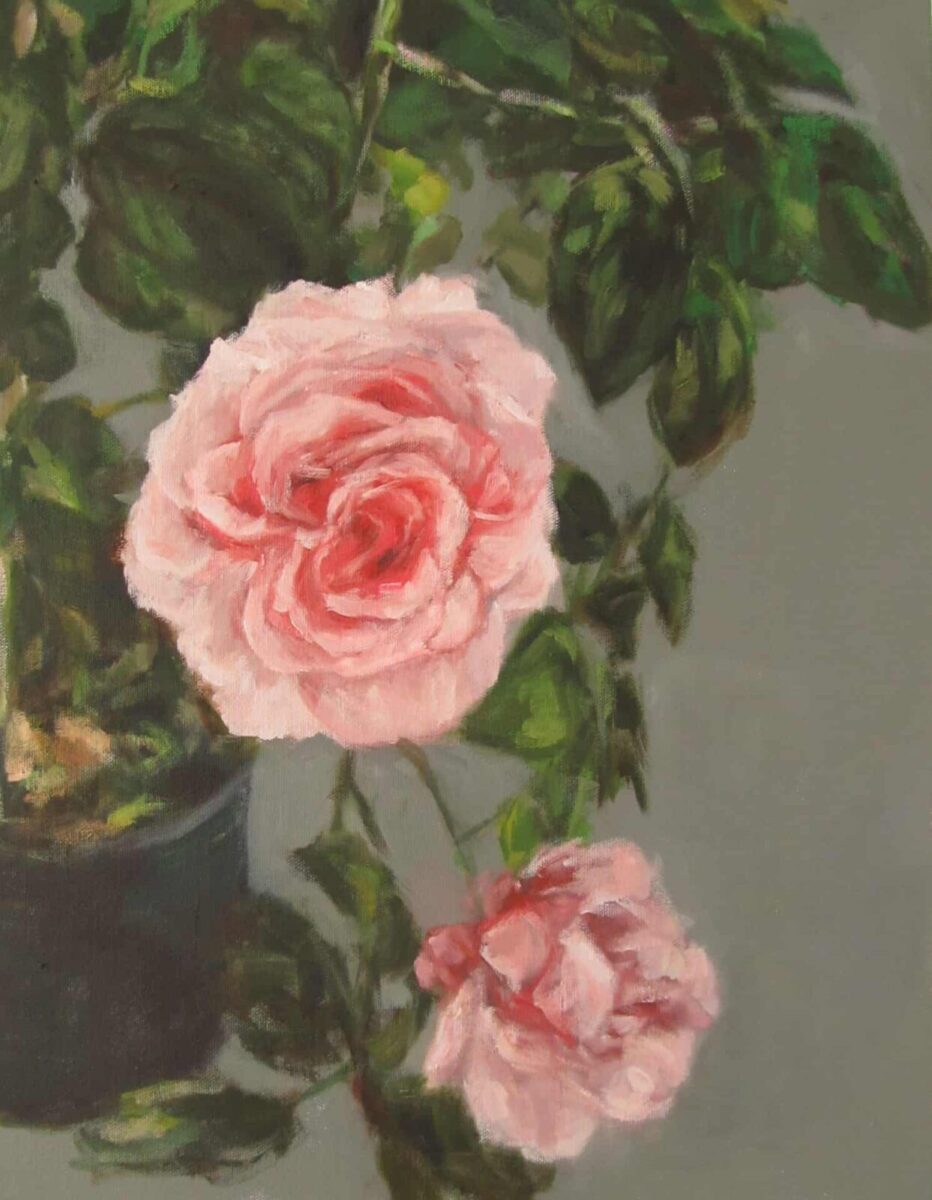 Roses on balcony  2020
Oil on canvas  18″ x 14″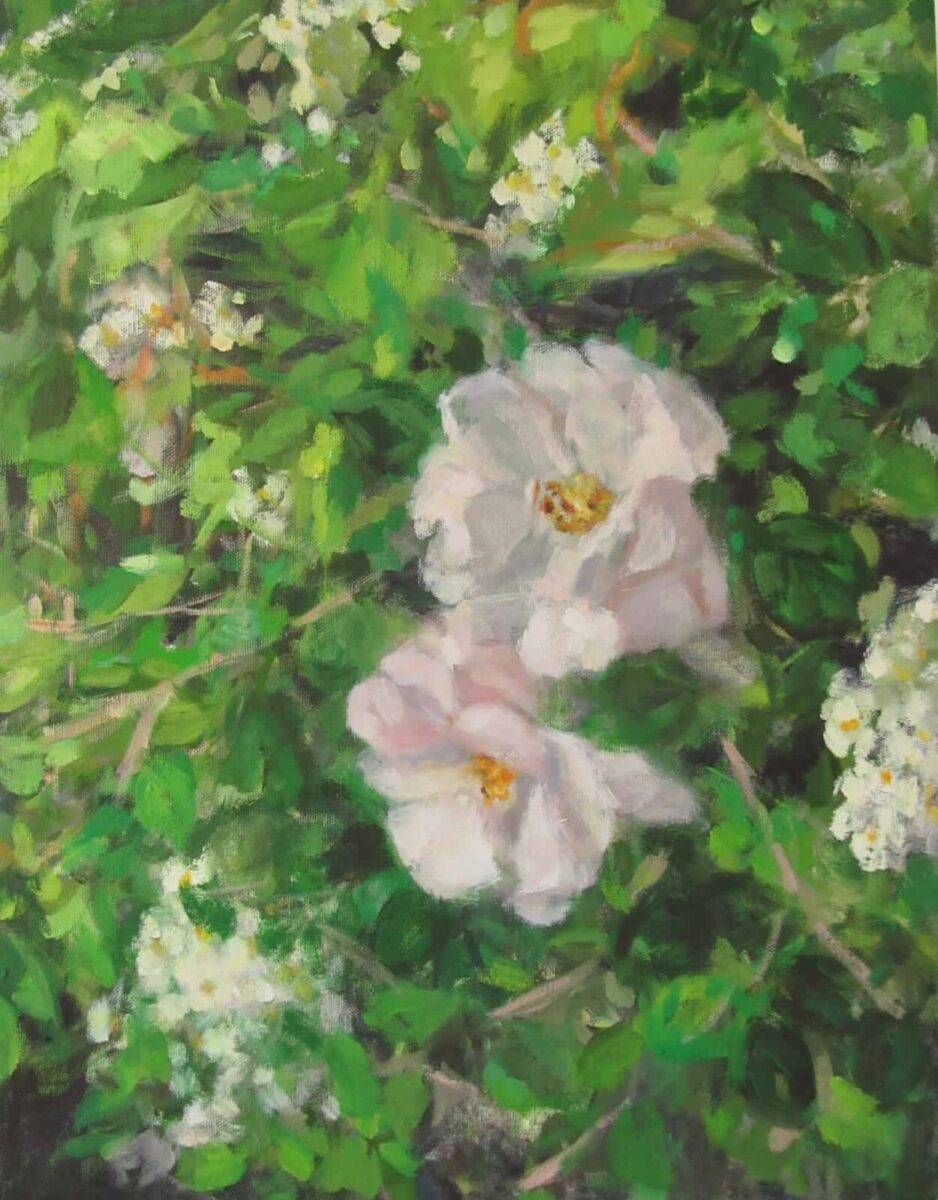 Rose bush in rain  2020
Oil on canvas  18″ x 14″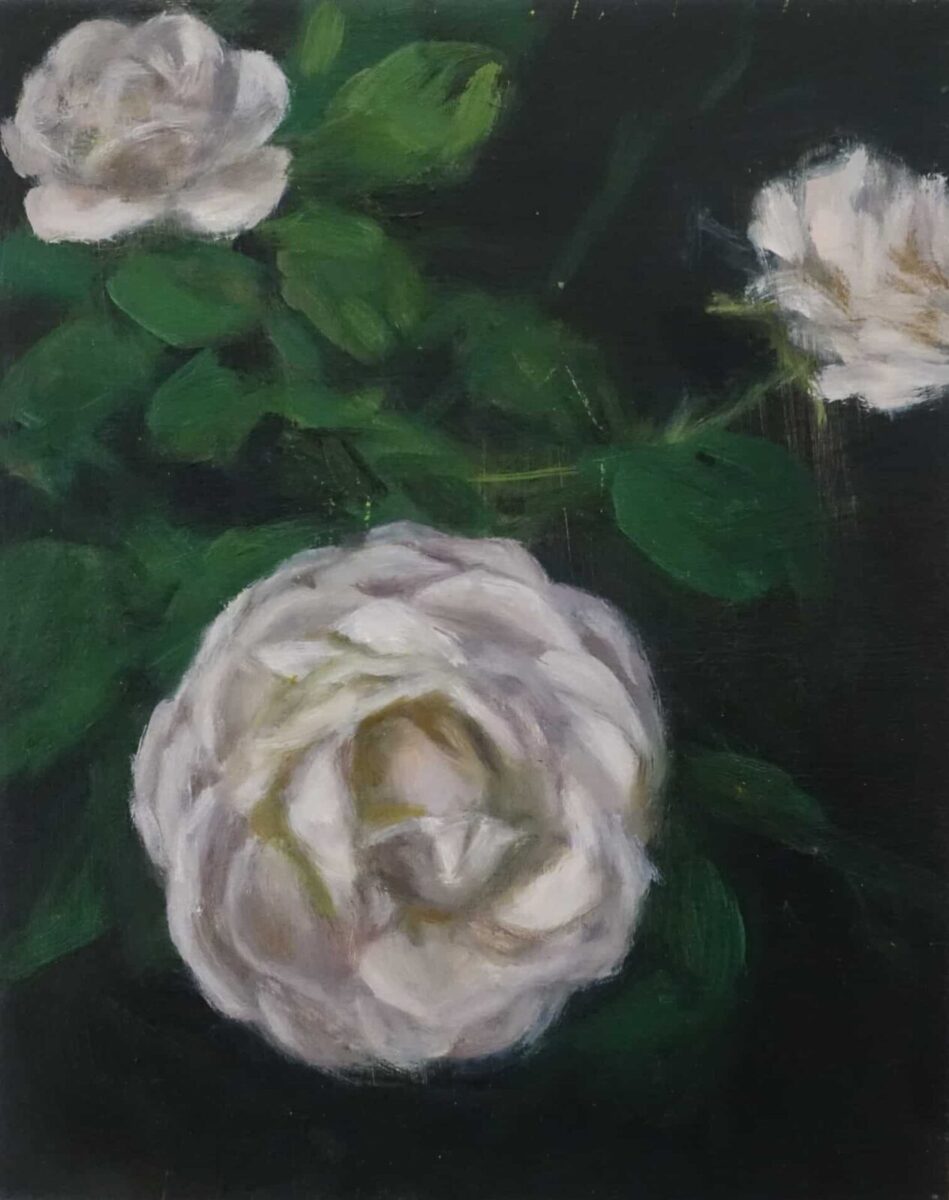 Roses  2021
Oil on panel  10″ x 8″