ERI ISHII
Towards
December 17, 2016 – January 31, 2017
Opening Exhibition:
Saturday, December 17th from 1 to 4pm
Vancouver artist Eri Ishii unveils 25 new paintings that explore psychological space in landscapes and interiors.  The painting entitled "Memory", with its empty hallway suggests fragmented memory and mystery, while "A Room" shows an empty space with visual depth that is yet warm and enveloping.
Theatre director and playwright, Will Weigler, writes, "One of my favourite words is "gest," Bertolt Brecht's term for a moment during a performance in which the essence-or gist-of an experience, a relationship, a place, or an attitude is perfectly captured in a single physical gesture. I am so enthralled by Vancouver-based artist Eri Ishii's extraordinary gift for expressing gests in her paintings. This new work, showing a child's curiosity about a little toy on a thrift store shelf, takes my breath away".
Eri has won several awards, and she has exhibited in numerous national and international solo and group exhibitions including the Centre A (Vancouver), Halde Galerie (Switzerland) and Kobushi Rehabilitation Centre (Japan). Her work has been featured in numerous publications including the Vancouver Sun, the Globe & Mail, and the Province.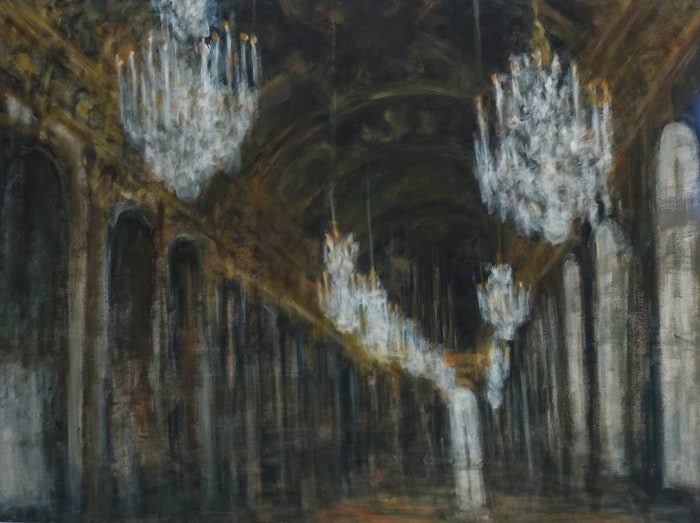 Please click on image to view exhibition