Opening Reception: Saturday, September 8th; 2-4pm
Artist in attendance
Judy Cheng's brush work is exquisite, confident, fluid and expressive.  Judy developed her artistic skills and articulated style under the tutelage of renowned local artist Gordon Smith. Undoubtedly, her paintings casually remind the viewer of Smith's work; but, upon closer study, they are distinctively different. Judy enjoys capturing the natural and eloquent beauty of our local landscapes from Whistler to the University Endowment lands.
"You begin to see beyond the subject and color, and eventually you just allow the paint to move you. Painting has given me a different perspective of looking at your surroundings. I see art in everything and it inspires me to continue to create, experience and enjoy."
Judy Cheng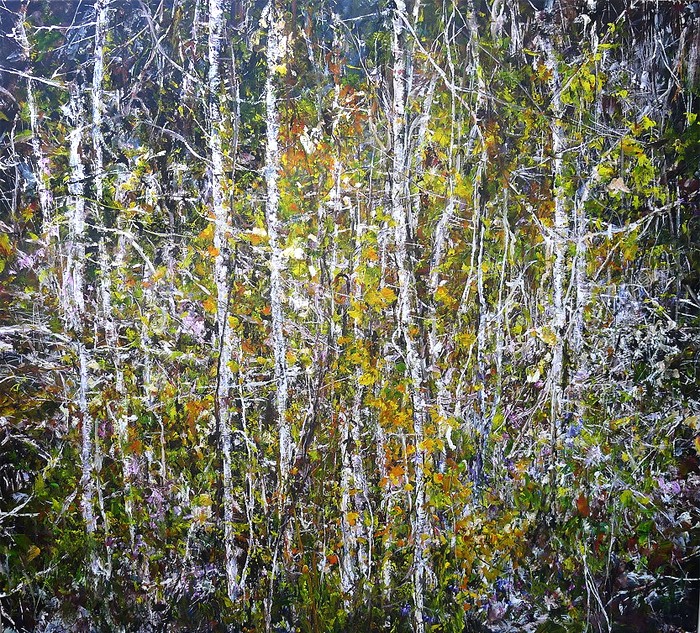 Fall I, 2012
Acrylic on canvas, 50″ x 56″
Available in Vancouver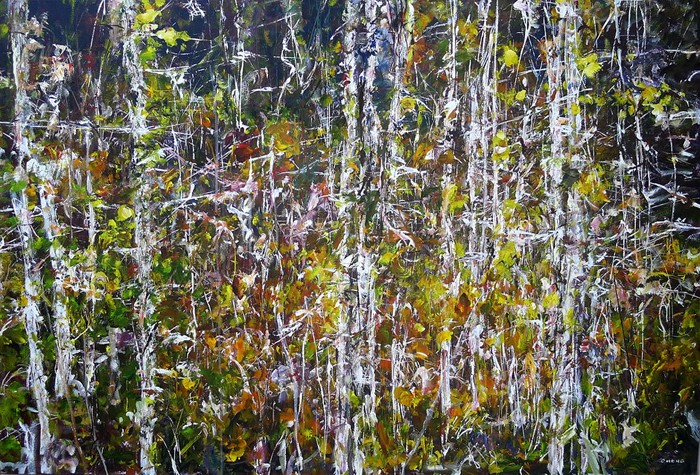 Fall II, 2012
Acrylic on canvas, 32″ x 48″
Available in Vancouver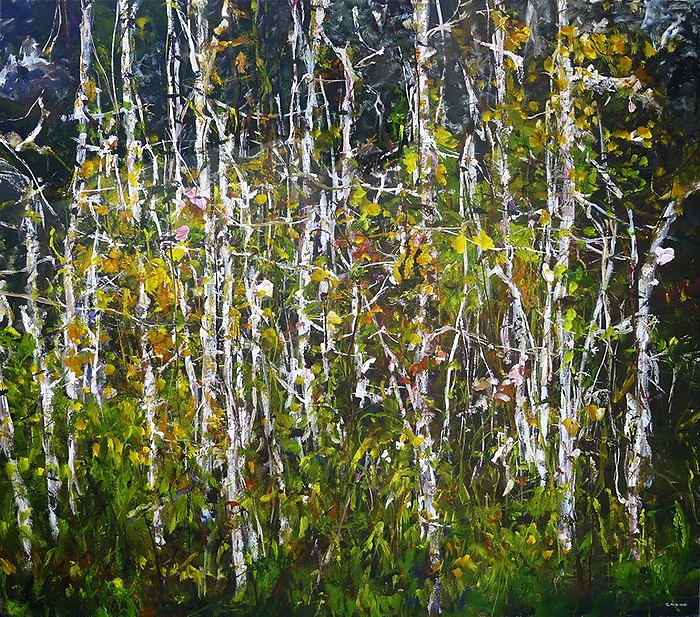 Fall III, 2012
Acrylic on canvas, 42″ x 48″
Available in Vancouver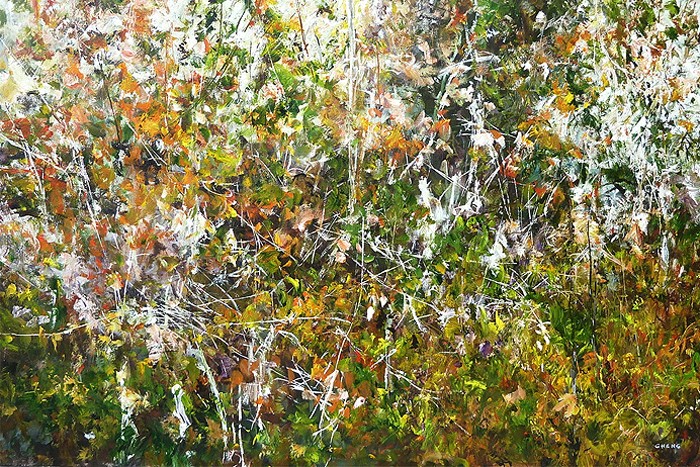 Fall IV, 2012
Acrylic on canvas, 32″ x 48″
Available in Vancouver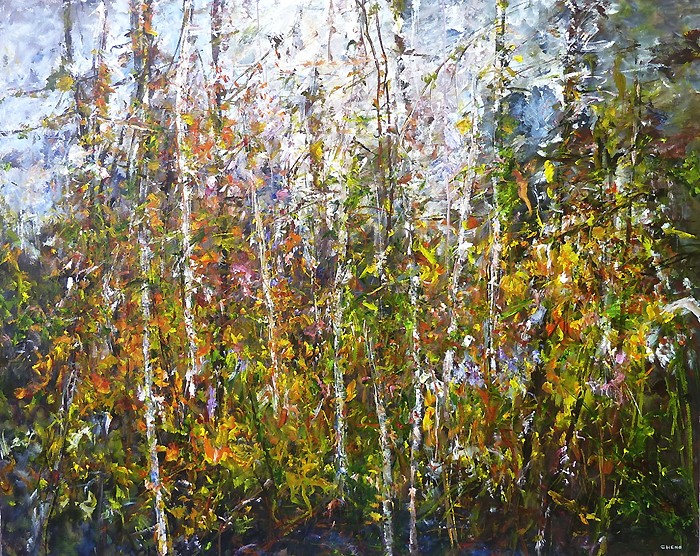 Fall V, 2012
Acrylic on canvas, 48″ x 60″
Available in Vancouver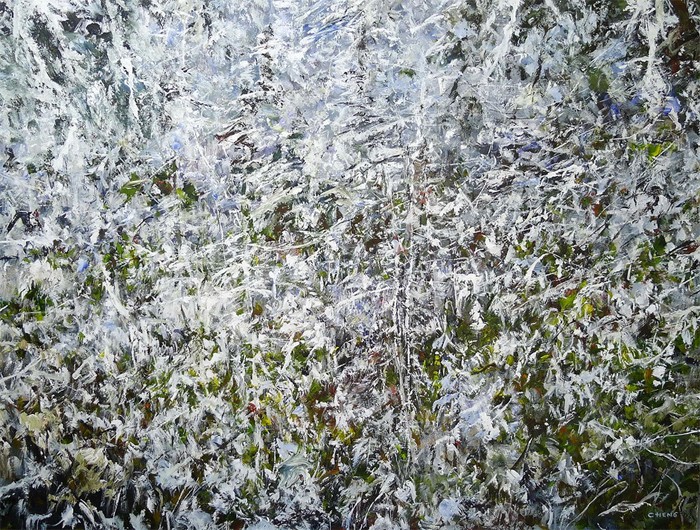 Snow I, 2012
Acrylic on canvas, 36″ x 48″
Available in Vancouver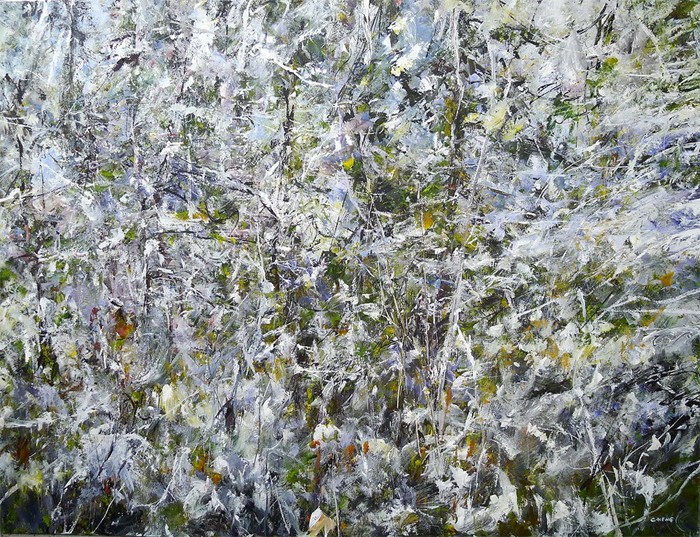 Snow II, 2012
Acrylic on canvas, 36″ x 48″
Available in Vancouver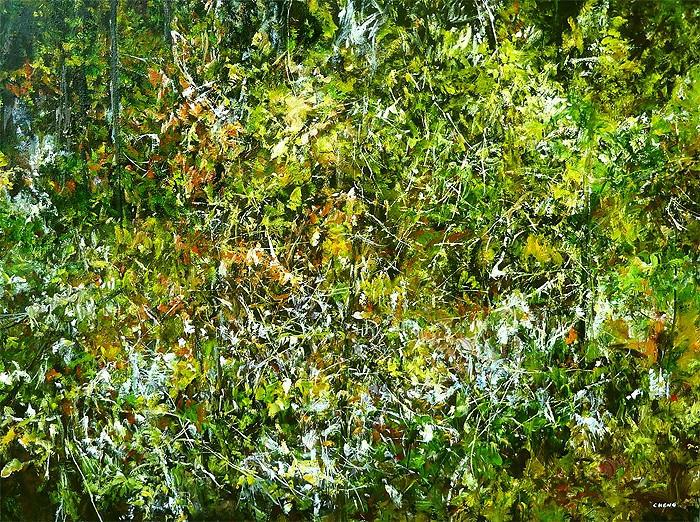 Summer I, 2012
Acrylic on canvas, 36″ x 48″
SOLD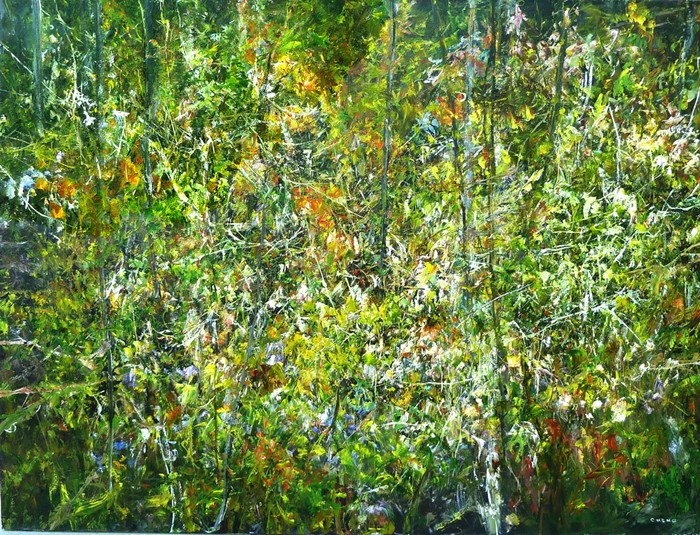 Summer II, 2012
Acrylic on canvas, 36″ x 48″
SOLD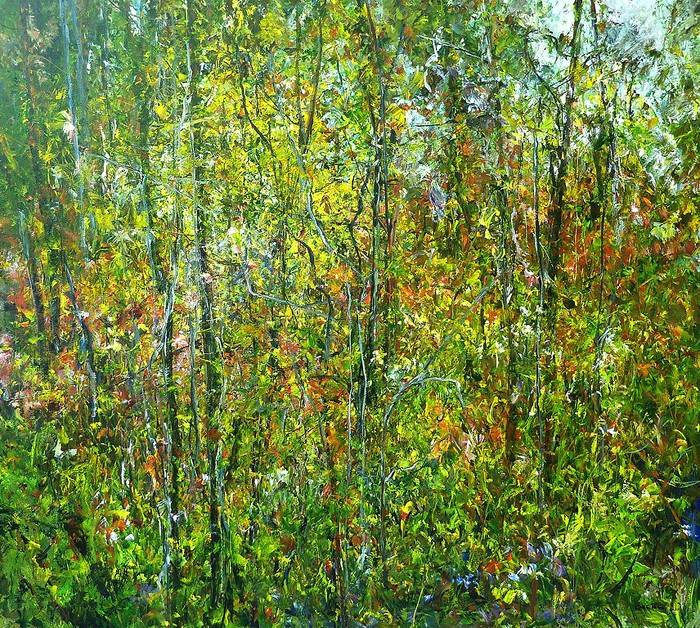 Summer III, 2012
Acrylic on canvas, 50″ x 56″
SOLD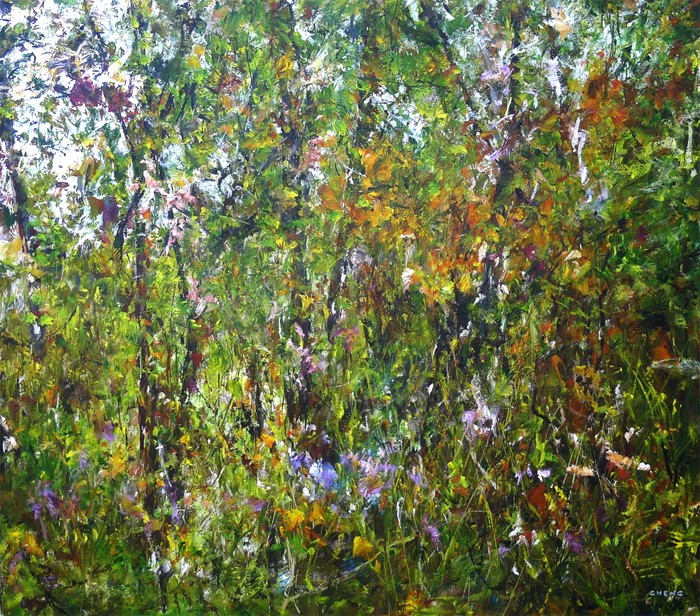 Summer IV, 2012
Acrylic on canvas, 32″ x 36″
Available in Vancouver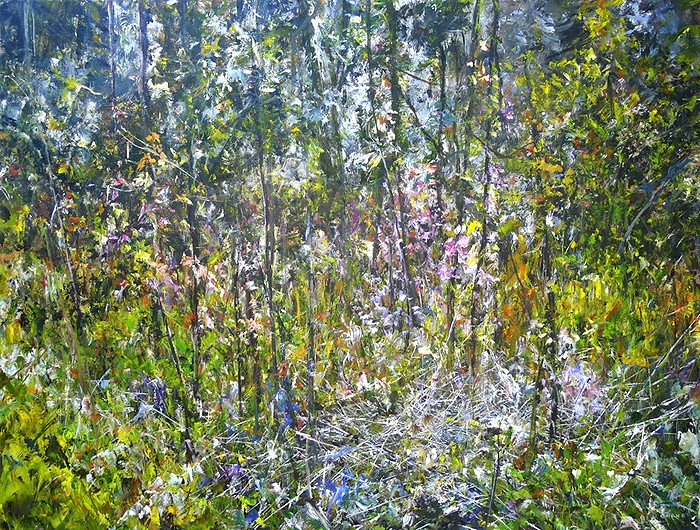 Summer V, 2012
Acrylic on canvas, 36″ x 48″
Available in Vancouver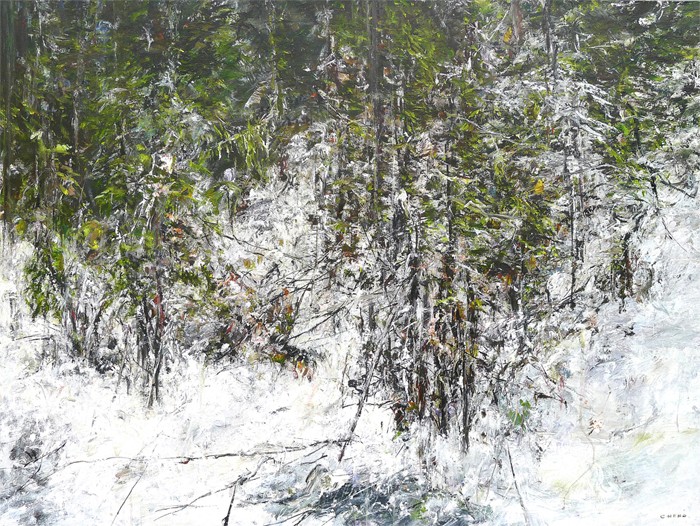 Whistler II, 2012
Acrylic on canvas, 36″ x 48″
Available in Vancouver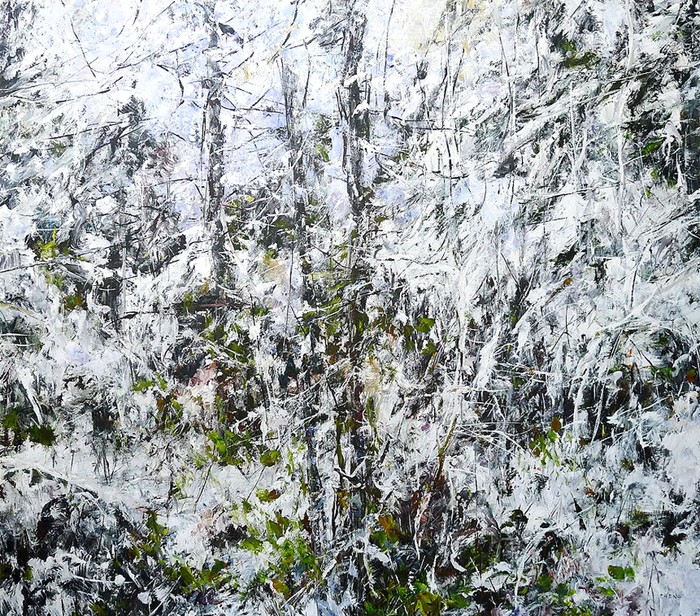 Whistler III, 2012
Acrylic on canvas, 42″ x 48″
SOLD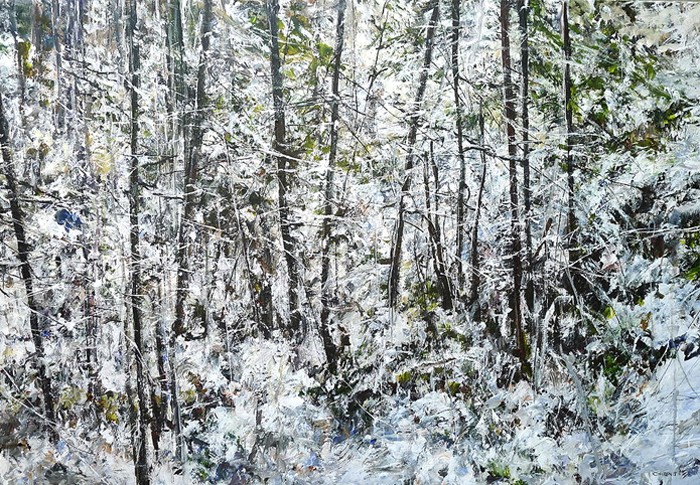 Whistler IV, 2012
Acrylic on canvas, 33″ x 48″
SOLD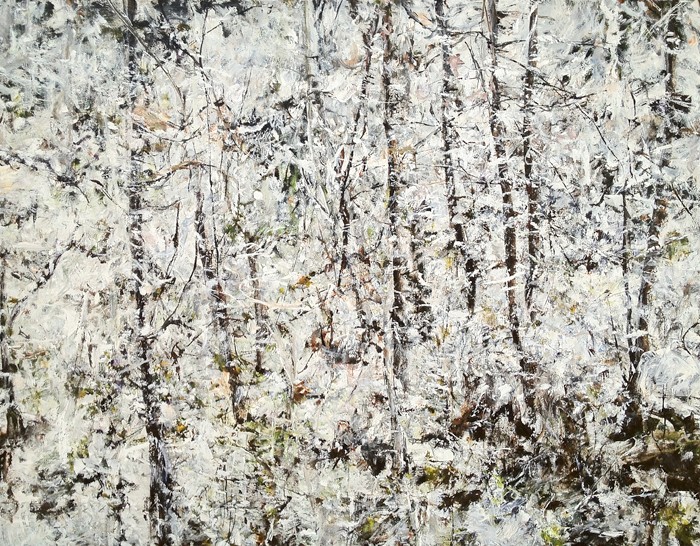 Winter III, 2012
Acrylic on canvas, 42″ x 48″
SOLD