Limited Edition Prints: Kevin Lanthier, Sarah Gee Miller, Sean William Randall, Marco Tulio & Andrew Valko
We worked directly with the artists to create these limited edition prints.
All prints are numbered and signed by the artists; edition sizes are small ranging from 5 to 10.
The prints are created using archival-quality pigments on gloss photo paper and then mounted on an aluminum composite panel and finished with a matte laminate.
Prints are ready for display with a seamless floating effect; alternatively, they can also be placed within a frame.
KEVIN LANTHIER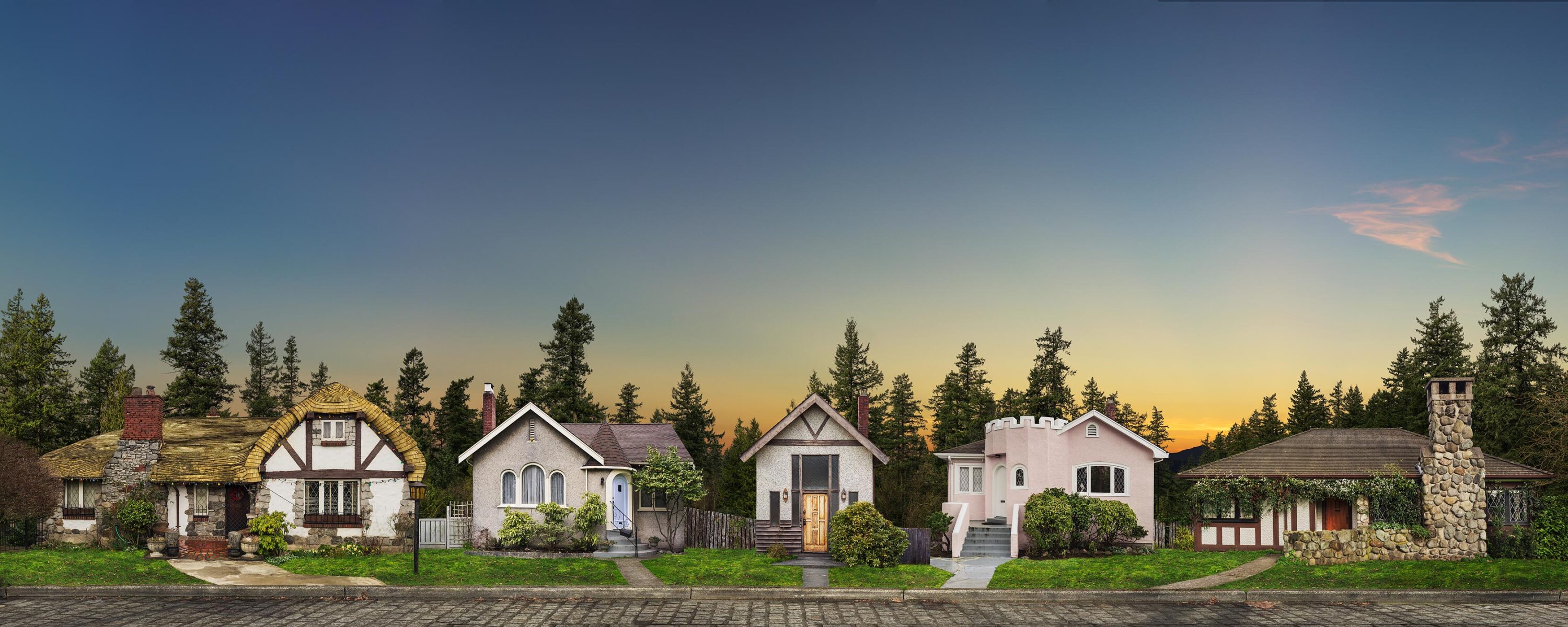 Storybook West Side
Archival print backmounted to aluminum
Edition of 7
18″ x 45″
$2,500.00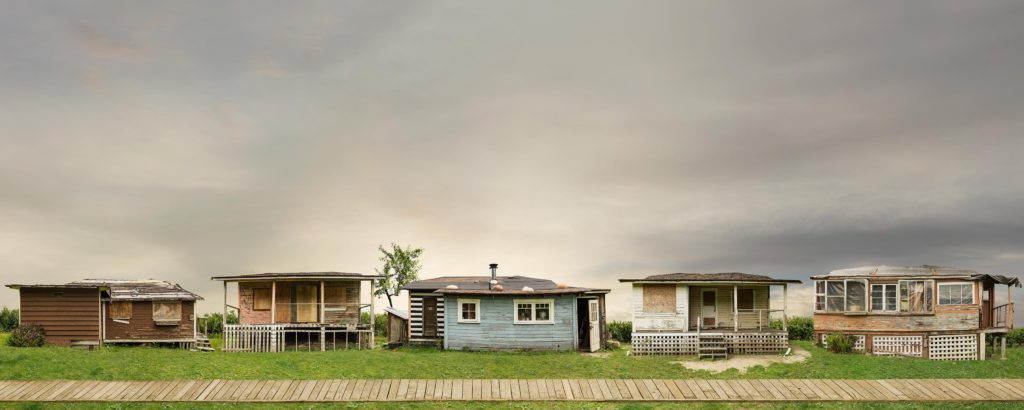 Davies Orchard
Archival print backmounted to aluminum
Edition of 7
18″ x 45″
$2,500.00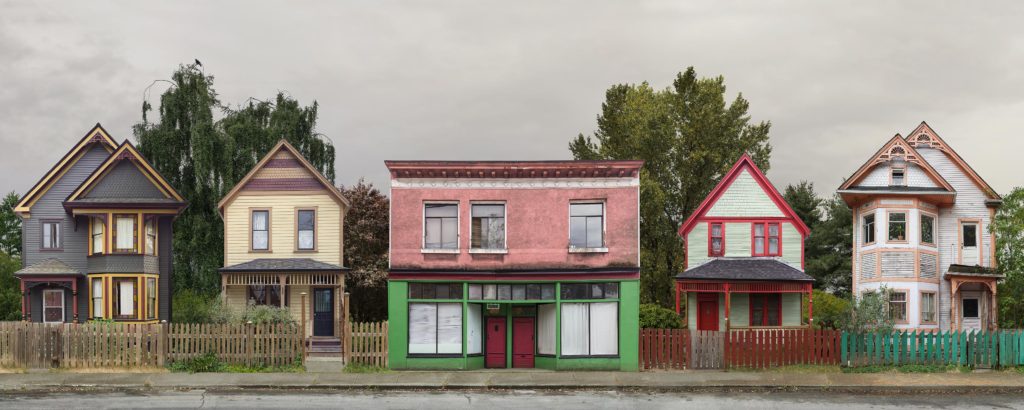 Strathcona Stands
Archival print backmounted to aluminum
Edition of 5
30″ x 75″
$4,800.00
SARAH GEE MILLER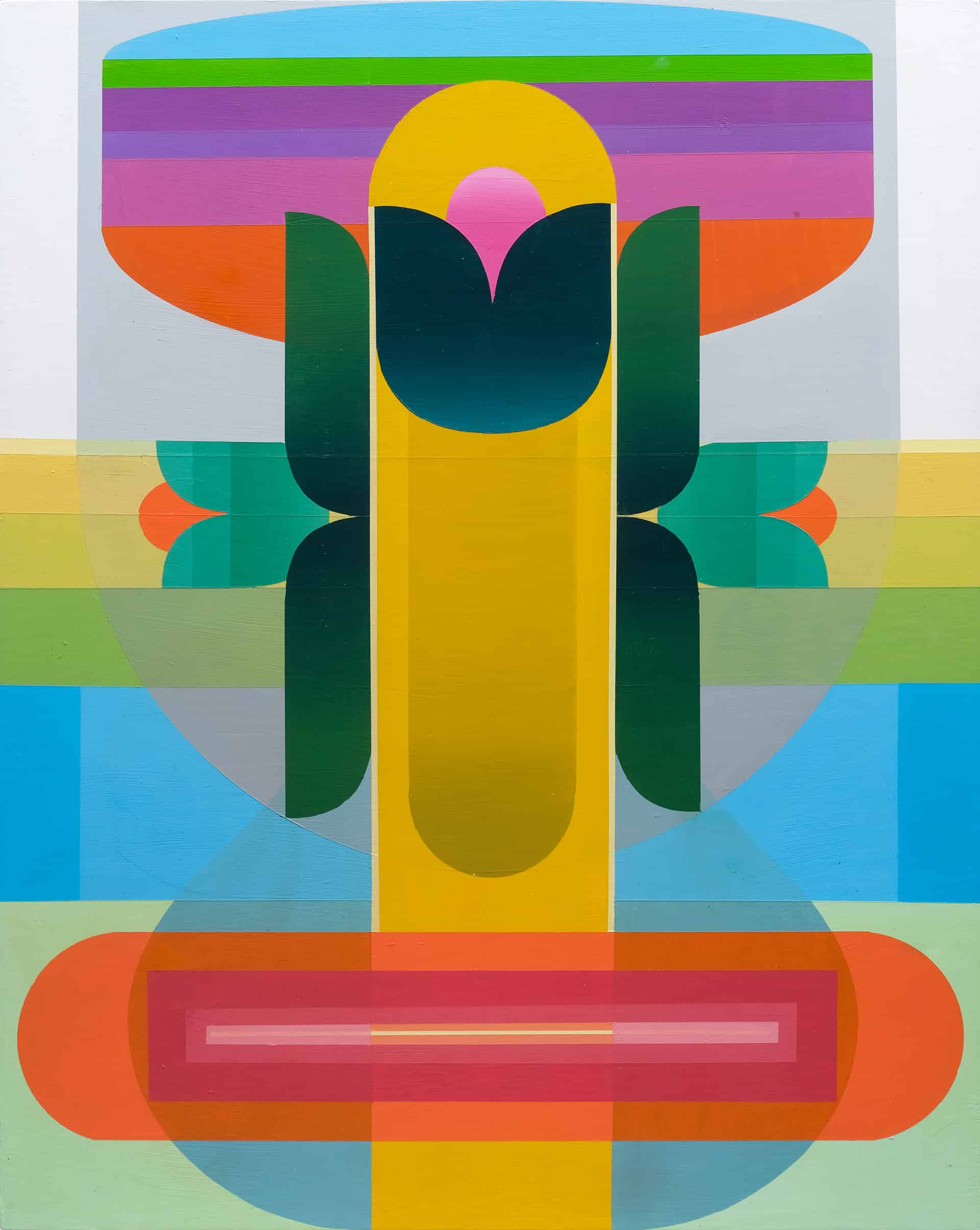 Optima 1  2021
Archival pigment print backmounted to aluminum
Edition of 10
30″ x 24″
$650.00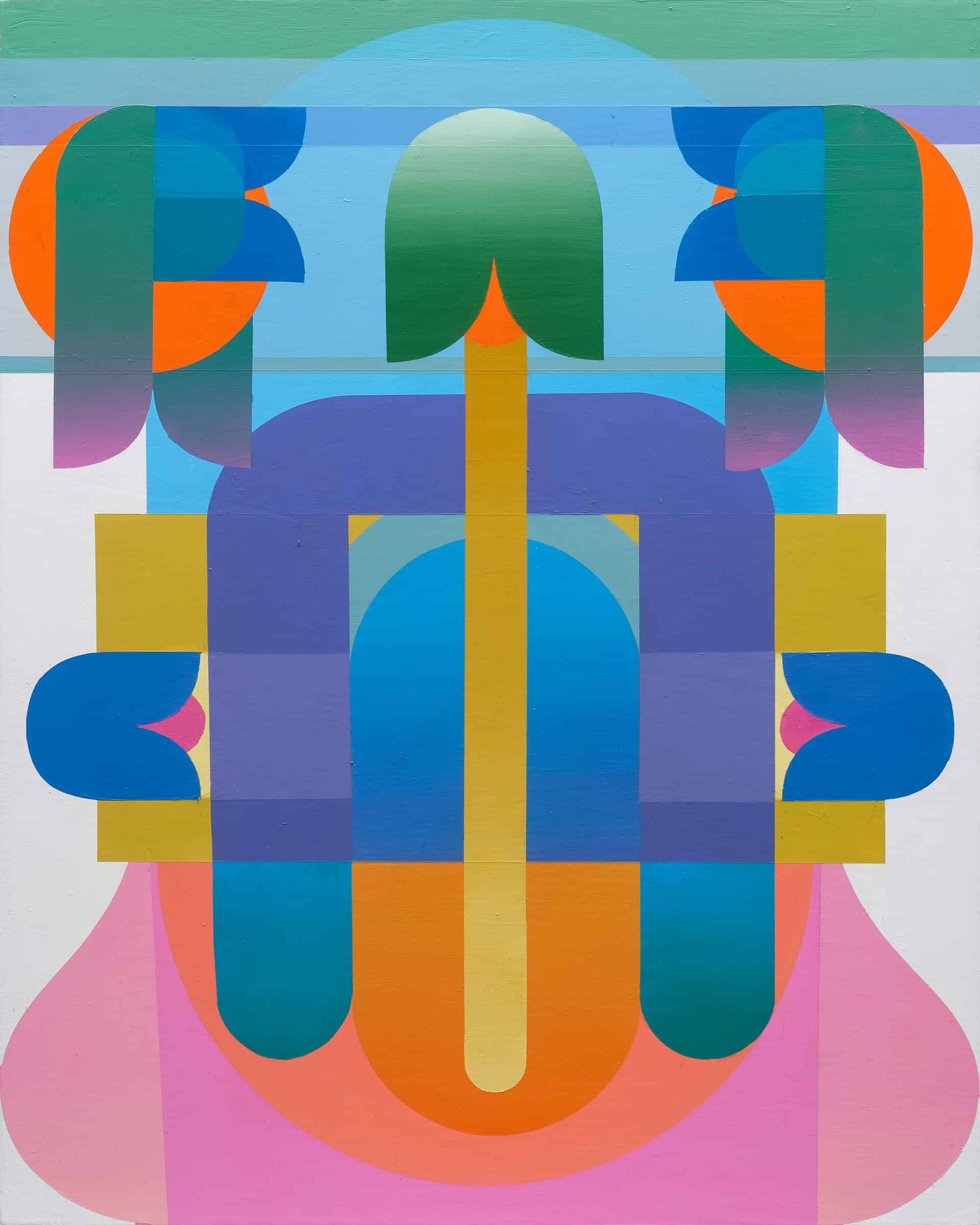 Optima 2  2021
Archival pigment print backmounted to aluminum
Edition of 10
30″ x 24″
$650.00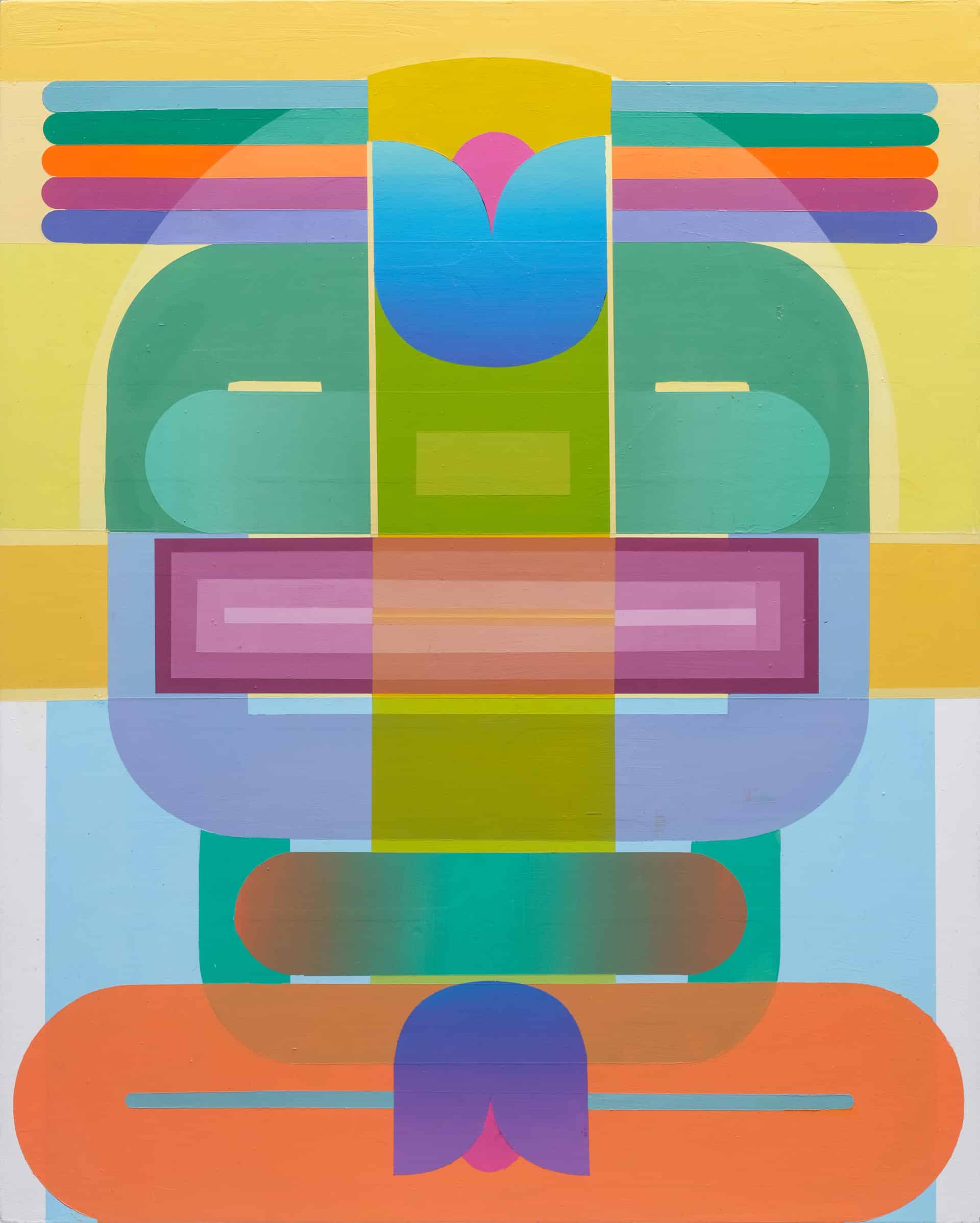 Optima 3  2021
Archival pigment print backmounted to aluminum
Edition of 10
30″ x 24″
$650.00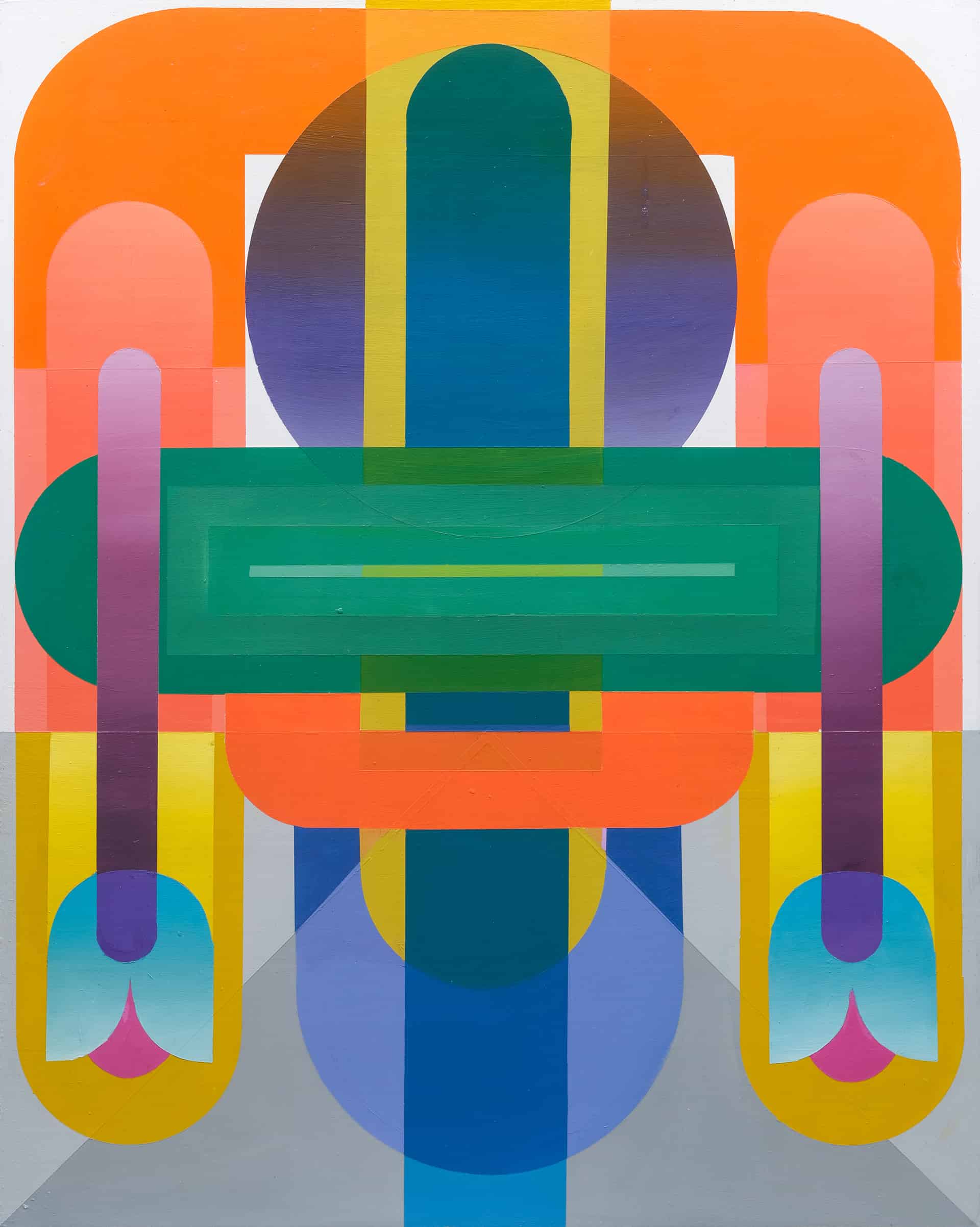 Optima 3  2021
Archival pigment print backmounted to aluminum
Edition of 10
30″ x 24″
$650.00
SEAN WILLIAM RANDALL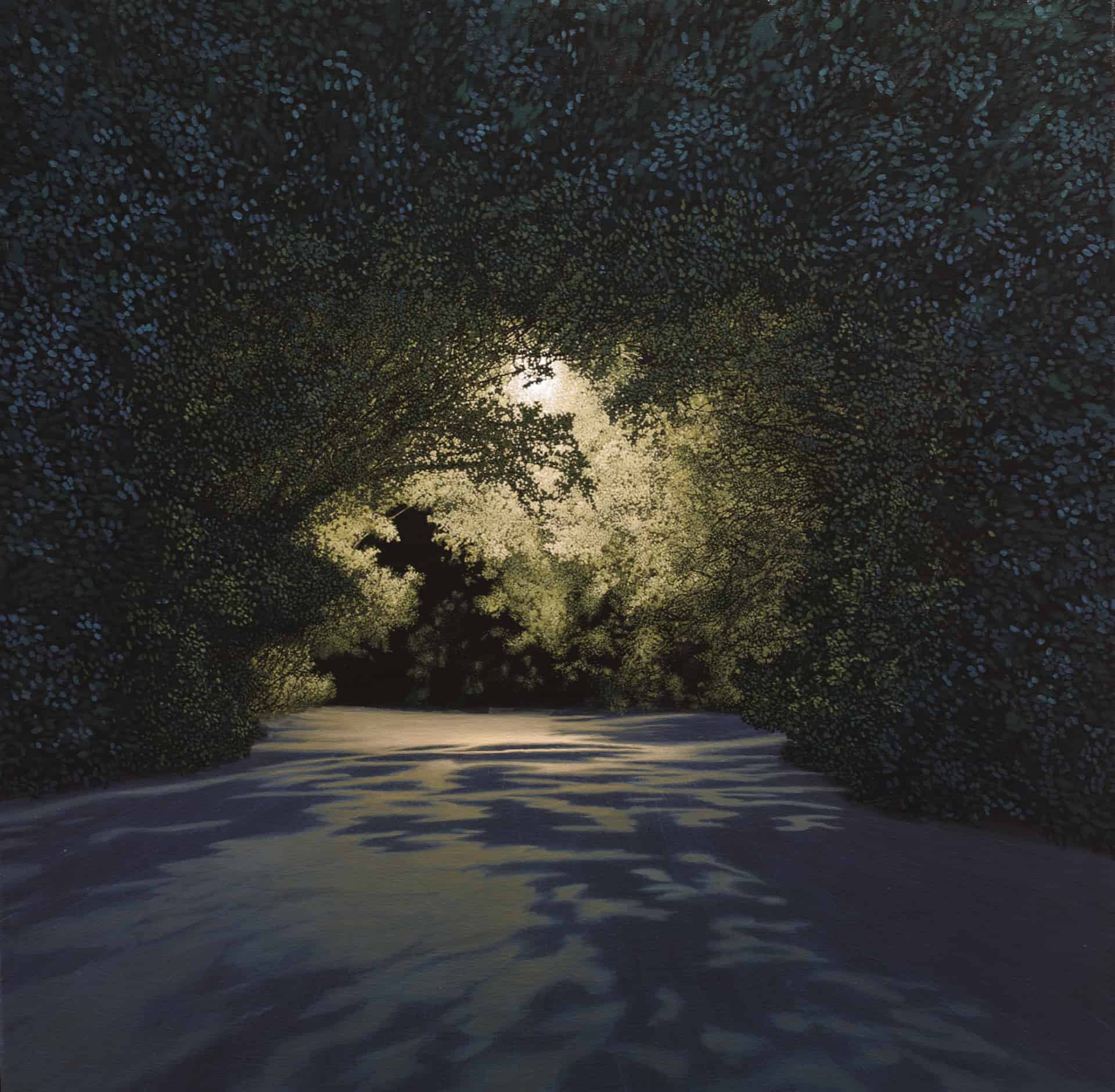 Washing Away  2021
Archival pigment print backmounted to aluminum
Edition of 10
30″ x 30″
$1,250.00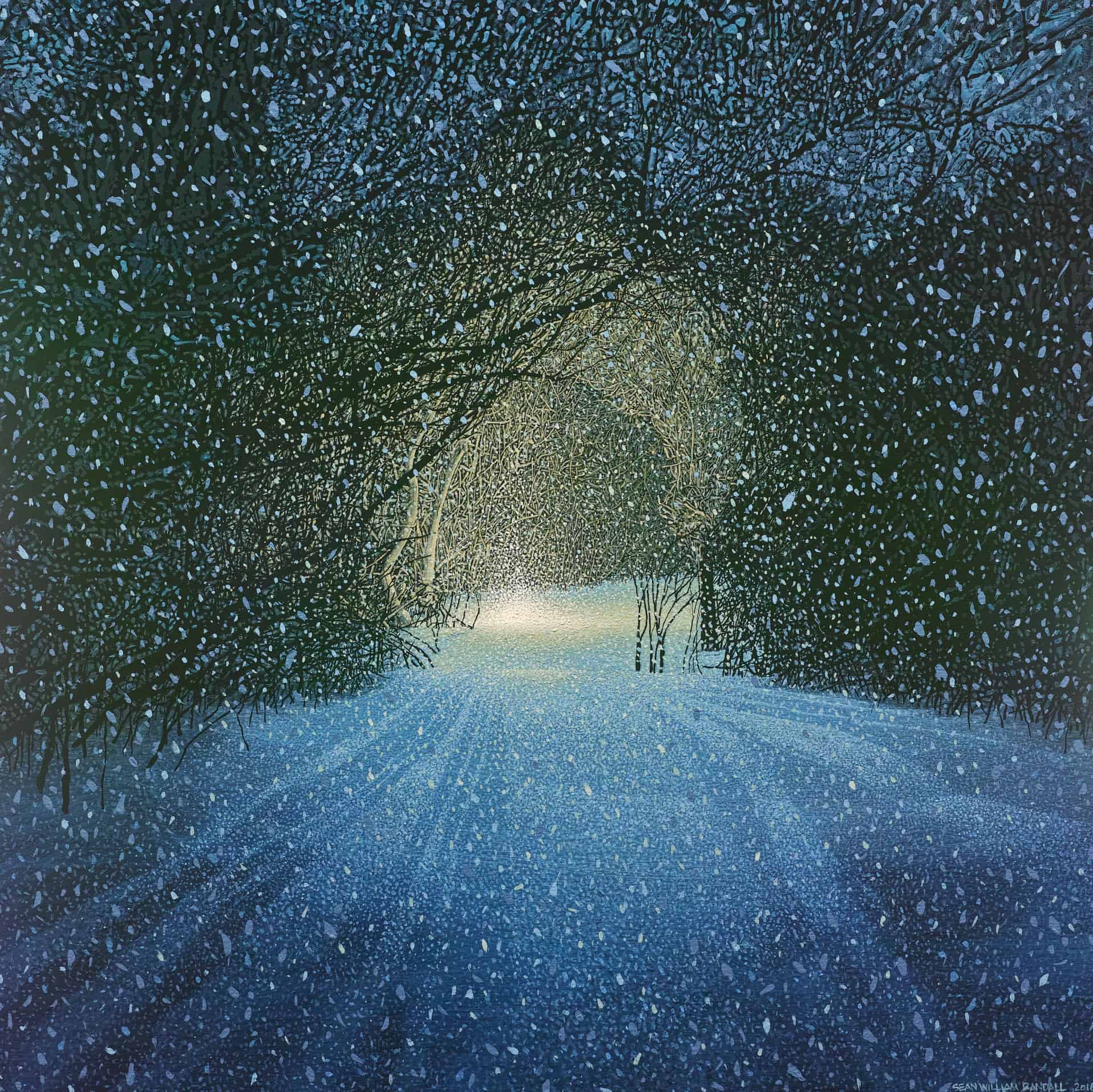 Get By  2021
Archival pigment print backmounted to aluminum
Edition of 10
30″ x 30″
$1,250.00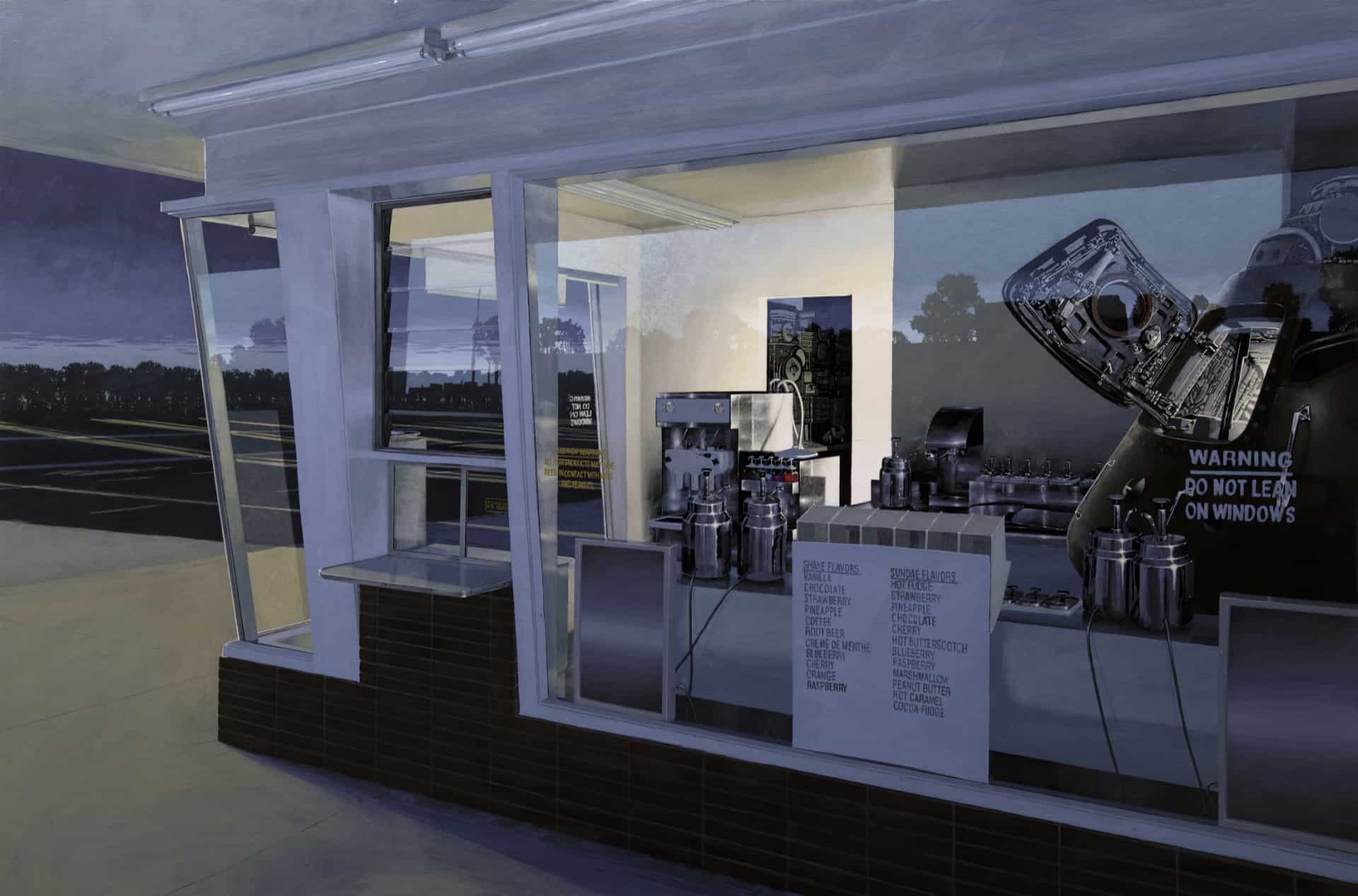 I Feel Space  2021
Archival pigment print backmounted to aluminum
Edition of 10
19.5″ x 30″
$1,250.00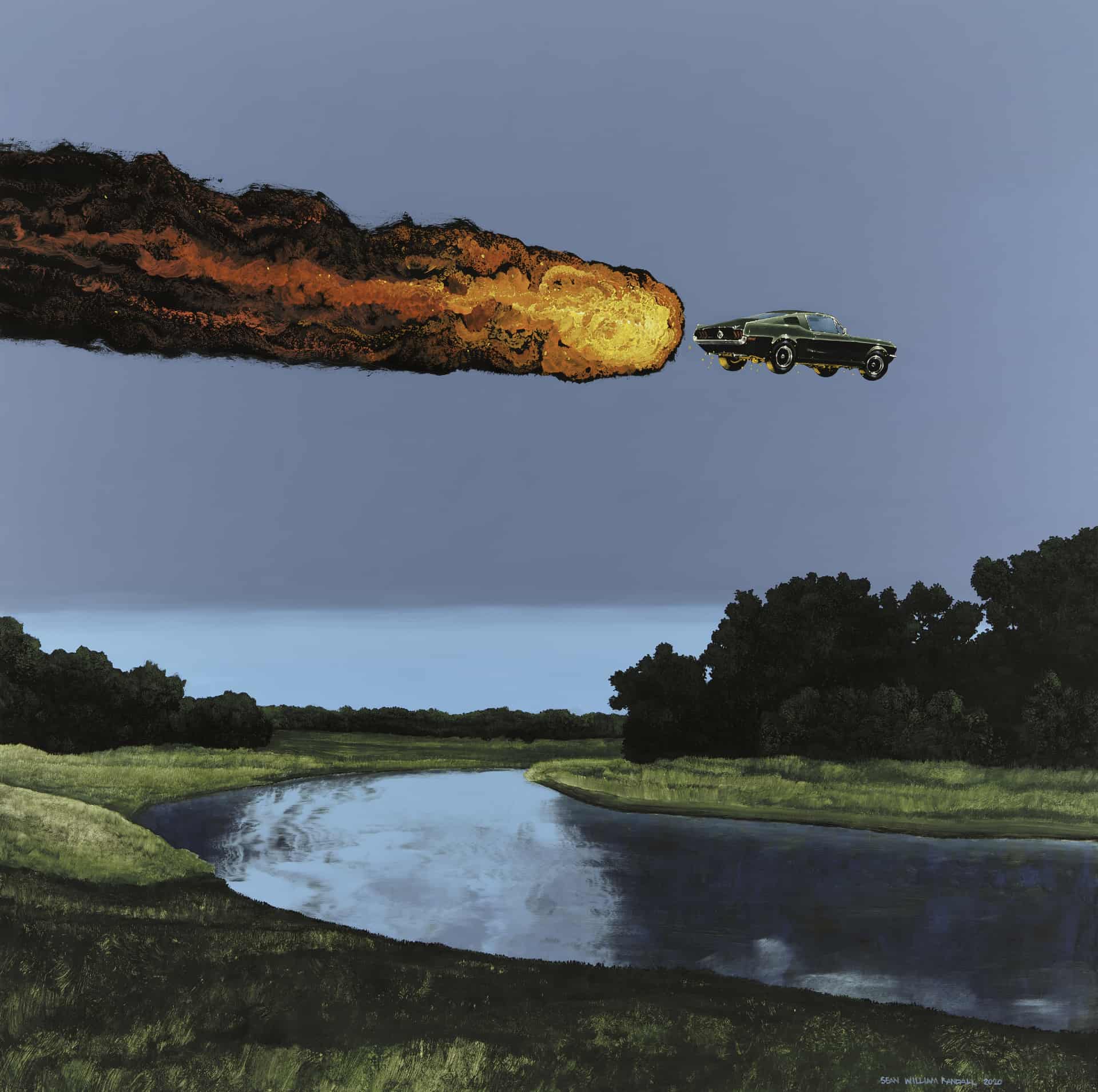 Steve  2021
Archival pigment print backmounted to aluminum
Edition of 10
30″ x 30″
$1,250.00
MARCO TULIO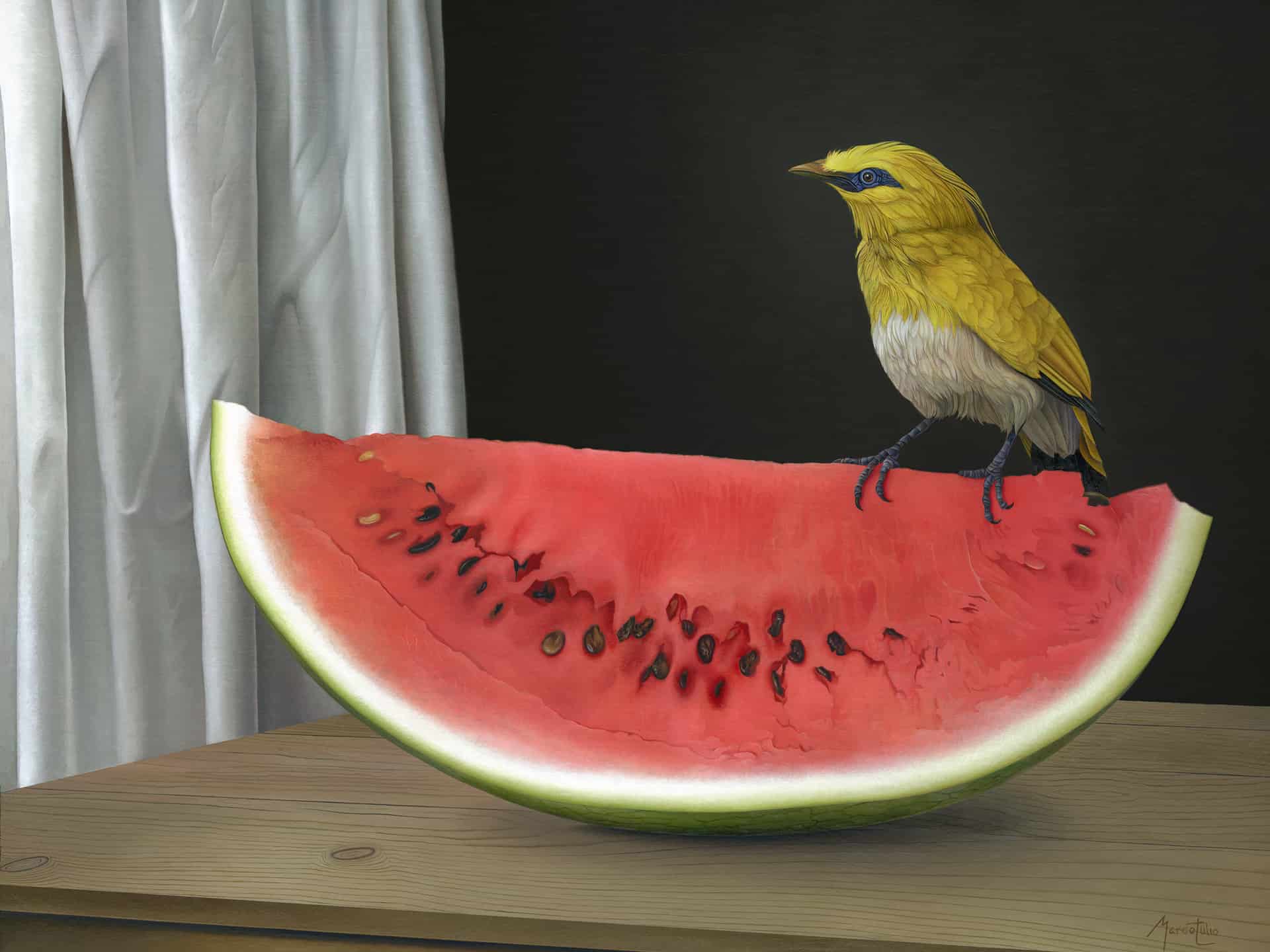 Bird and Watermelon 2021
Archival pigment print backmounted to aluminum
Edition of 10
18″ x 24″
$1,000.00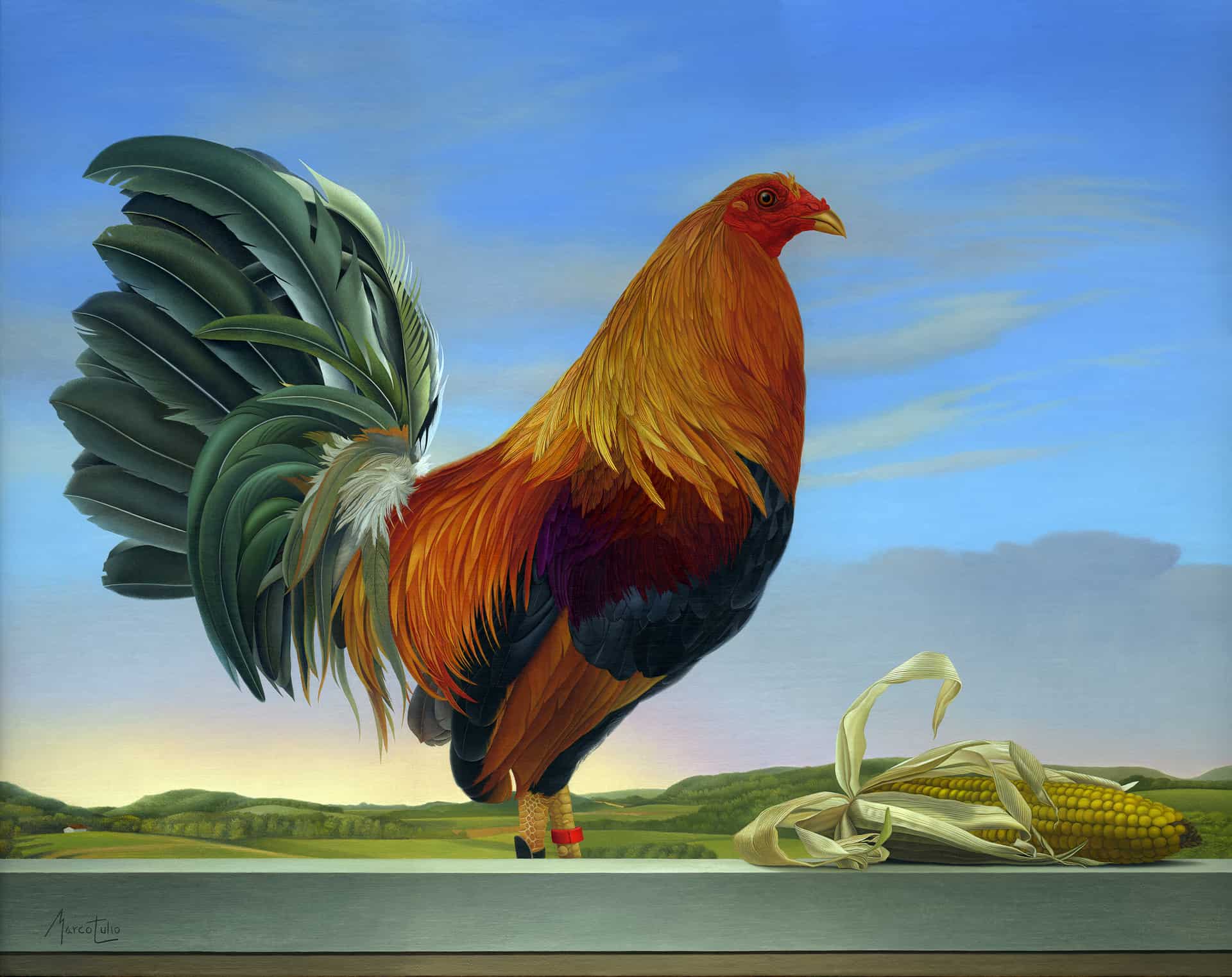 Rooster 2021
Archival pigment print backmounted to aluminum
Edition of 10
18″ x 24″
$1,000.00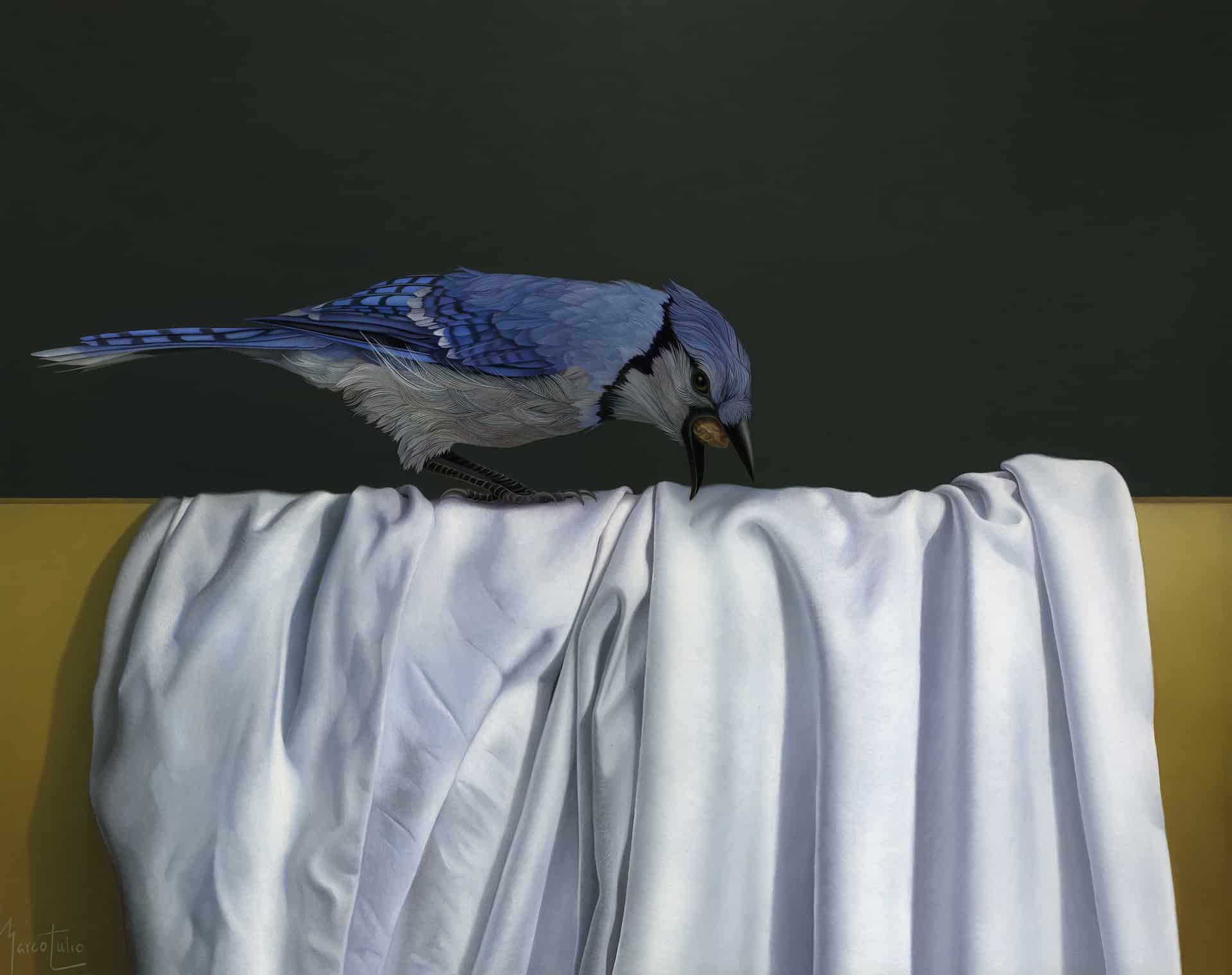 Bluejay 2021
Archival pigment print backmounted to aluminum
Edition of 10
18″ x 24″
$1,000.00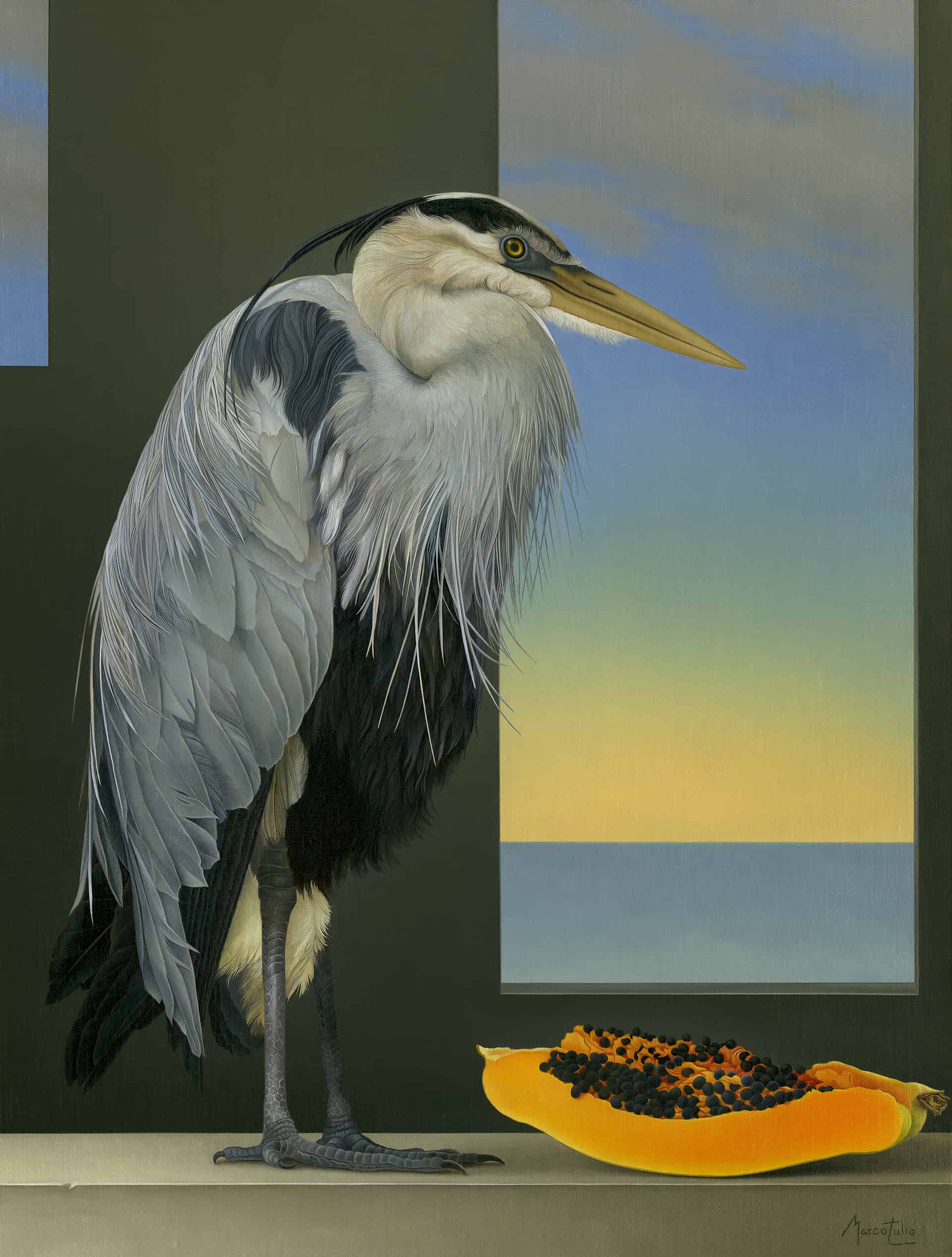 Heron and Papaya  2021
Archival pigment print backmounted to aluminum
Edition of 10
24″ x 18″
$1,000.00
ANDREW VALKO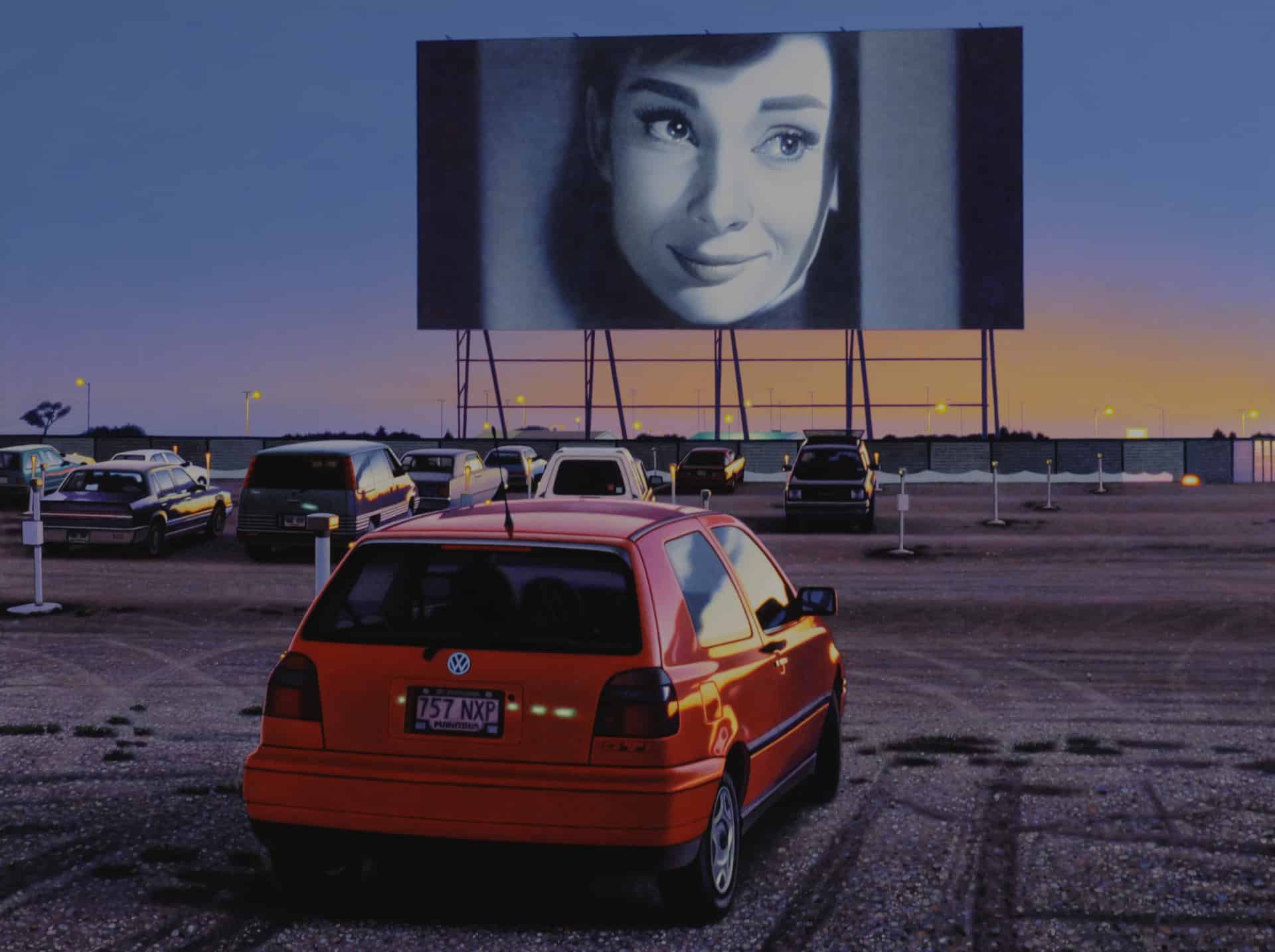 Funny Girl  2021
Archival pigment print backmounted to aluminum
Edition of 10
18″ x 24″
$1,250.00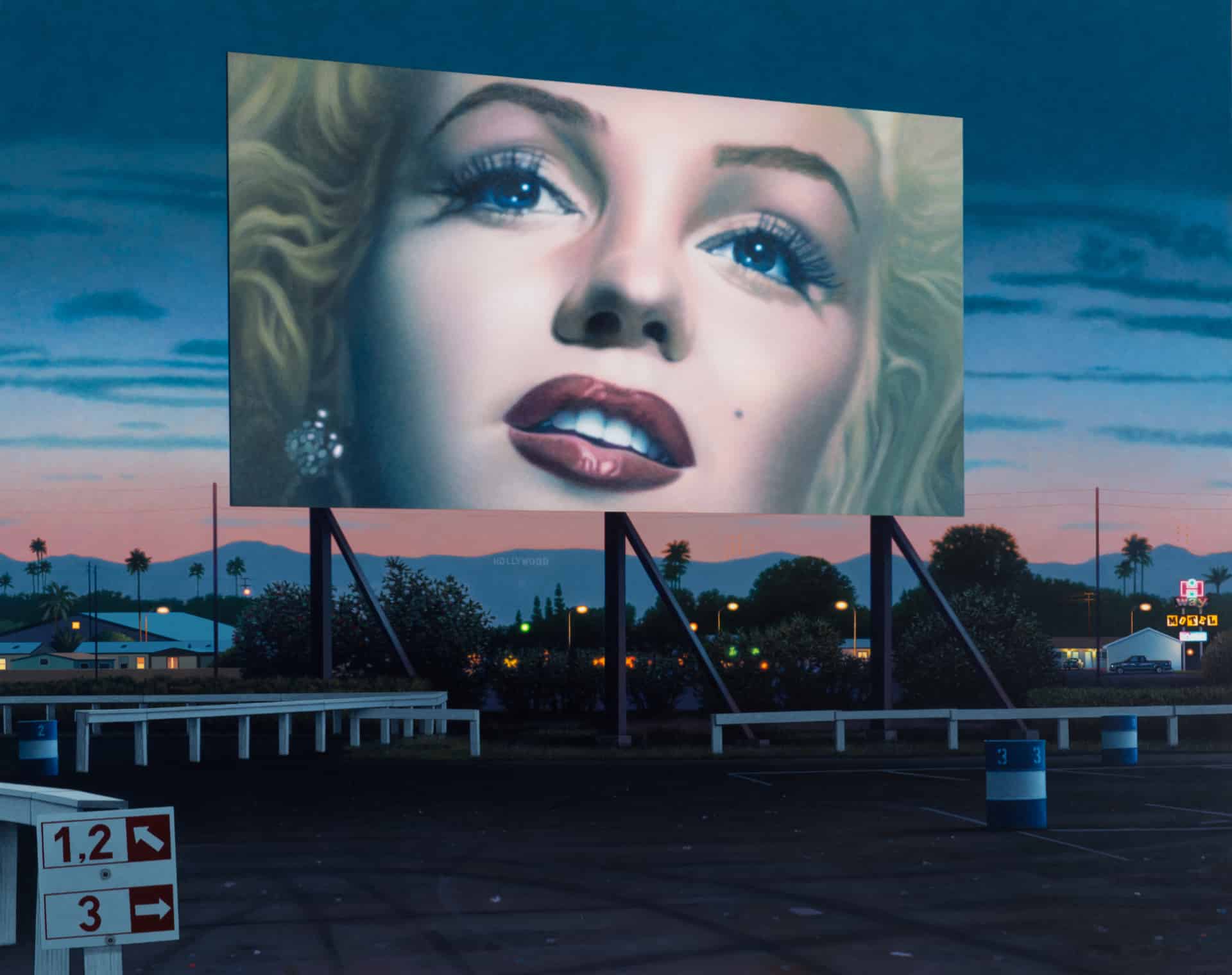 The One and Only  2021
Archival pigment print backmounted to aluminum
Edition of 10
32″ x 40″
$1,500.00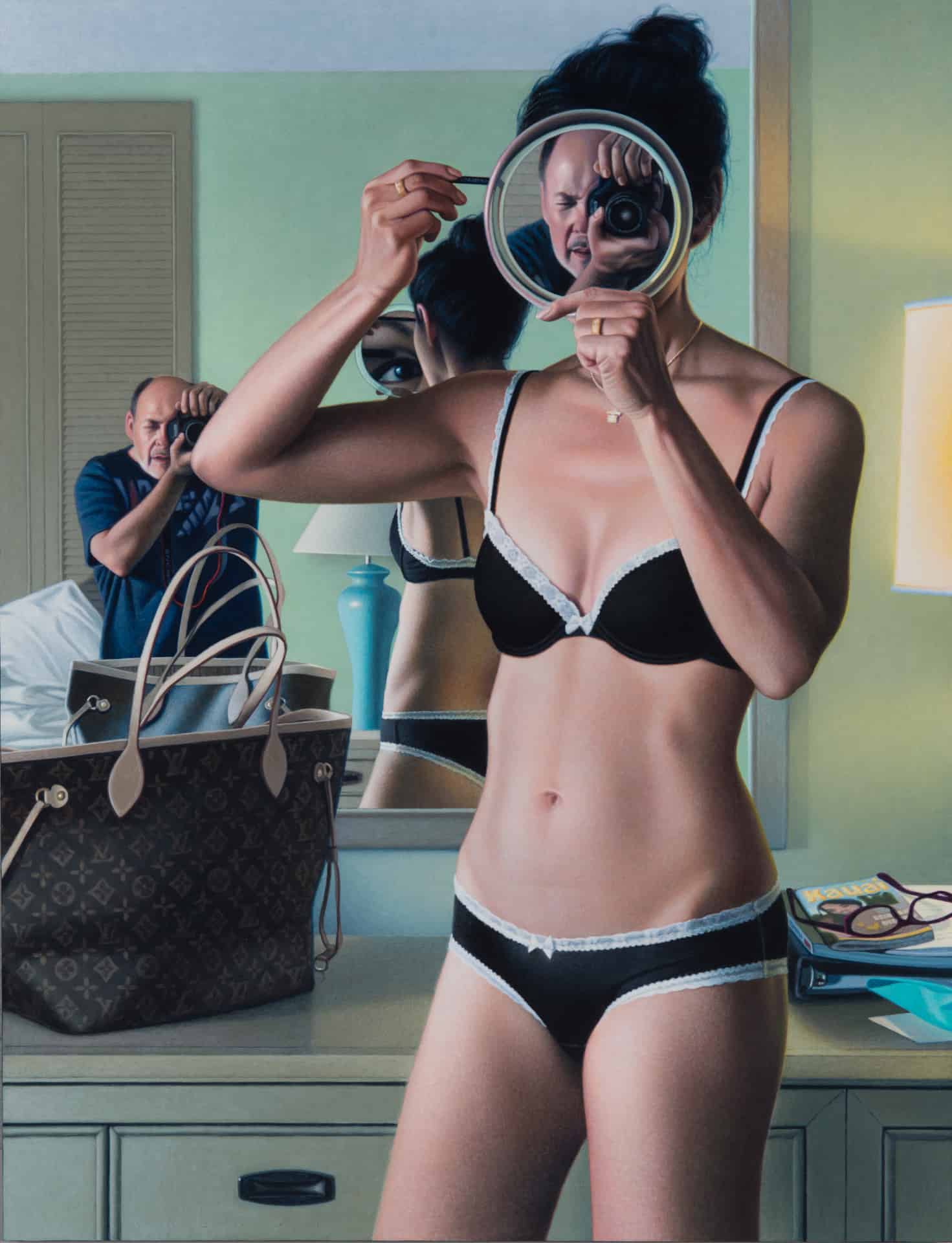 Shutterbug  2021
Archival pigment print backmounted to aluminum
Edition of 10
40.5″ x 31″
$1,500.00