EXHIBITION 1010
We are pleased to announce our new programming for 2020: EXHIBITION 1010.  Running concurrently with our established solo exhibition programme, this new series of exhibitions opens the gallery to guest artists from across BC; it expands our support and promotion of Canadian based contemporary artists.  EXHIBITION 1010 features 10 paintings for 10 days beginning on the third Thursday of each month.
MIRIAM AROESTE
Missing Links
Oct. 15 – 24, 2020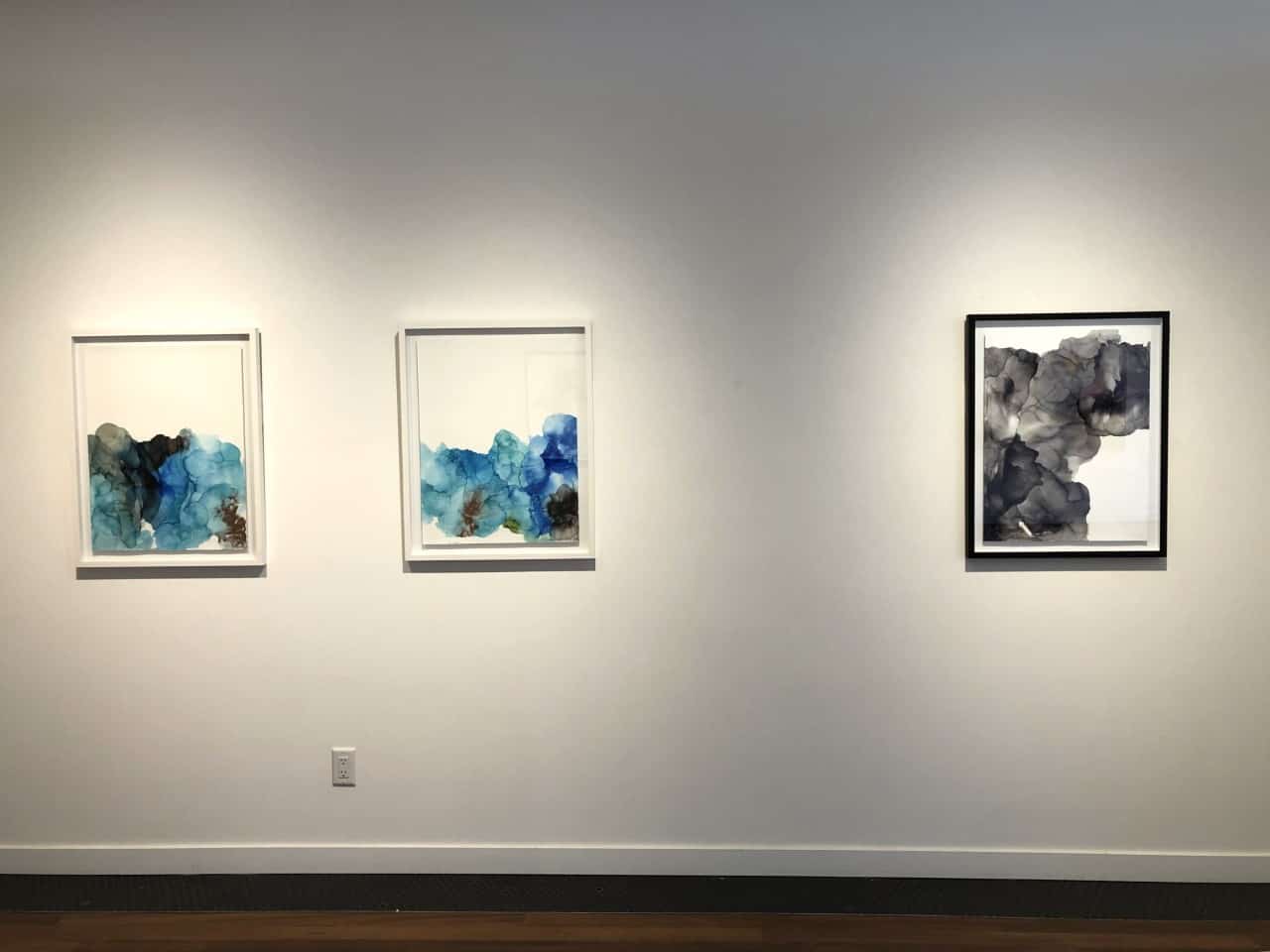 Miriam Aroeste: 'Humo' (oo-moh) translates as smoke from spanish. The series evokes a visual perception through smoke where objects seem to be real or not. These ethereal works insinuate a sensual veil that tantalizes the view by simultaneously letting you see without seeing.
I am interested in depicting authentic, spontaneous emotion and experience in colorful, abstract ways, finding beauty and satisfaction in that which is intensely genuine and ultimately imperfect.
My work has both abstract visual appeal as well as an underlying conceptual basis. I am fascinated by the inner workings of the mind, conscious and unconscious.
In the end, I hope my work stirs, provokes, and evokes in highly personal, evolving ways, causing viewers to look, then look again, finding new meaning over time, and in the process, remain alive and relevant.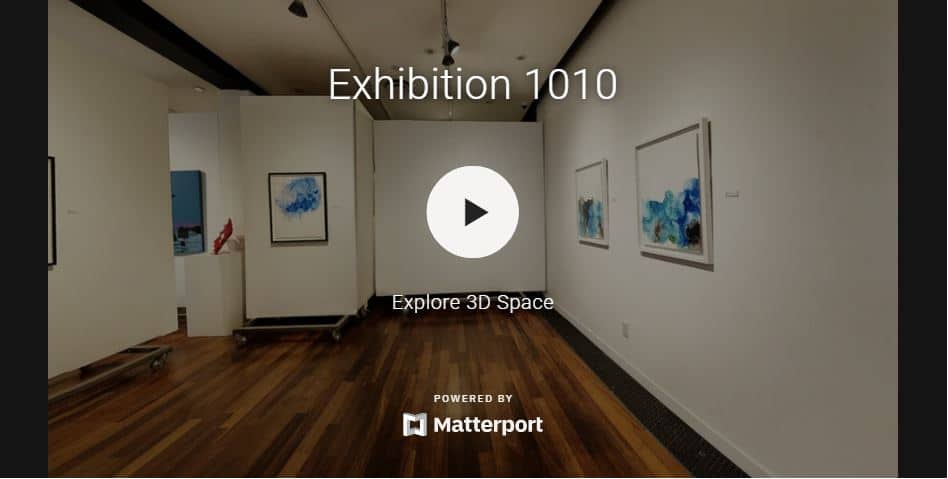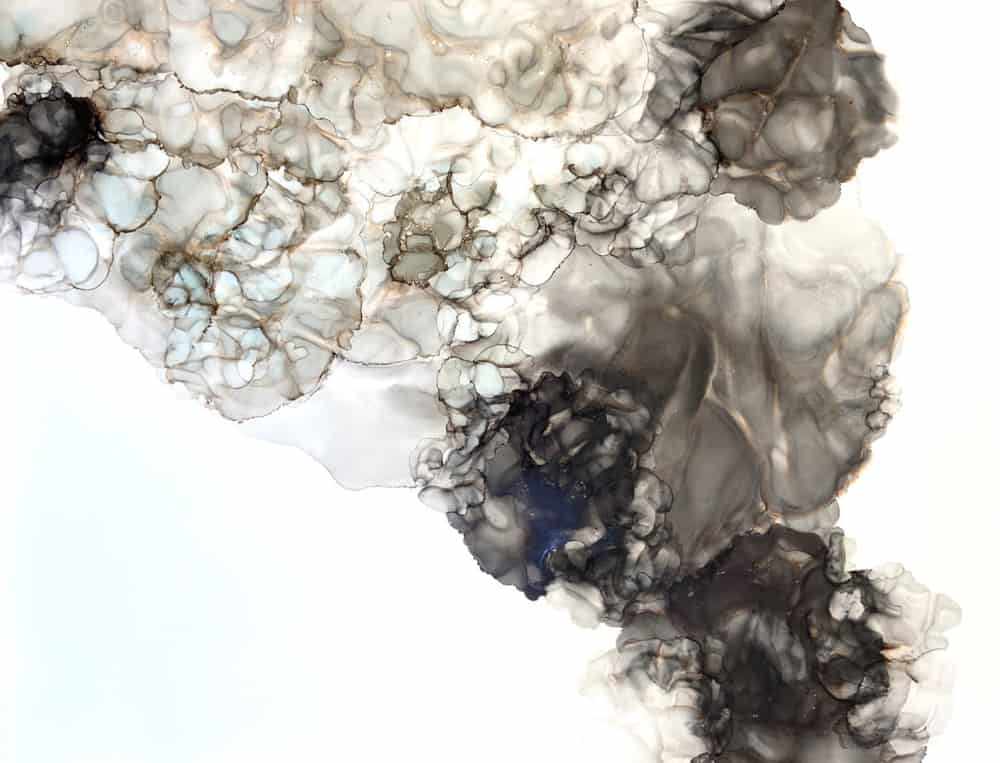 Missing Link
Mixed media on paper  24″ x 30″
$1,500.00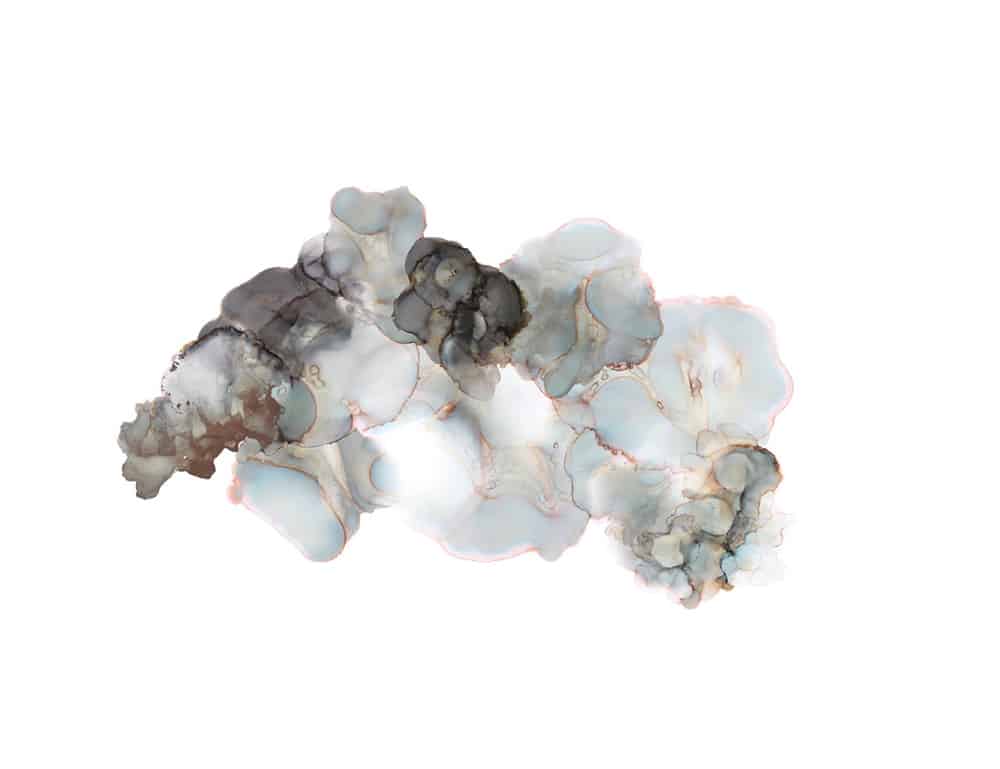 Deconstructed Reality II
Mixed media on paper  24″ x 30″
$1,500.00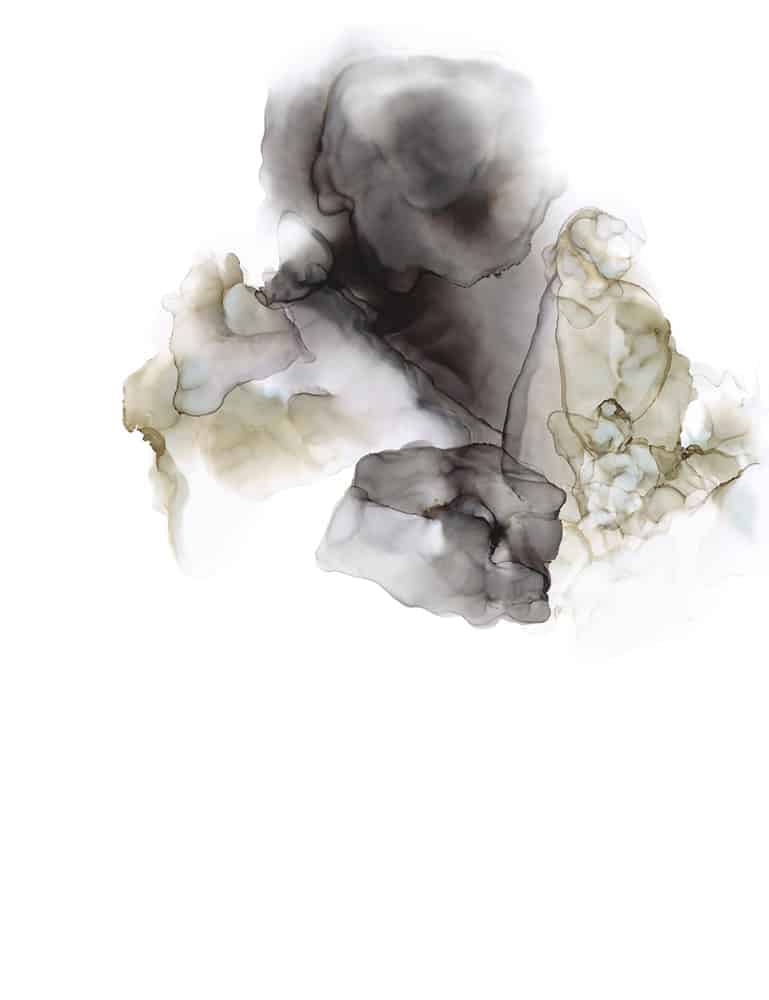 Astral Travel
Mixed media on paper  30″ x 24″
$1,500.00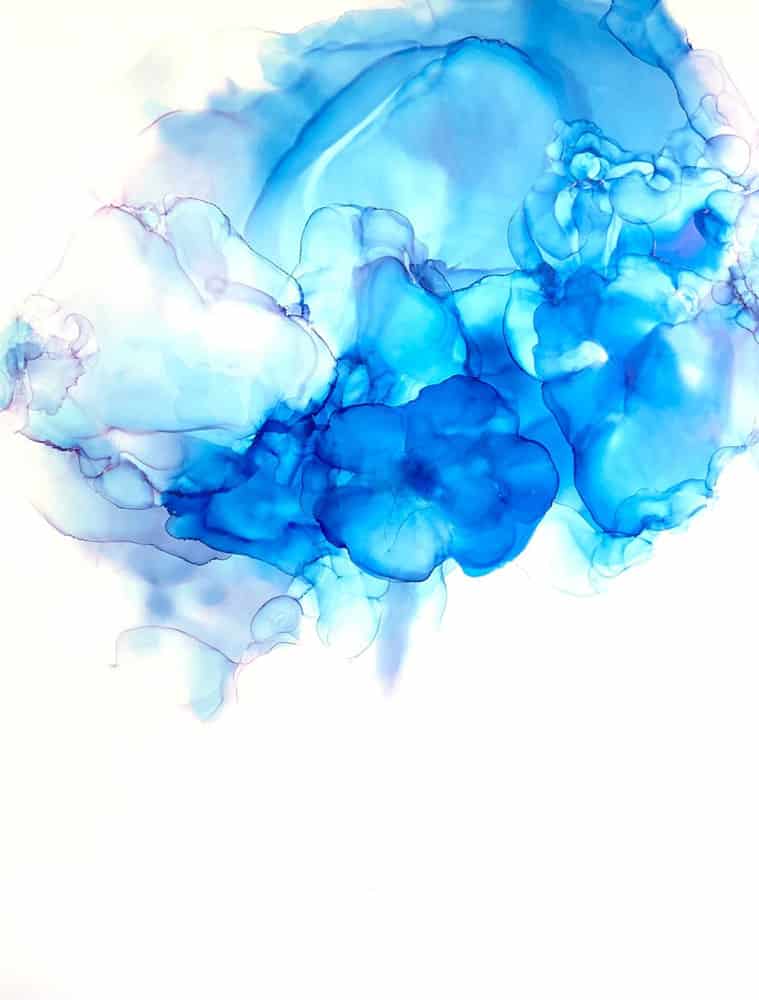 Volvere A Pintar De Azul El Universo
Mixed media on paper  30″ x 24″
$1,500.00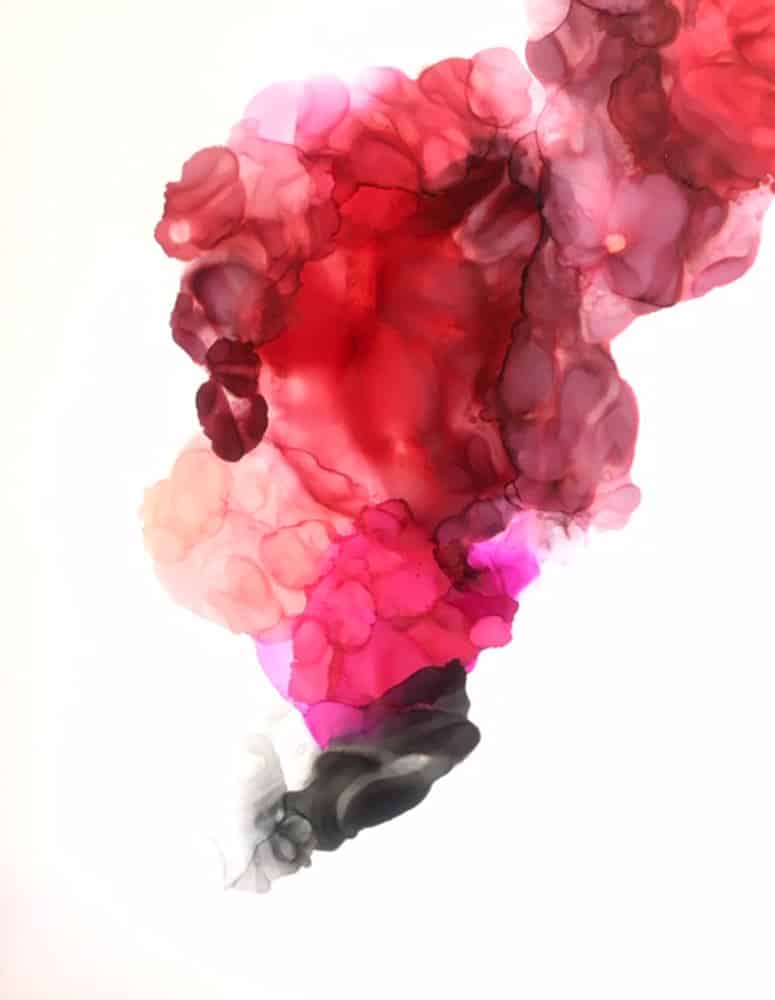 Passion Desbordada
Mixed media on paper  30″ x 24″
$1,500.00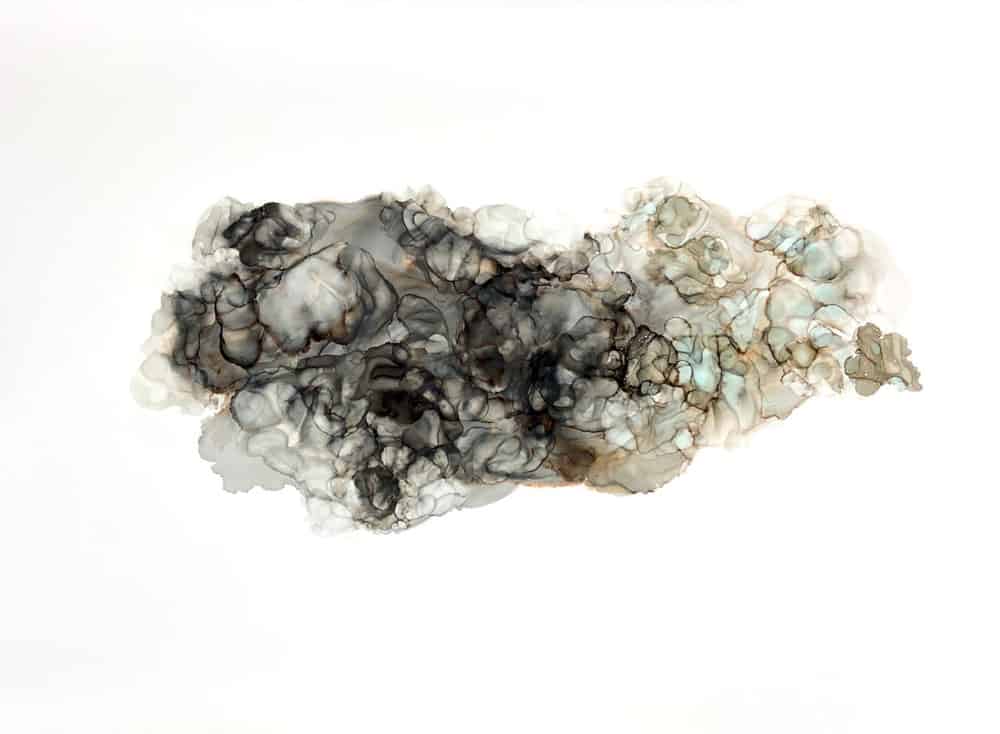 Sonata Pathetique
Mixed media on paper  26″ x 34.5″
$1,700.00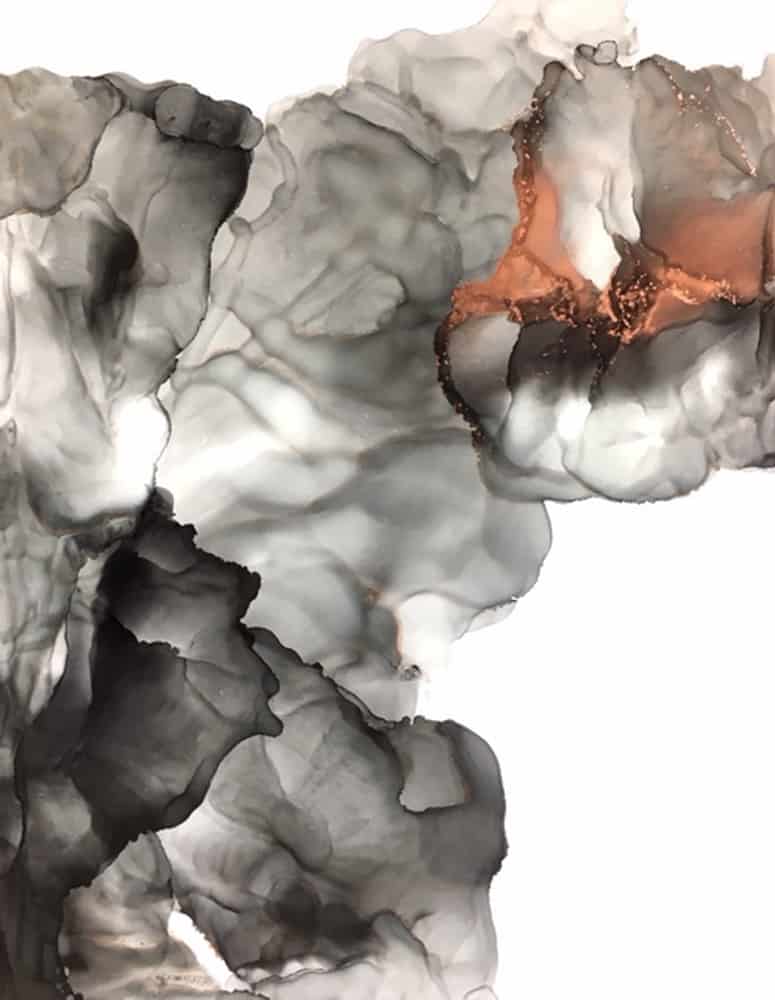 Turbulencia
Mixed media on paper  30″ x 24″
$1,500.00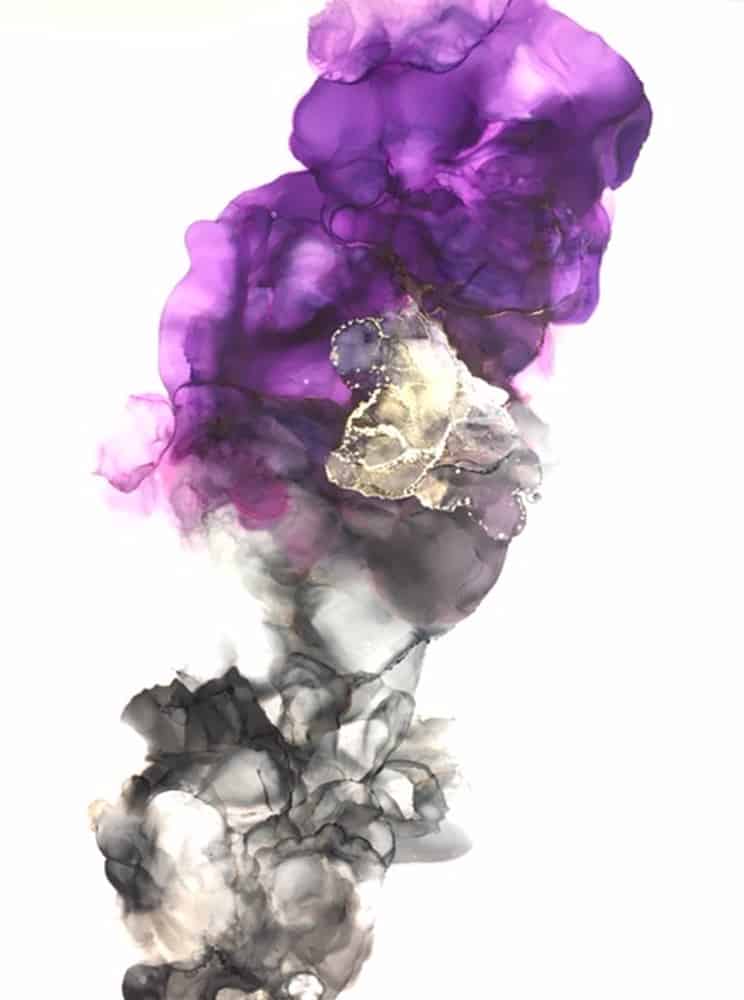 Provocative
Mixed media on paper  30″ x 24″
$1,500.00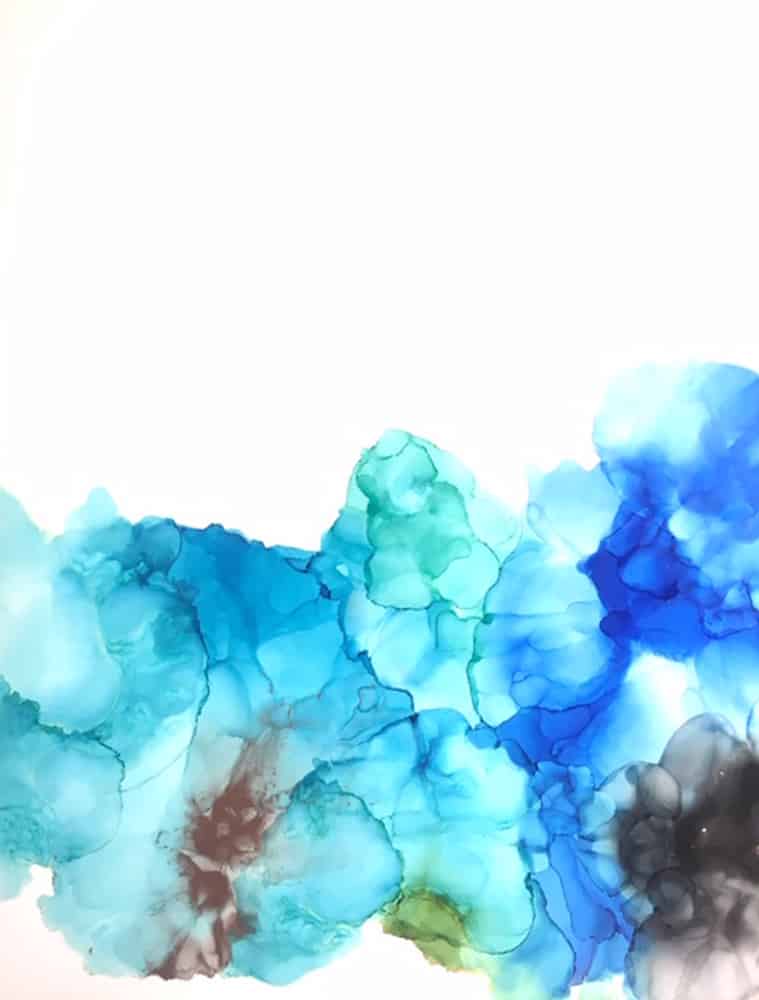 Deseo
Mixed media on paper  30″ x 24″
$1,500.00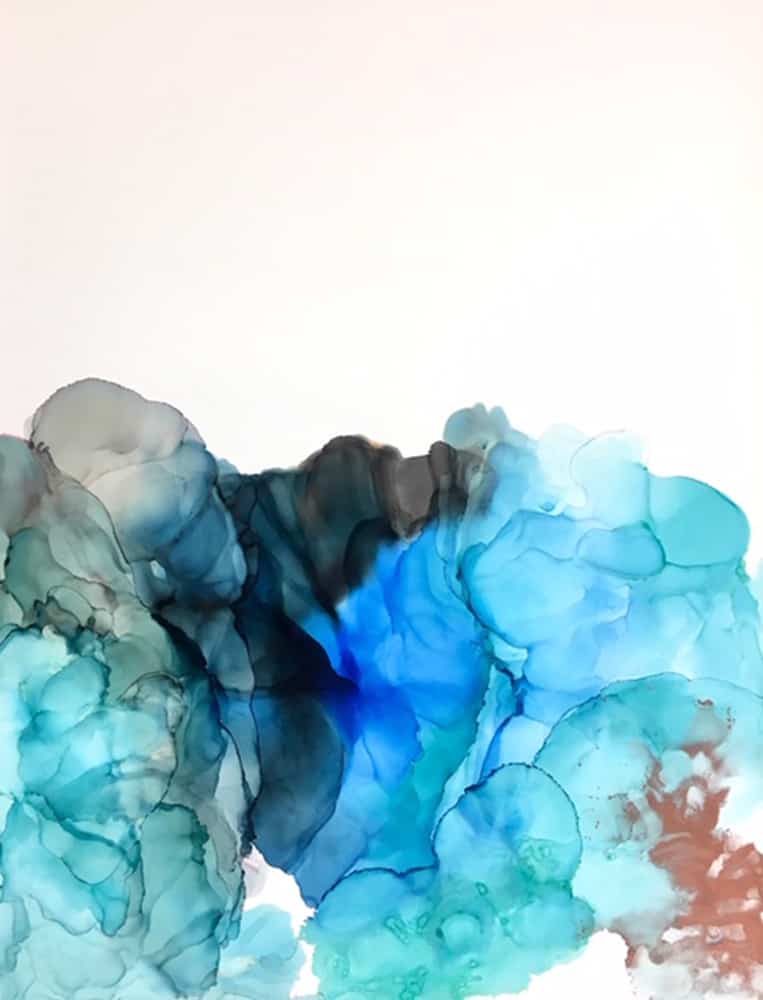 Imaginandote Conmigo
Mixed media on paper  30″ x 24″
$1,500.00