EXHIBITION 1010
We are pleased to announce our new programming for 2020: EXHIBITION 1010.  Running concurrently with our established solo exhibition programme, this new series of exhibitions opens the gallery to guest artists from across BC; it expands our support and promotion of Canadian based contemporary artists.  EXHIBITION 1010 features 10 paintings for 10 days with an opening reception on the third Thursday of each month.
NATALIE REYNOLDS
It's A Genetic Thing
Apr. 16 – 25, 2020
Opening Reception
Thursday, Apr. 16th
6 – 8 pm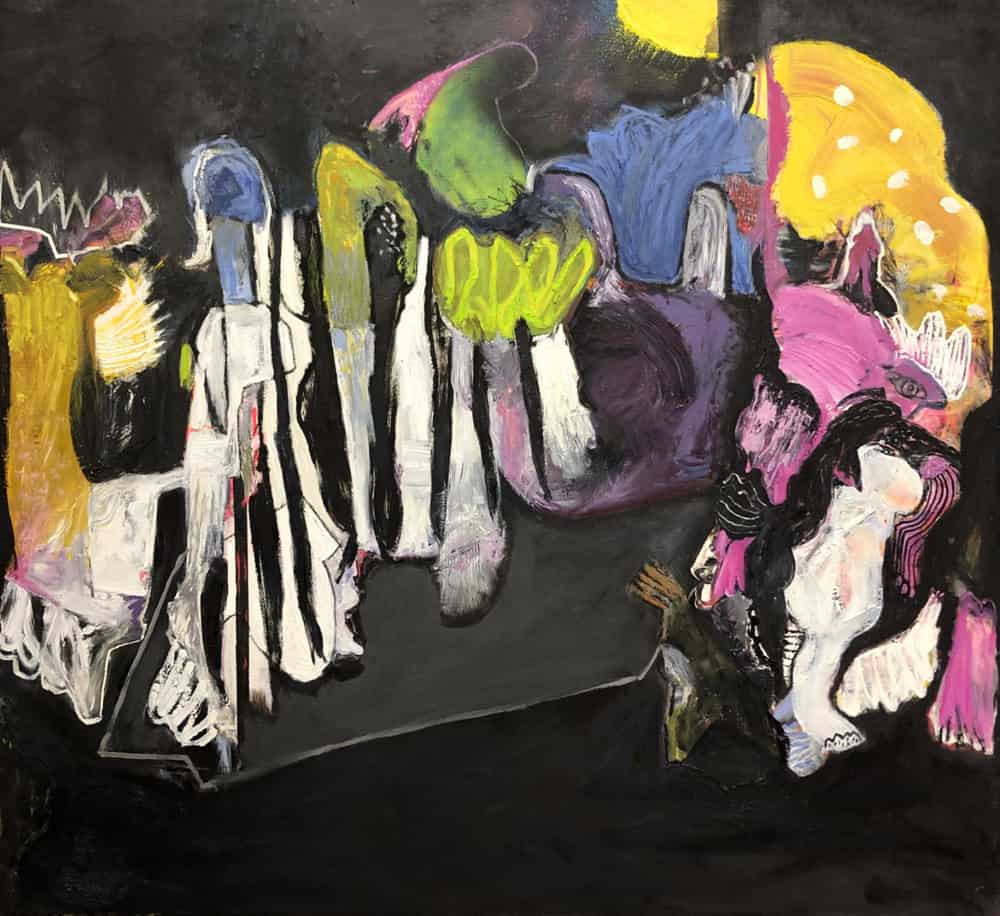 Please contact us at info@iantangallery.com for mre information.