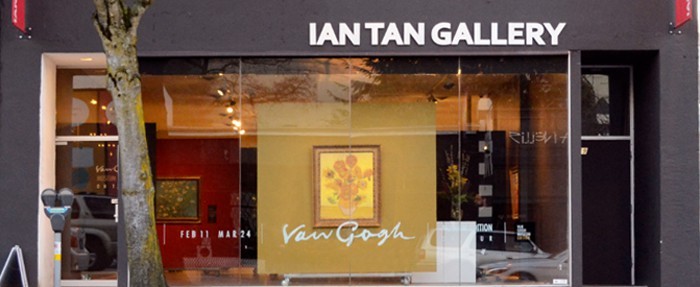 Photo credit: Esteban Martinez Chavez
Locals who seek cultural sophistication now have a chance to upload selfies of themselves on Facebook, Twitter and Instagram, standing next to some of the most famous paintings in the world by Dutch icon Vincent van Gogh.
For the next six weeks, we'll host a free exhibition of nine carefully selected Van Gogh masterpieces; they are limited and numbered multiples from the originals, certified by the Van Gogh Museum in Amsterdam.  They were created using state of the art technologies including 3D scanning and printing.  Most can't tell the difference between these and the originals without proper analytic tools.
In recent months, Vancouver has become a landing platform of sorts for Van Gogh enthusiasts.  On April 22 , local artist Douglas Coupland will unveil his bust "Vincent" at a Ted conference in town.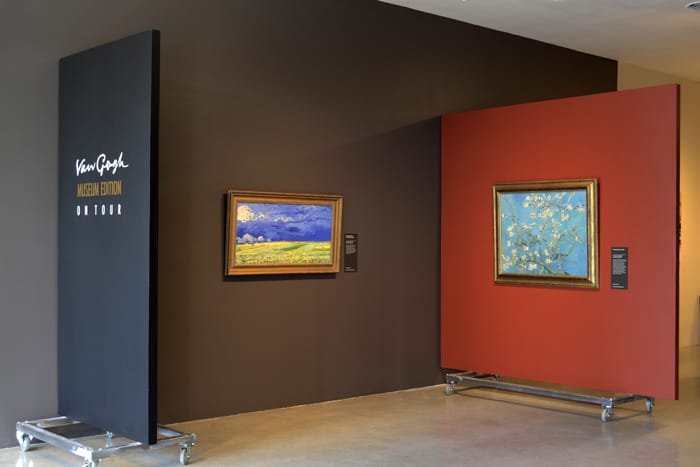 Photo credit: Esteban Martinez Chavez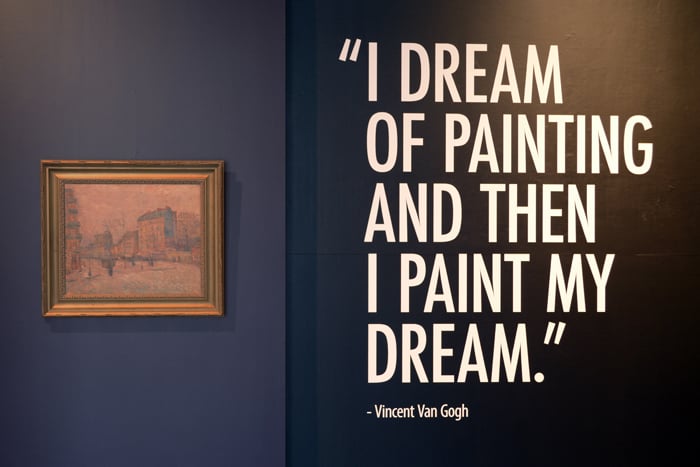 P hoto credit: Esteban Martinez Chavez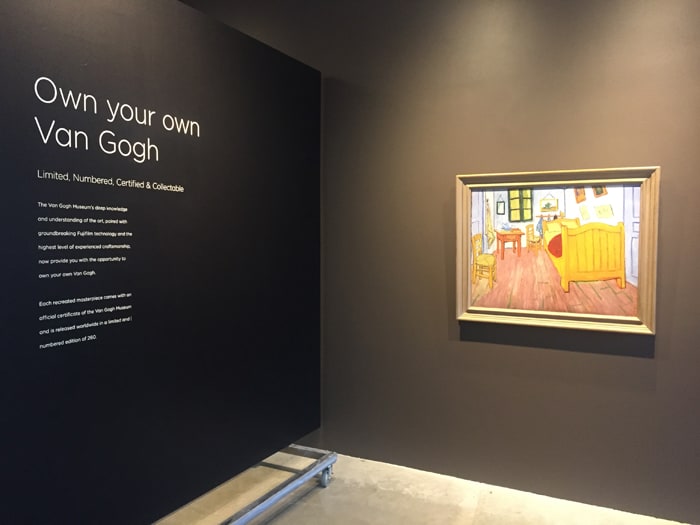 Please contact us at 604-738-1077 or info@iantangallery.com for a private tour of the collection.