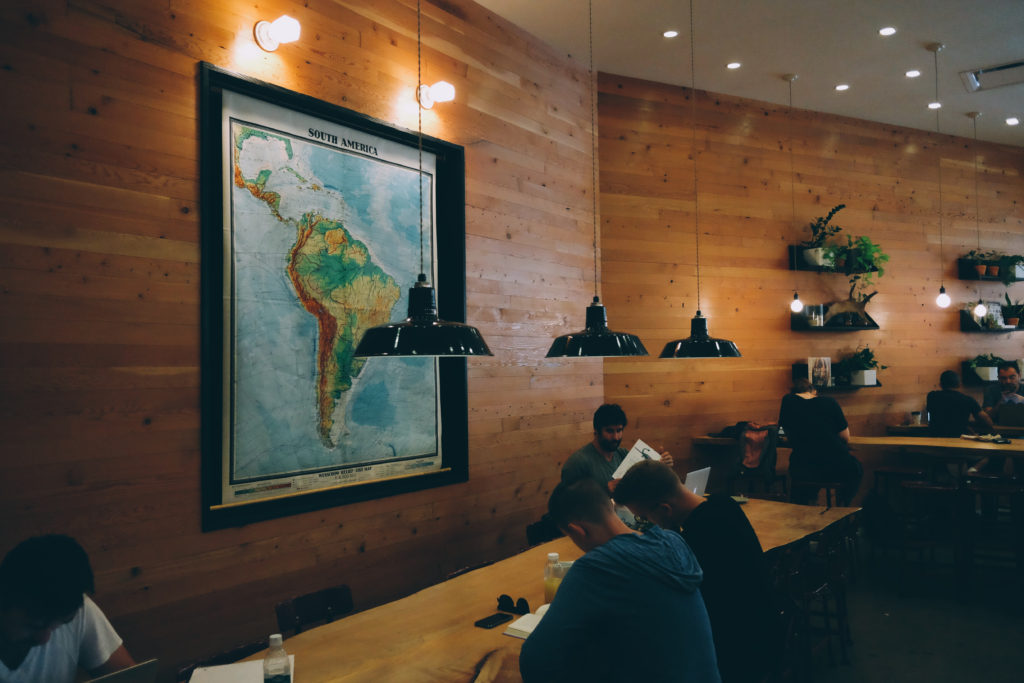 Vancouver is coastal city in British Columbia, Canada. There are so many things to do is this city people do not know where to begin. There are some must see places while in Vancouver that will make the trip even more special.
Vancouver Art Gallery
This art gallery in Vancouver, BC has over 10,000 different paintings, sculptures, and other works. There are a number of modern pieces as well as classic works. There are also 12 different in house works featured every year. This is something for every taste and there are many interesting pieces.
Snowboarding and Skiing
For those looking to hit the slopes Whistler Blackcombs is a great place. There are over 200 different trails, 16 alpine bowls, and 3 glaciers to keep people busy for hours. This is great for people that love the outdoors.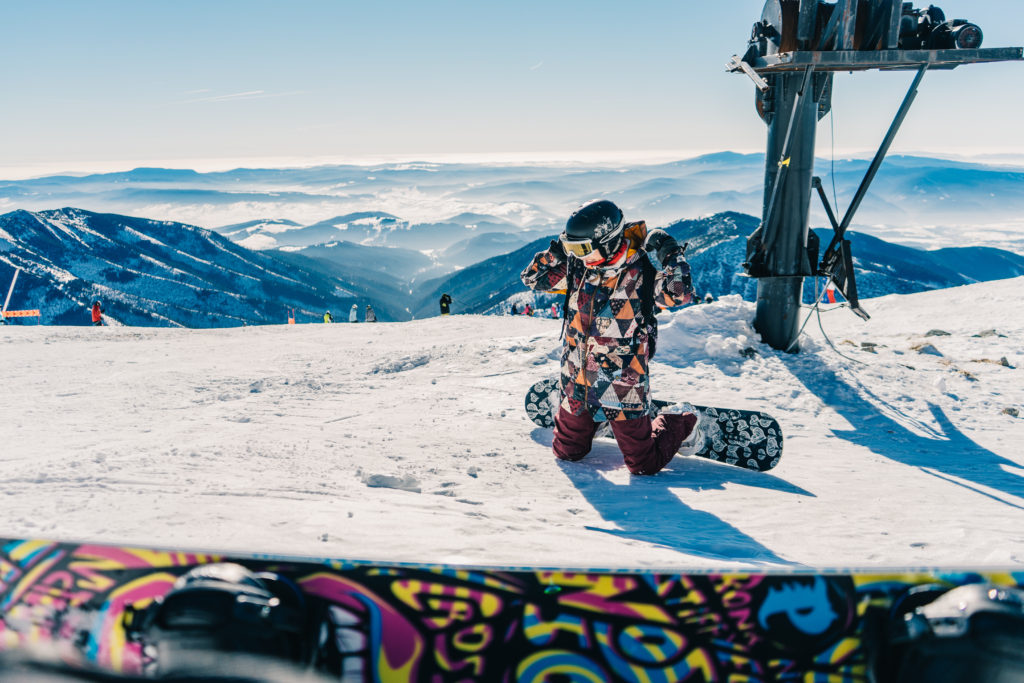 Rent a Private Boat
Sewell's Marina has sun, fishing, wildlife, and private boat rentals. The prices are somewhat inexpensive. A family can get a 17 foot boat to enjoy the water. A family can take their time and enjoy the day out on the water. They can go fishing and enjoy the sun.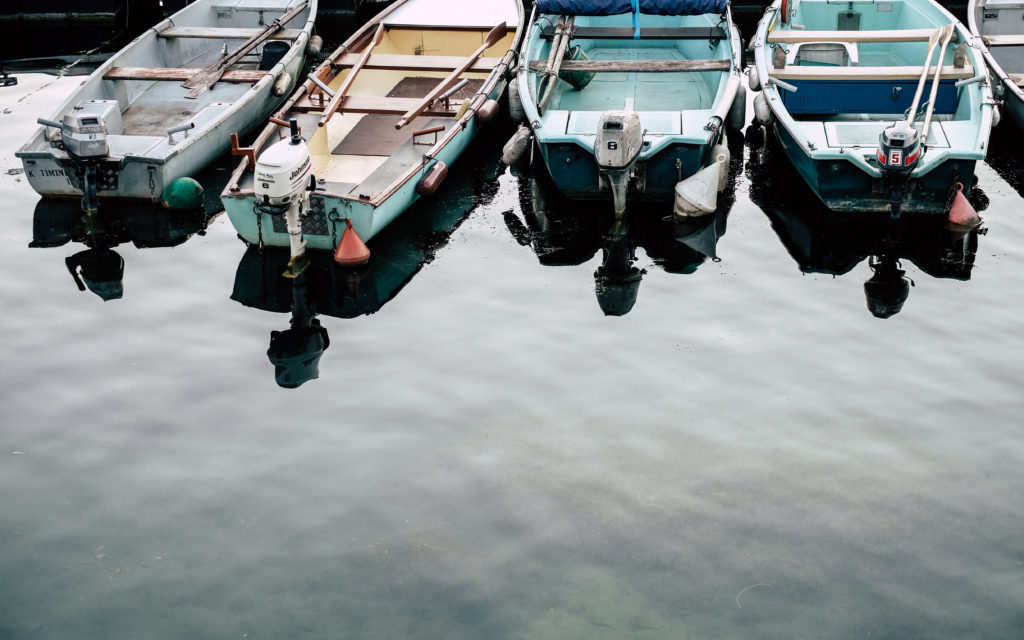 Alfresco Dining
The marina has restaurants that have outdoor patios that offer a spectacular view of the water. There are a number of seafood restaurants. One of the best dishes to try in the seared Baynes Sound scallops, the Kusshi oysters, slow cooked sturgeon with salmon caviar, and similar dishes will offer fine dining. These are some of the gourmet seafood dishes that a person can enjoy.The Cruise Whilst will allow a person to cruise on the Port of Vancouver and will take a person on a tour of the Alaskan coastline. There are a number of amenities so a person can relax and enjoy the trip.
Helicopter Tour
During this tour a helicopter will fly over the city as well as natural landscaping. There are many great sights including Grouse Mountains, the Lions peaks, Stanley Park, the English Bay, and a downtown view of Vancouver from the air.
Whale Watching
This is great for those that love the wildlife. This is a five hour tour to watch both Orcas and the Killer Whales as they swim in the ocean. A person will also be able to see sea lions, seals, as well as eagles.
Shopping
Vancouver has many great places to go shopping. A person can go window shopping for some great items and stop at a great restaurant for lunch.
Golf
The Fairmont Chateau Whistler is one of the best places to go golfing. There are many great luxury accommodations and amenities. There is something for every member of the family to do at this golf course.
Hot Spring Resort
This is one of the best resorts in all of Vancouver. There are hot springs all around the city and there are five natural hot spring pools. If you are looking to relax and warm up try taking a dip in one of the hot springs. They are soothing and enriched with minerals which is good for the skin.