Born in Tokyo, Japan, Eri Ishii moved to Canada to pursue a career in painting. Since then, she has established herself as an artist and an educator while exhibiting widely across Canada and internationally. In "Open Book", Eri explores narrative in painting. Inspired by scenes from British murder mysteries, works in this show depict a moment suspended in time. It is a private and intimate moment that the viewers are invited into. The buttery texture of oil paint creates a tactile surface that resonates with the content of the painting.
Theatre director and playwright, Will Weigler, writes, "One of my favourite words is "gest," Bertolt Brecht's term for a moment during a performance in which the essence-or gist-of an experience, a relationship, a place, or an attitude is perfectly captured in a single physical gesture. I am so enthralled by Vancouver-based artist Eri Ishii's extraordinary gift for expressing gests in her paintings".
Eri has won several awards, and has exhibited in numerous national and international solo and group exhibitions including Taiwan National Art Education Museum (Taiwan), Halde Galerie (Switzerland) and Kobushi Rehabilitation Centre (Japan). Her work has been featured in various publications including, the Vancouver Sun, the Globe & Mail, and the Province.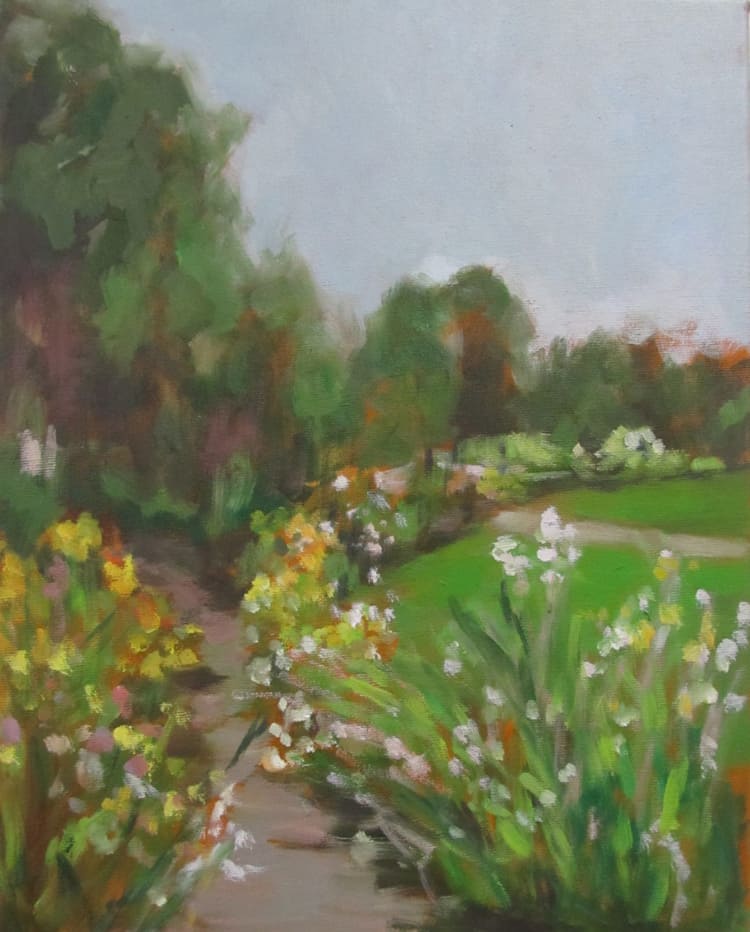 Van Dusen Gardens  2020
Oil on canvas  14″ x 11″
$1,000.00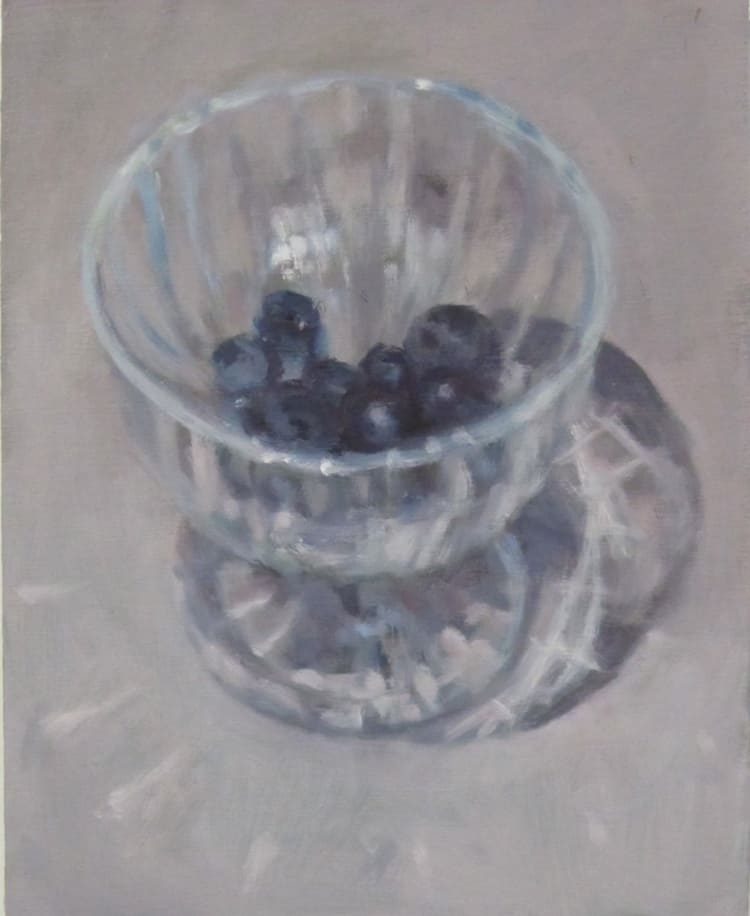 Blueberries in glass  2020
Oil on panel  10″ x 8″
$560.00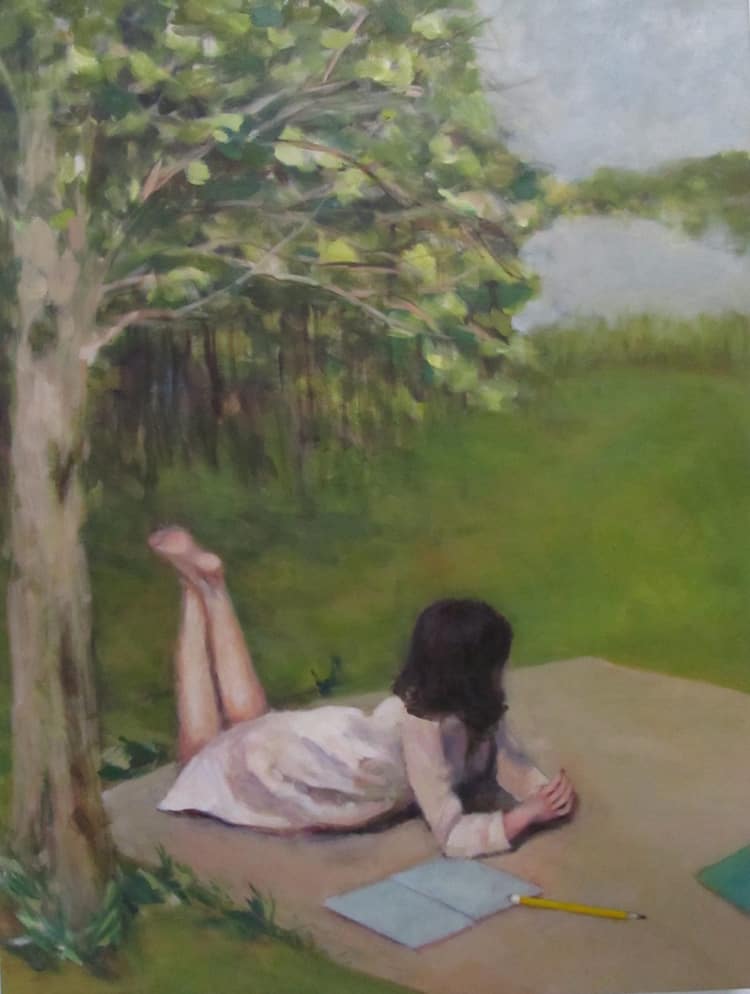 Yellow Pencil  2020
Oil on canvas  48″ x 36″
$4,350.00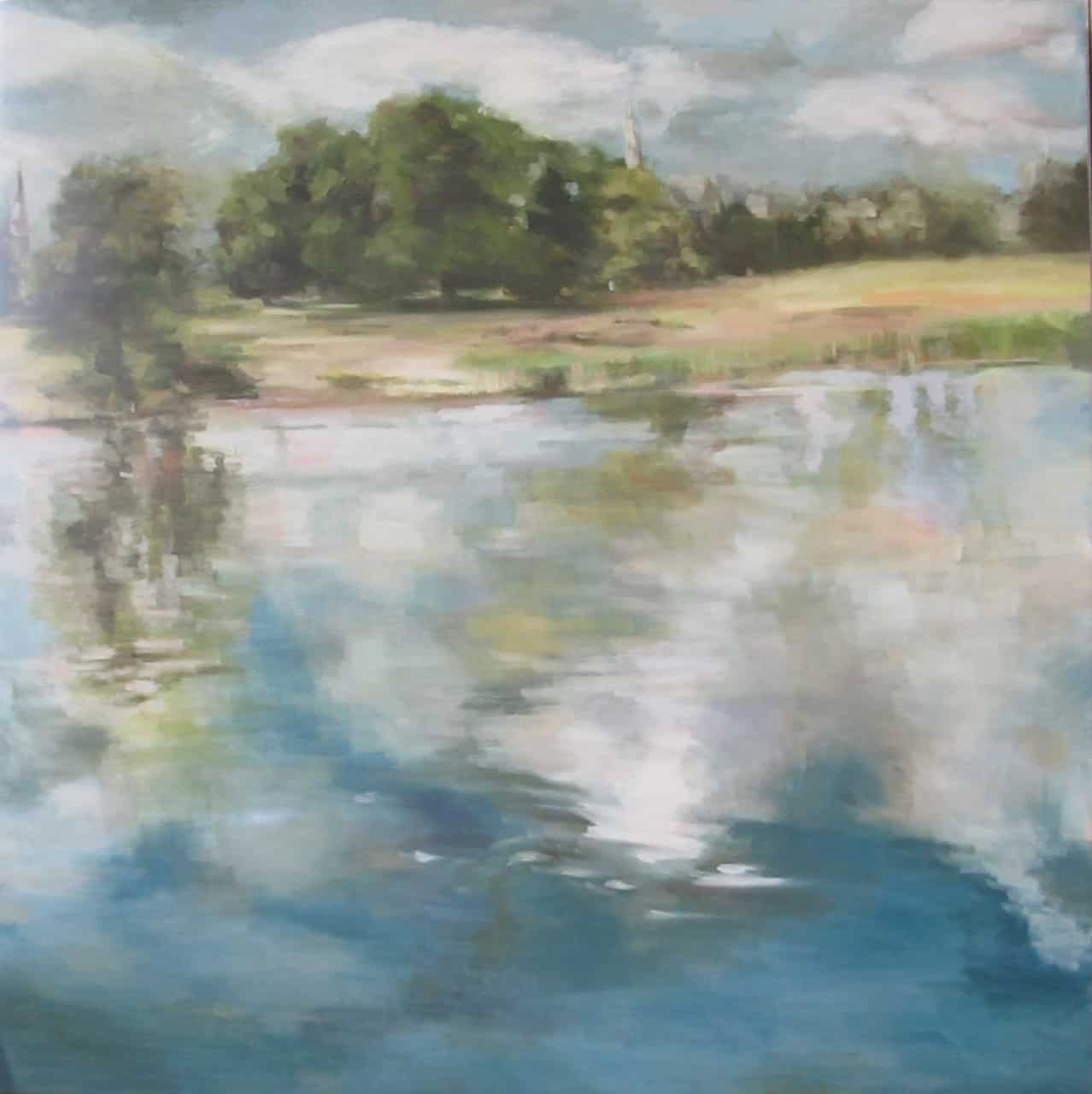 Riverside  2020
Oil on canvas  44″ x 44″
$4,500.00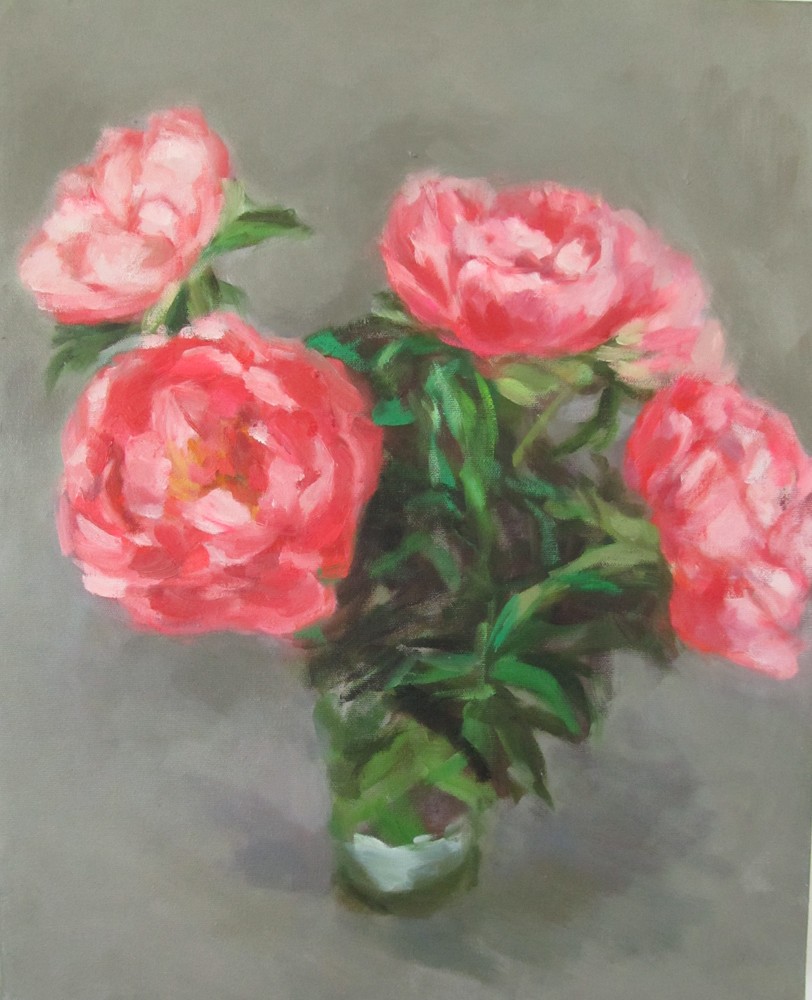 Peonies  2020
Oil on canvas  20″ x 16″
$1,200.00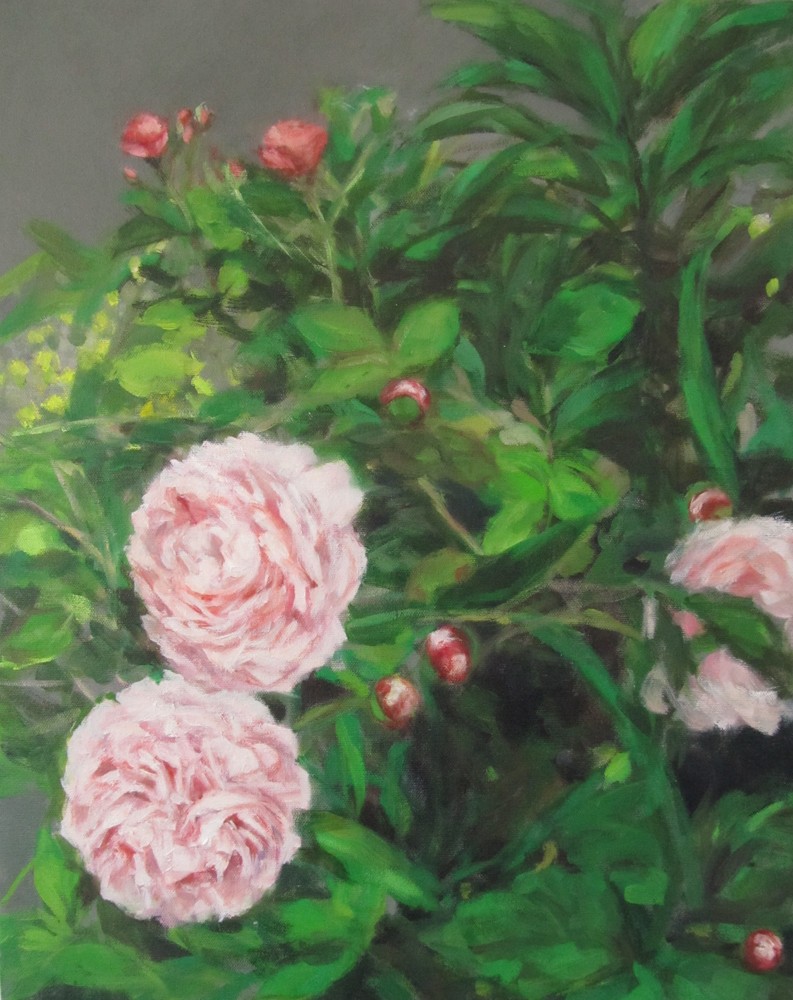 Peonies in garden  2020
Oil on canvas  20″ x 16″
$1,200.00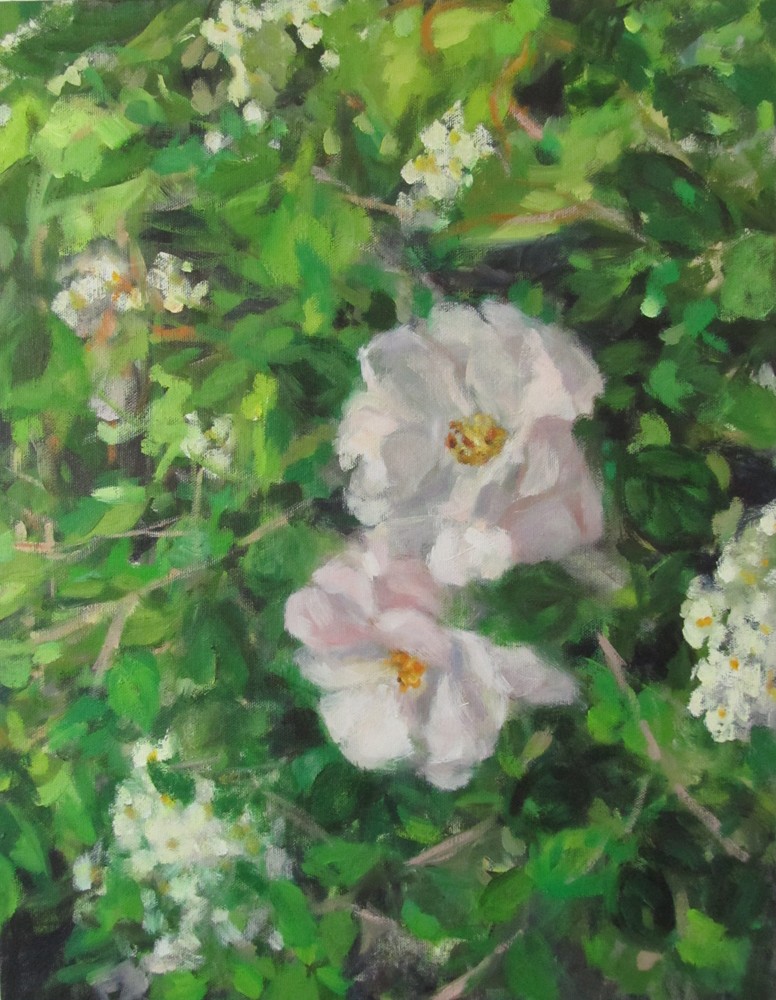 Rose bush in rain  2010
Oil on canvas  18″ x 14″
$1,000.00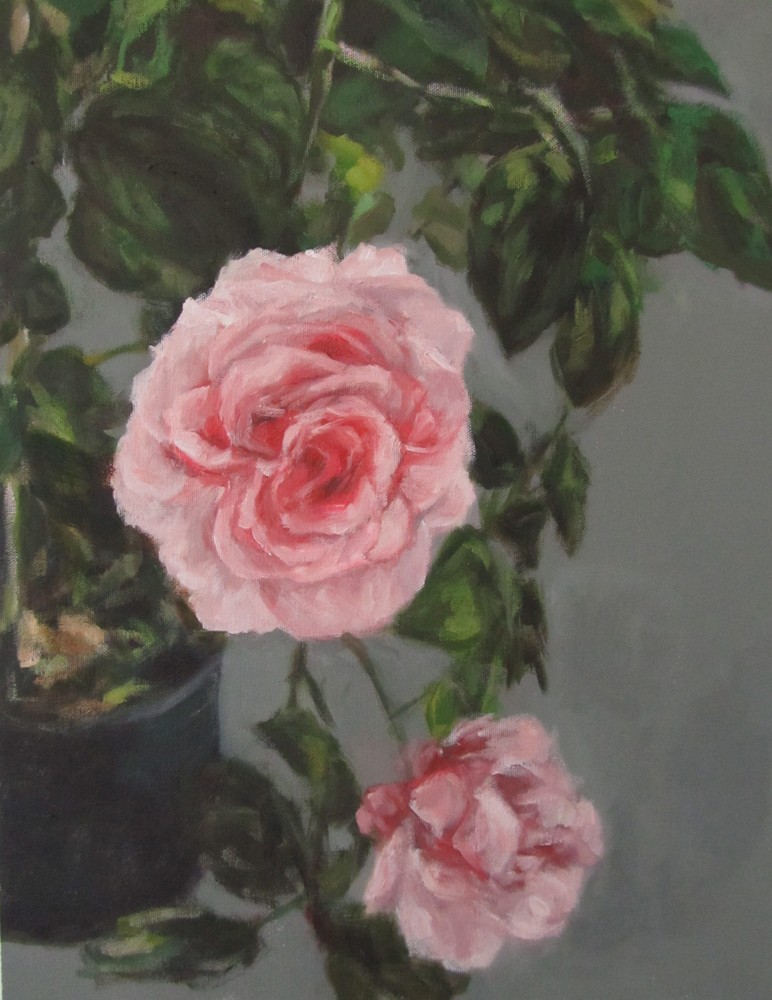 Roses on balcony  2020
Oil on canvas  18″ x 14″
$1,000.00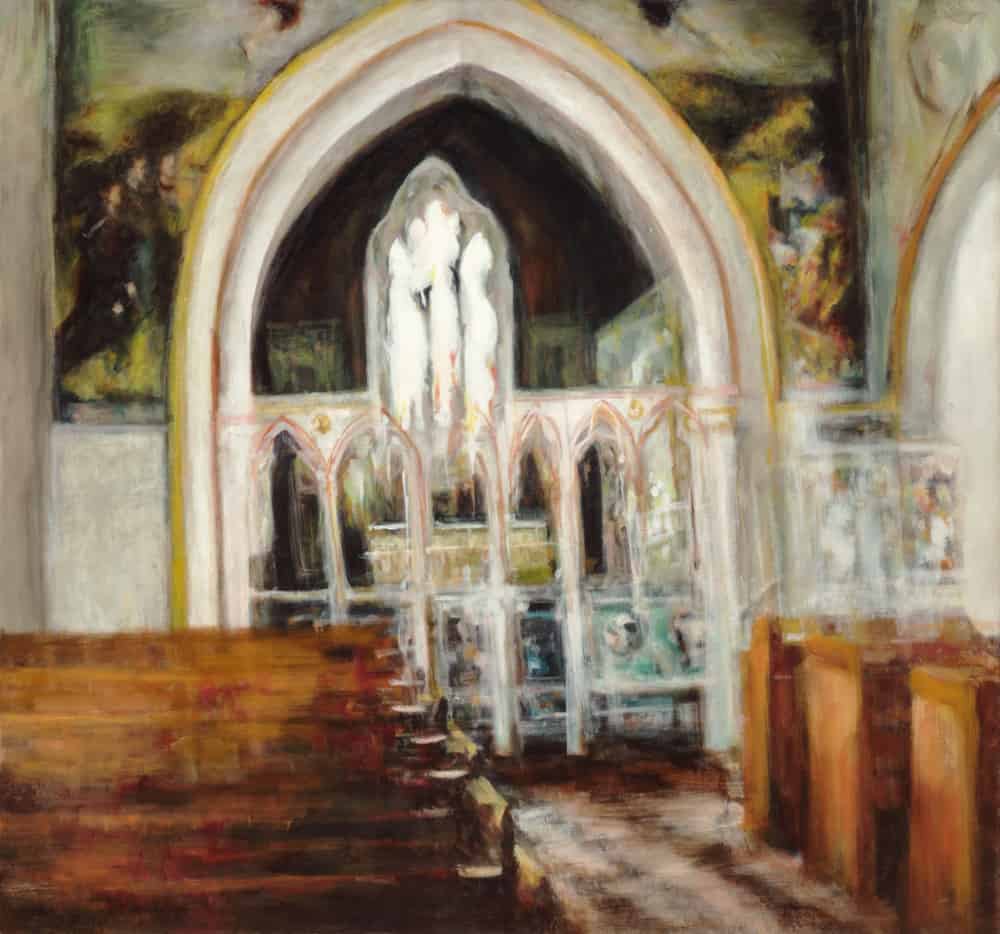 Chapel  2020
Oil on canvas  30″ x 32″
$3,000.00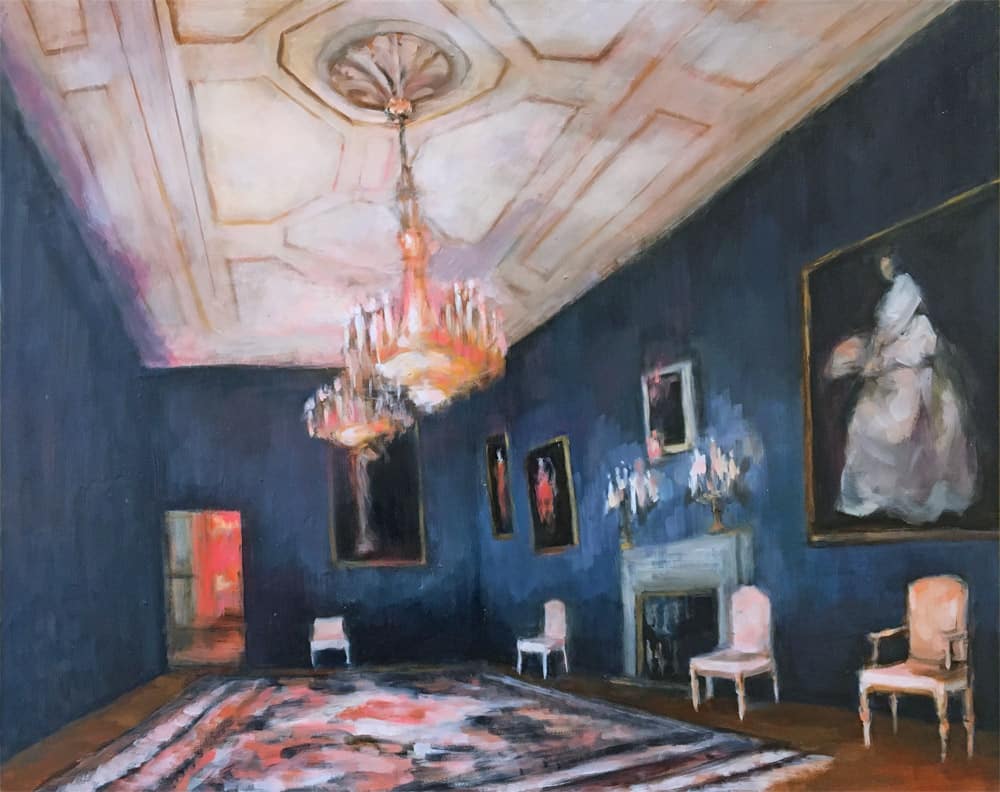 Room with Paintings  2020
Oil on canvas  28″ x 36″
$3,990.00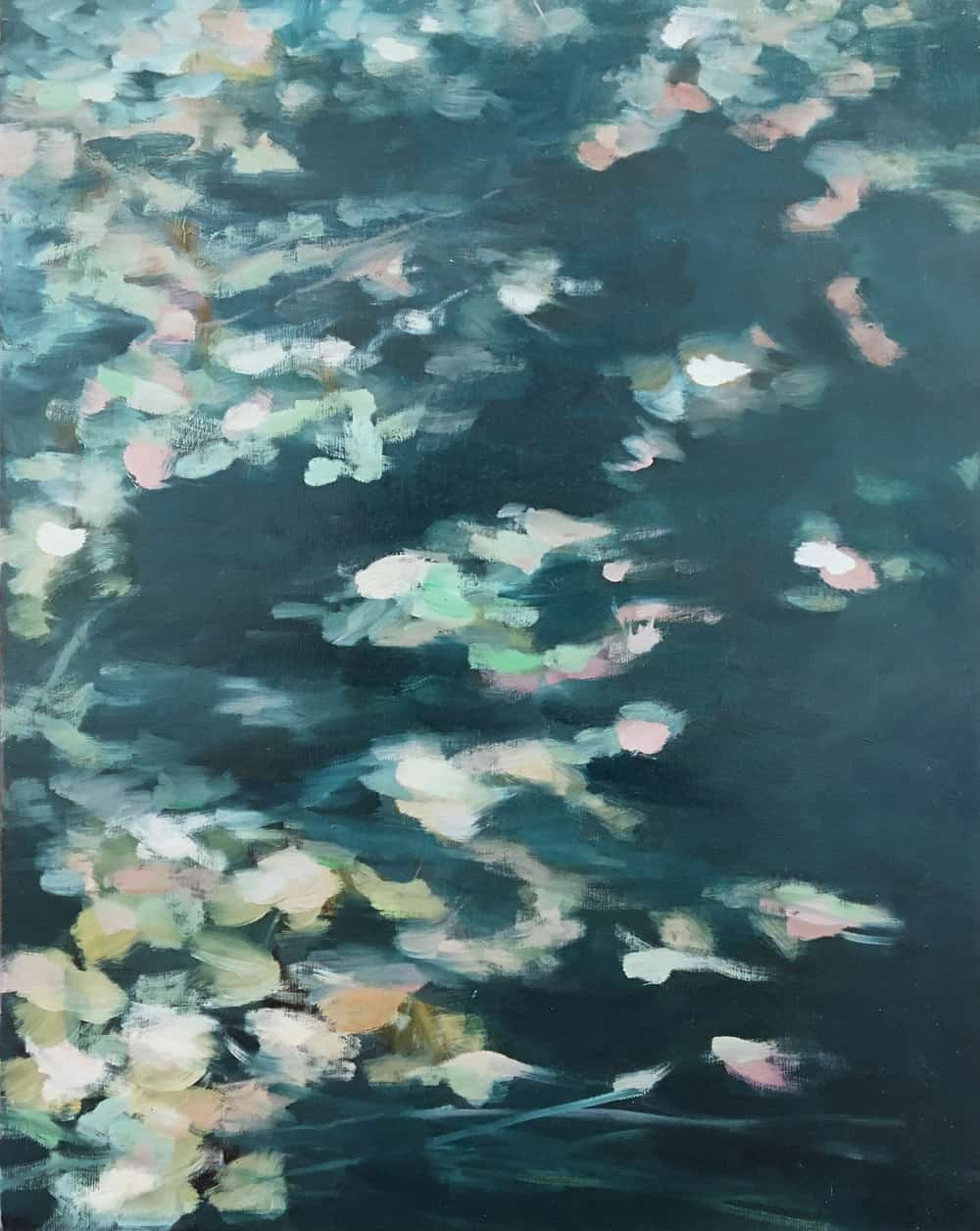 Petals on Water II  2020
Oil on panel  20″ x 16″
$1200.00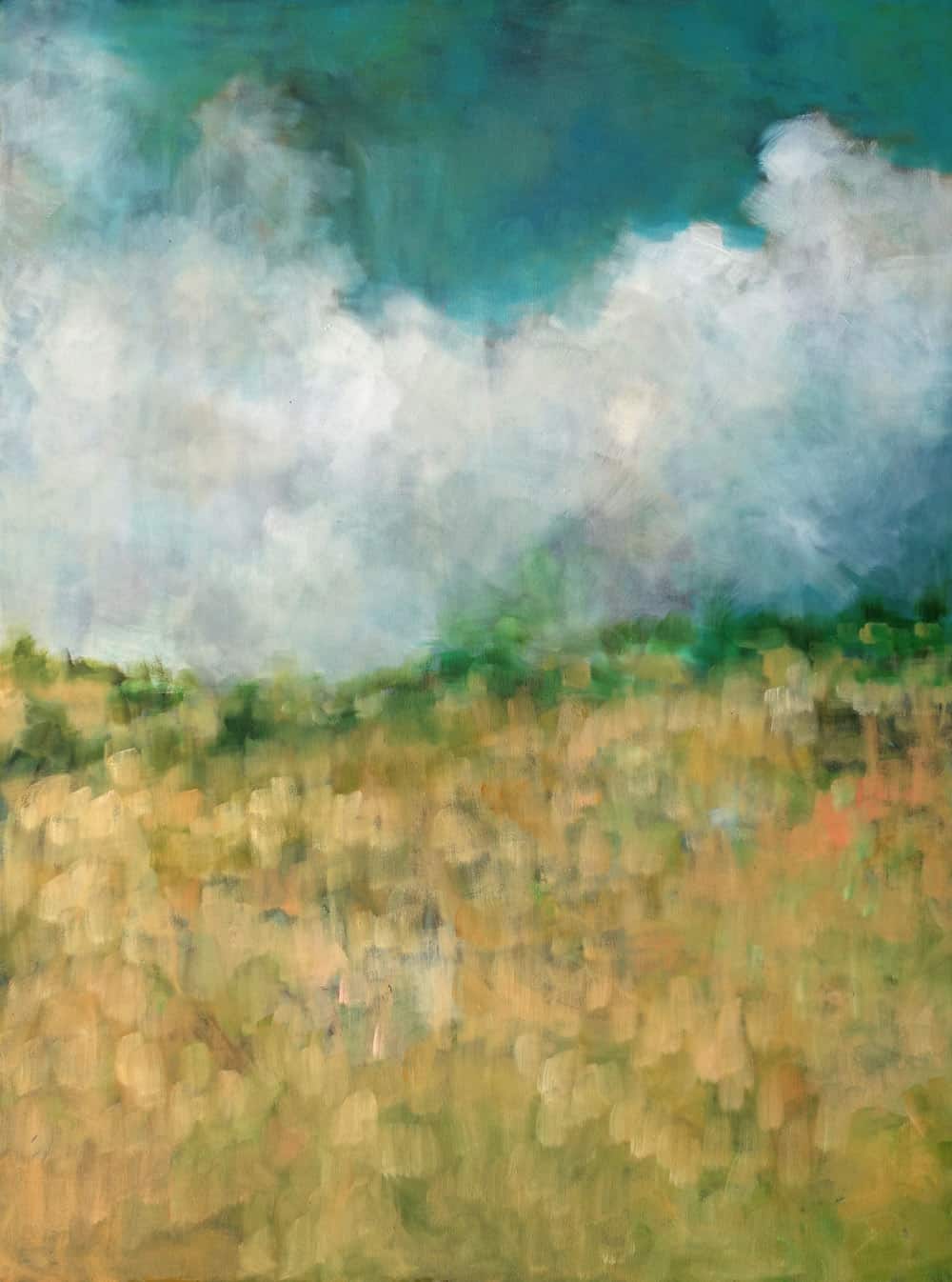 Field  2019
Oil on canvas  48″ x 36″
$4,350.00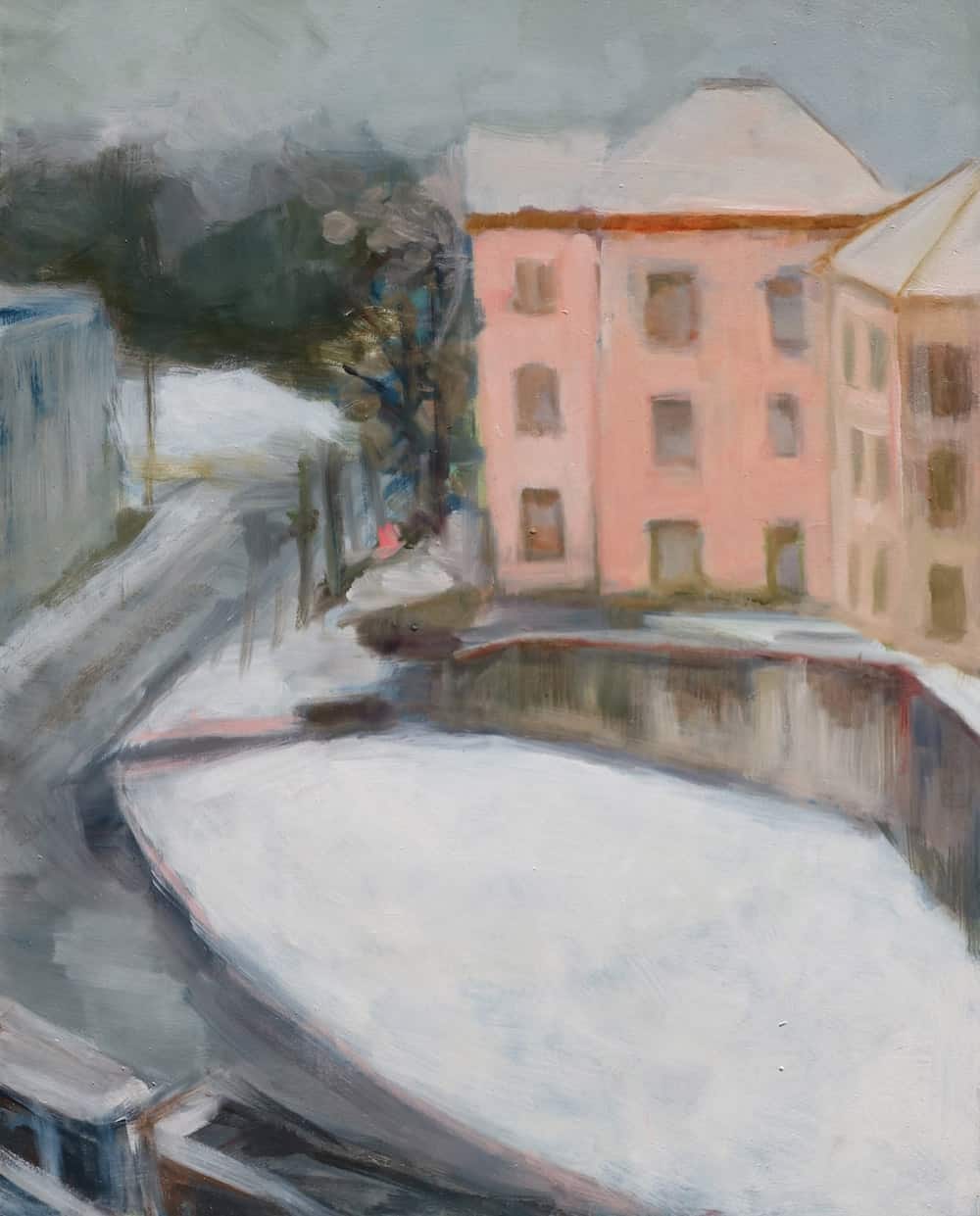 Snow  2020
Oil on panel  20″ x 16″
$1,200.00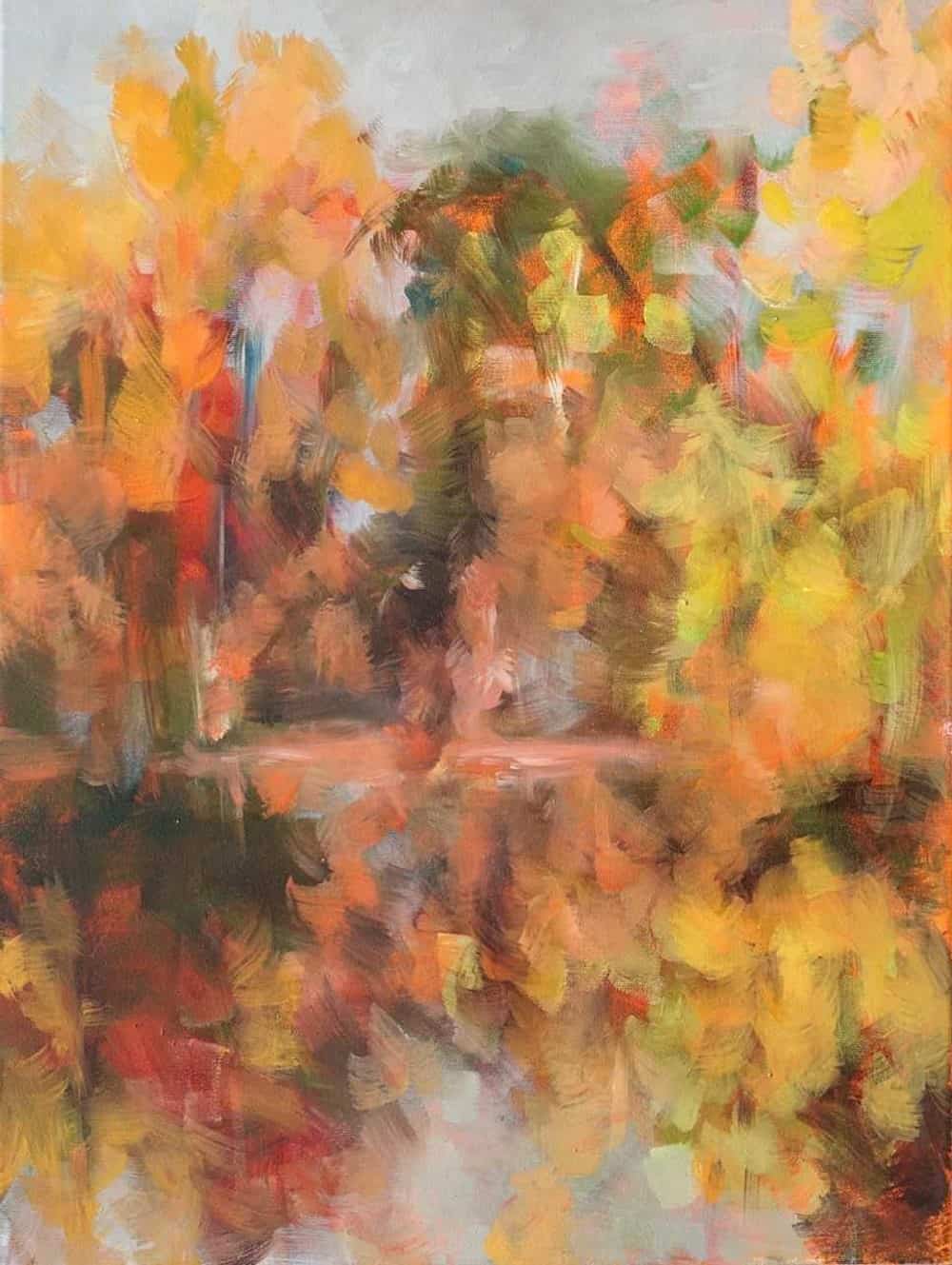 Reflection VI  2018
Oil on canvas  24″ x 18″
$1,650.00
AVAILABLE AT THE ARTIST'S STUDIO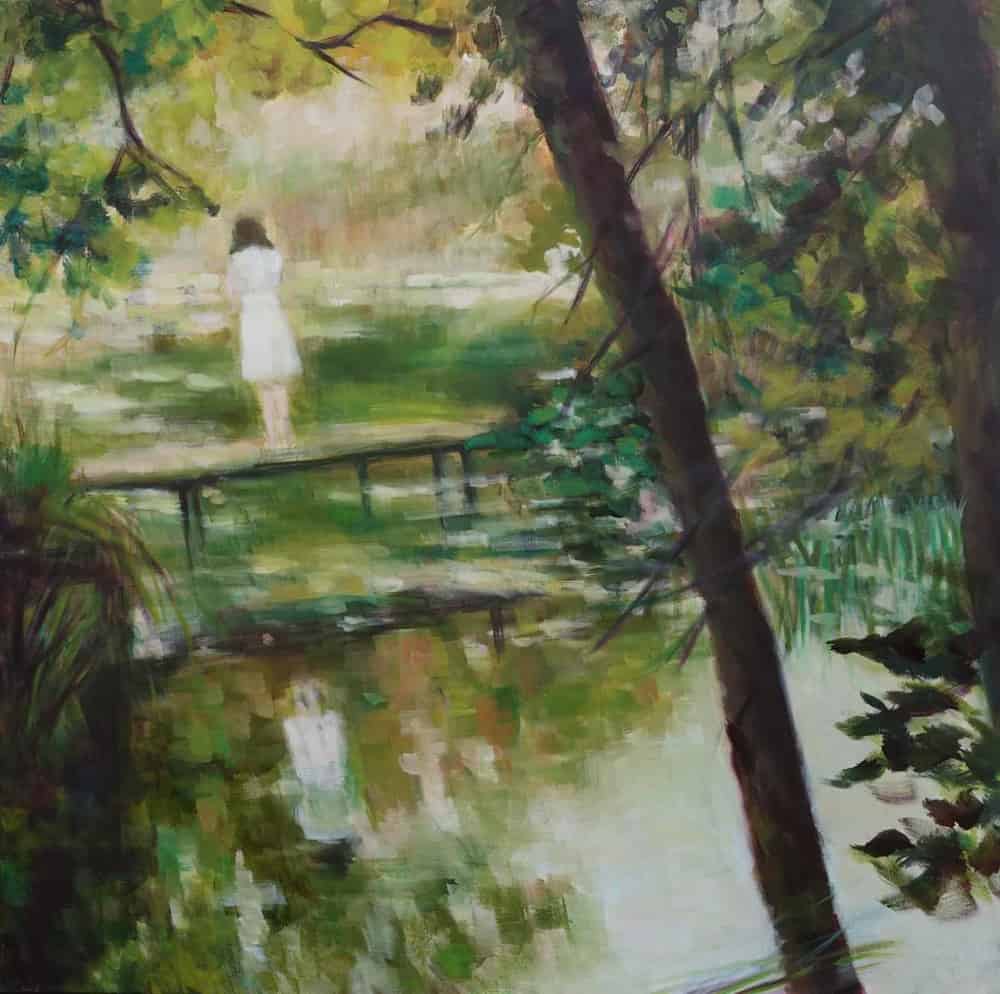 Bridge  2019
Oil on canvas  44″ x 44″
$4,500.00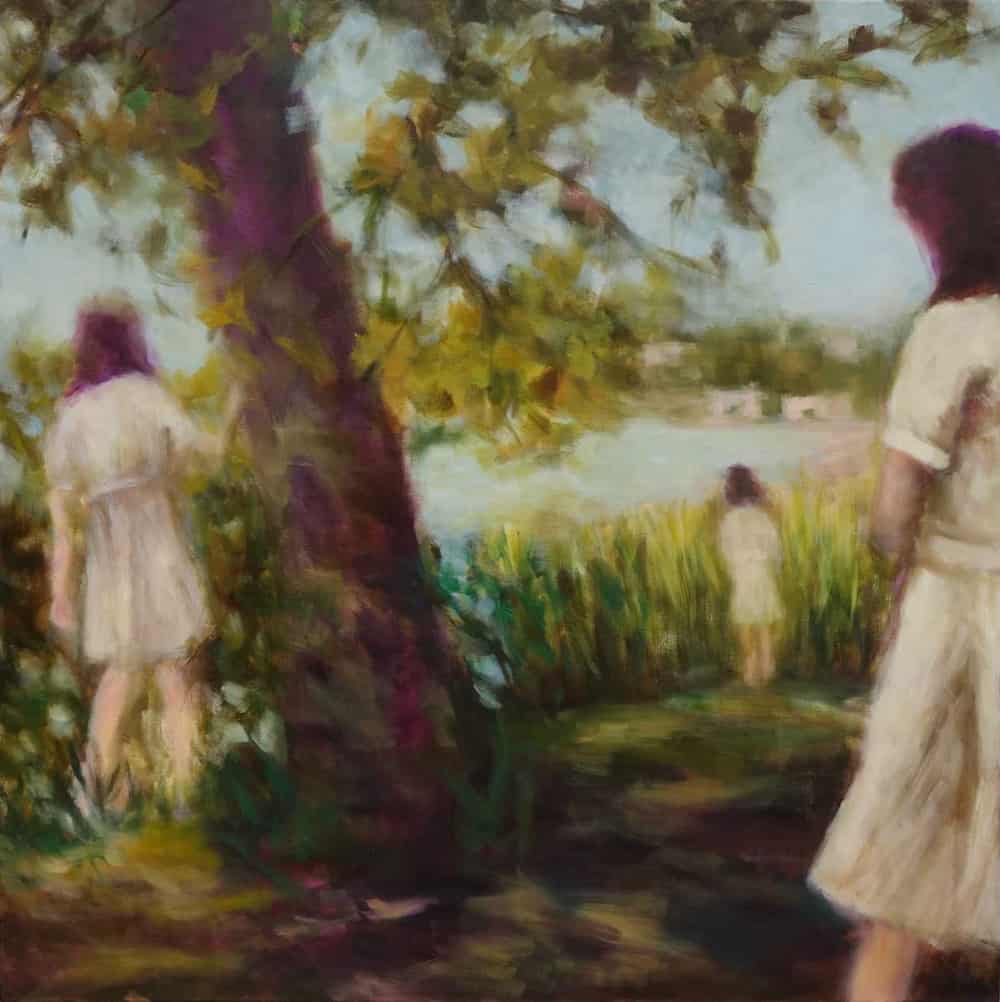 Three  2019
Oil on canvas  44″ x 44″
$4,500.00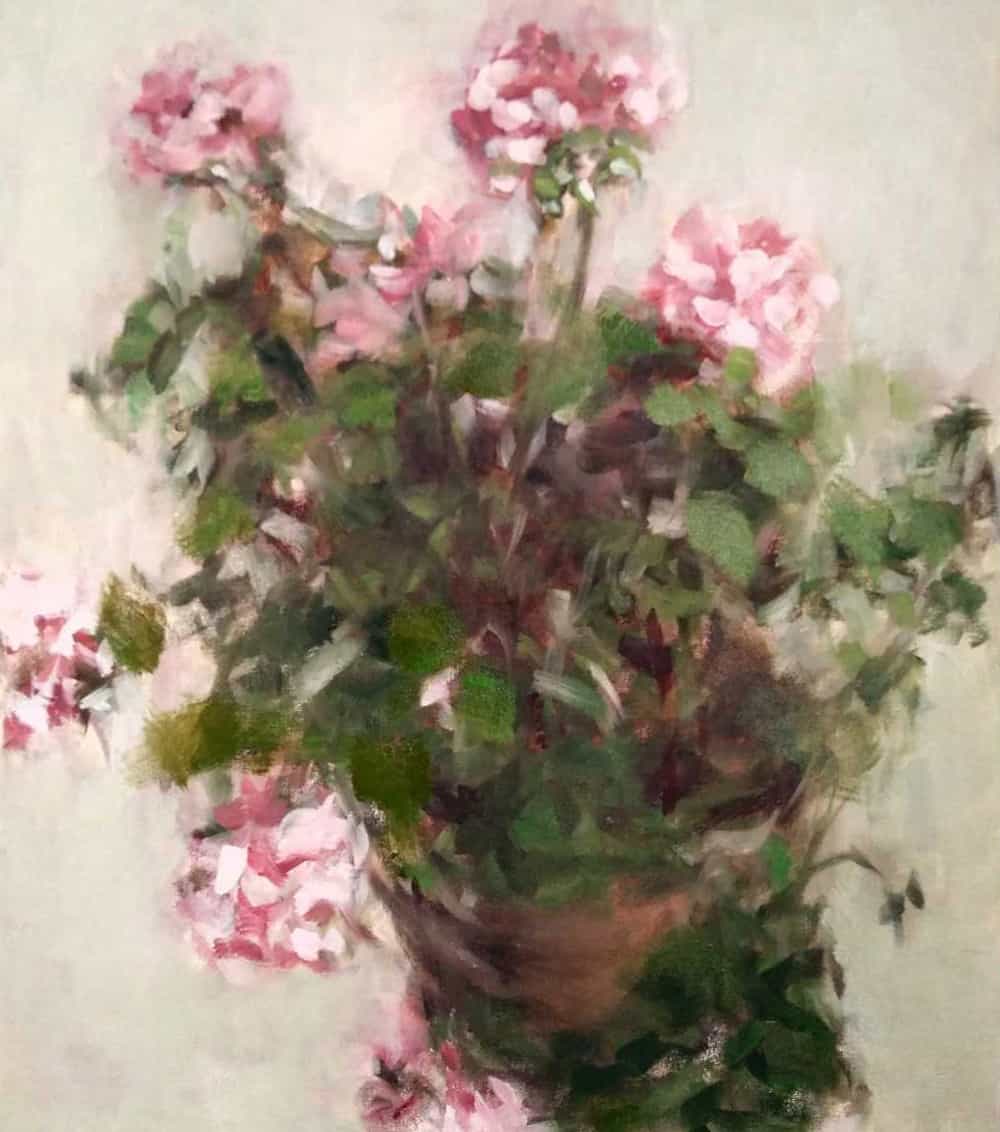 Geranium  2019
Oil on canvas  20″ x 16″
$1,200.00
This artist's work is represented in