Jeanette is a full time, award winning abstract artist from Vancouver, BC.  She attended the Emily Carr University of Art & Design and the Weissensee Fine Art Academy in Berlin, Germany.
Her abstract expressionist and semi abstract paintings beautifully combine spontaneous fluid marks, structured form and compelling composition. Her work is recognized for its unique and imaginative bold gestures, dynamic colour combinations and storytelling titles. Her subjects are organic, drawn from nature and the human figure. She works in oil, acrylic and mixed media painting, and sculpture in all media.
Jeanette's works are in private and corporate collections within Canada and internationally. She has exhibited in solo and group shows locally and internationally including The McBride Museum in Whitehorse, Yukon, and The Venice Biennale, Italy.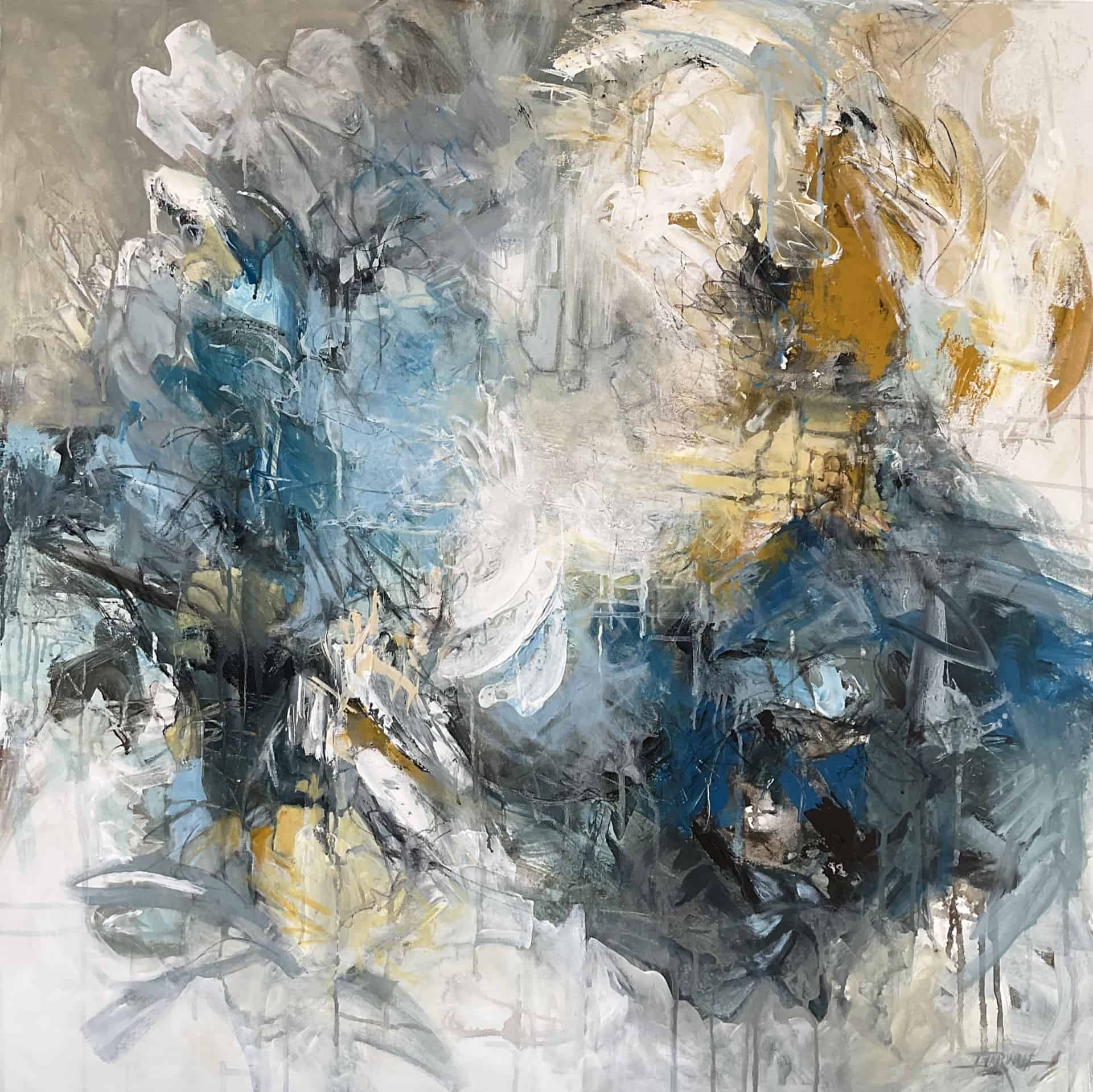 Signs of the Season  2023
Mixed media on canvas  36″ x 36″
$2,900.00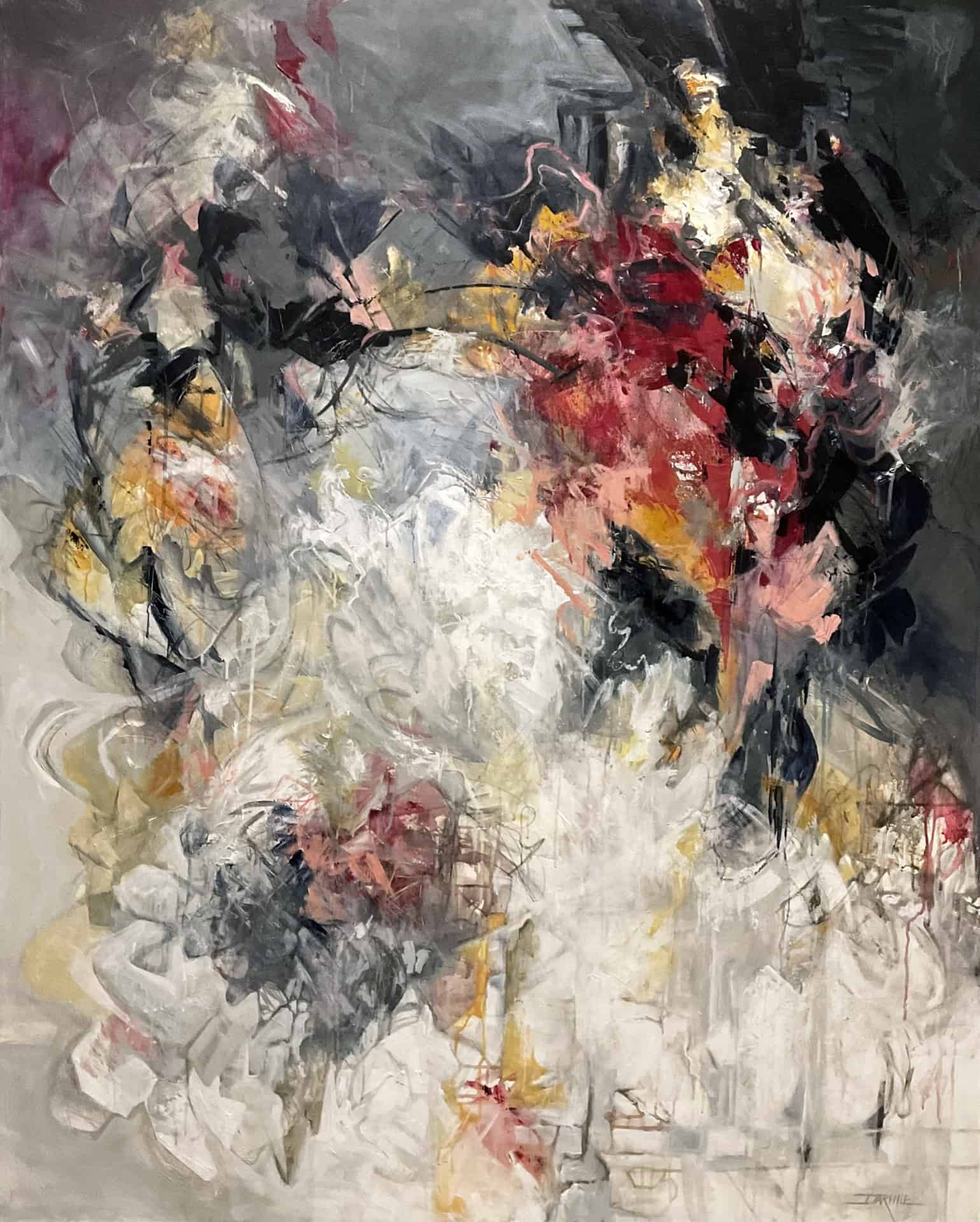 Midnight Bouquet  2023
Mixed media on canvas  60″ x 48″
$4,900.00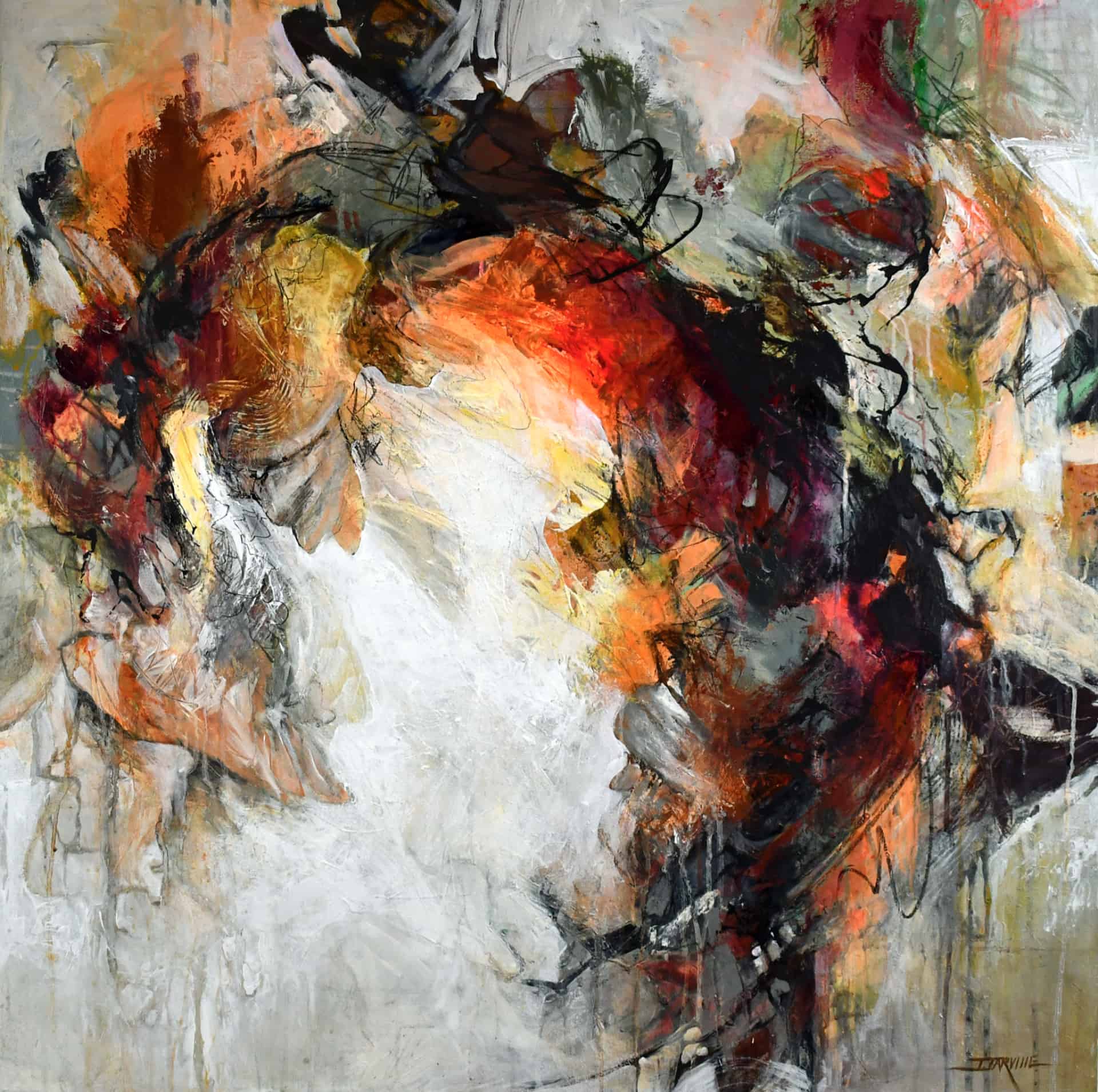 A Harvest of Crimson, Amber and Gold  2023
Mixed media on canvas  36″ x 36″
$2,900.00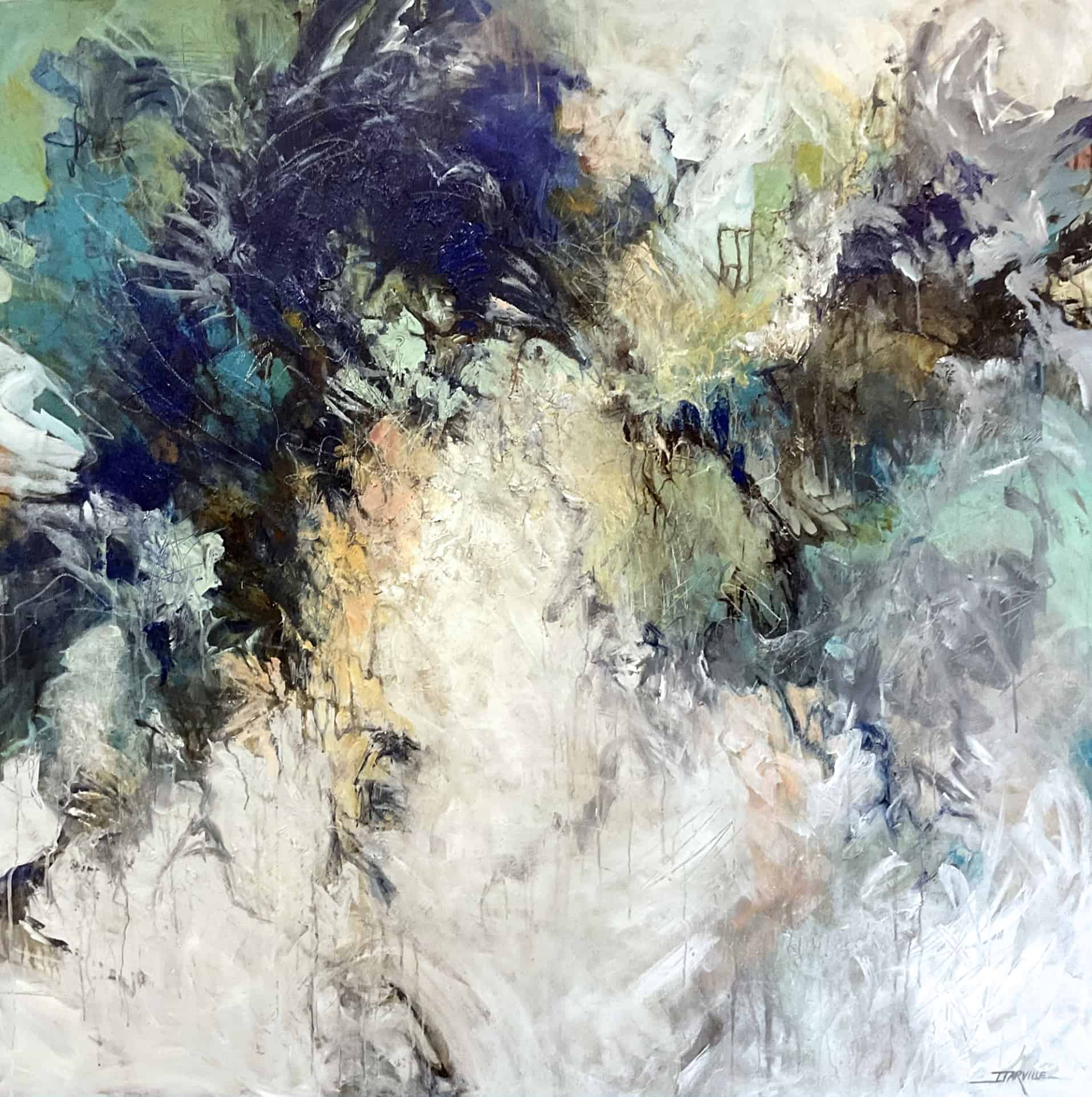 Nature's Path  2023
Mixed media on canvas  48″ x 48″
$4,300.00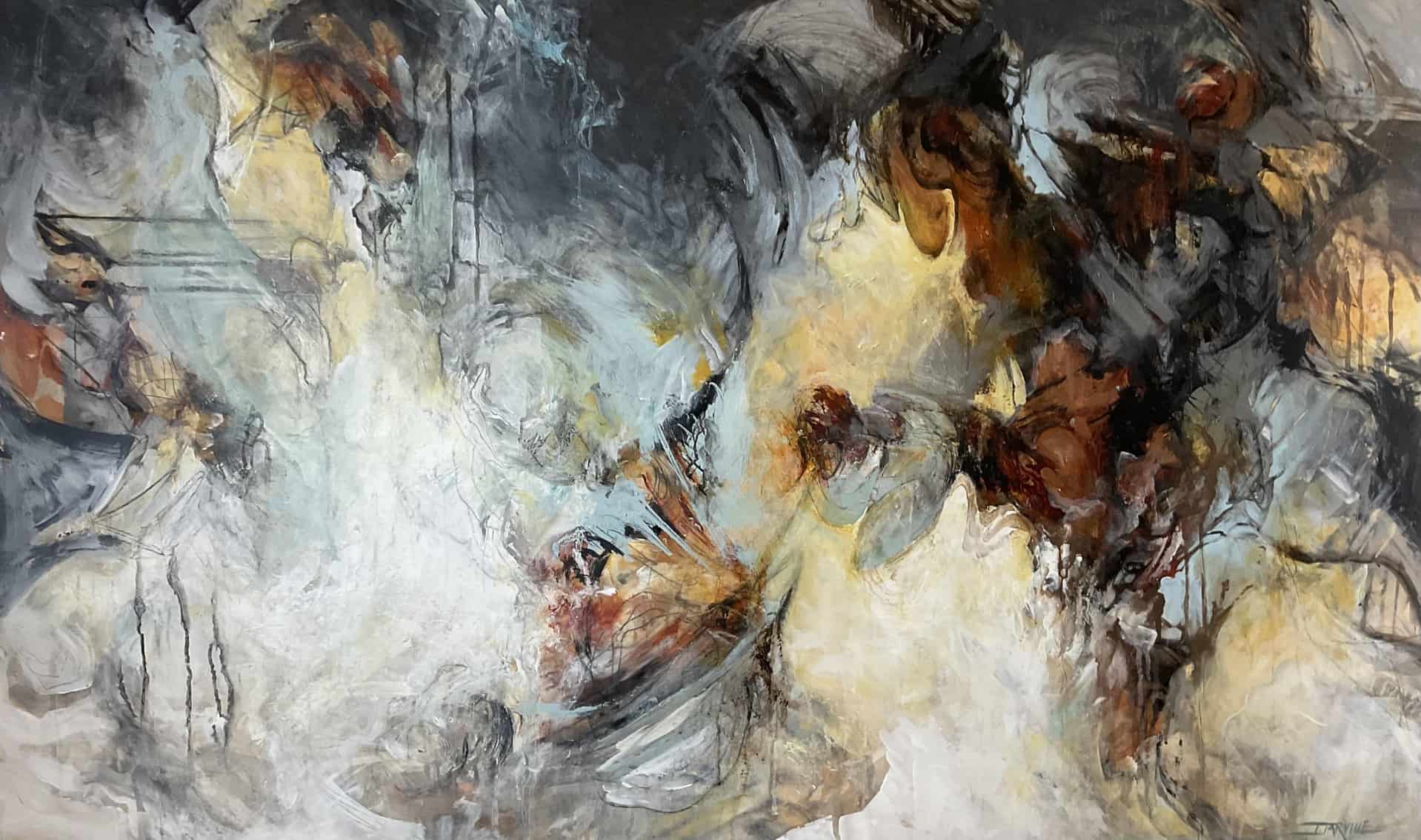 A Symphony In Nature  2023
Mixed media on panel  36″ x 60″
$4,200.00
Social Butterflies  2022
Mixed media on canvas  48″ x 96″ (diptych)
$8,400.00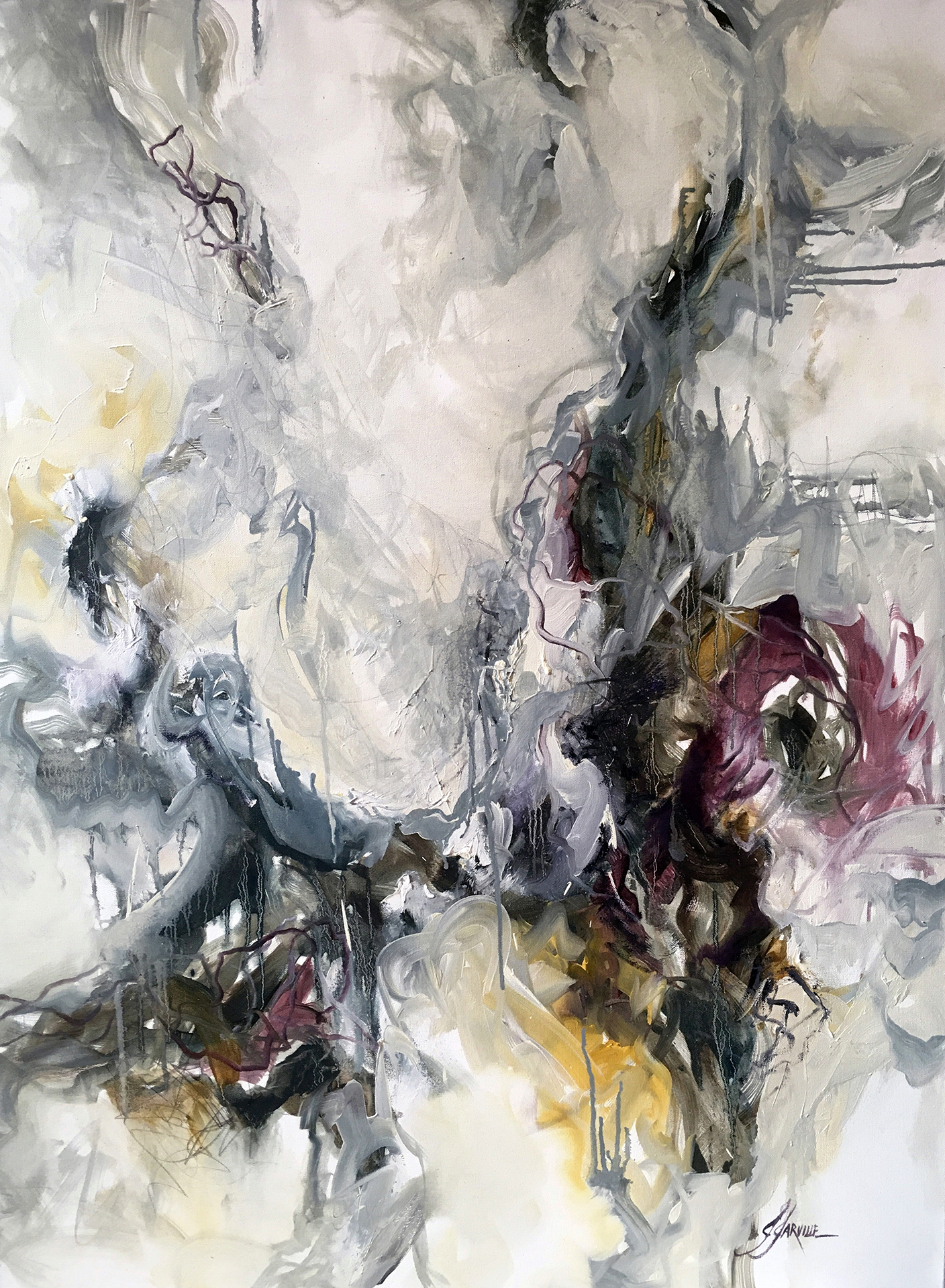 The Om  2022
Oil on canvas  48″ x 36″
$3,500.00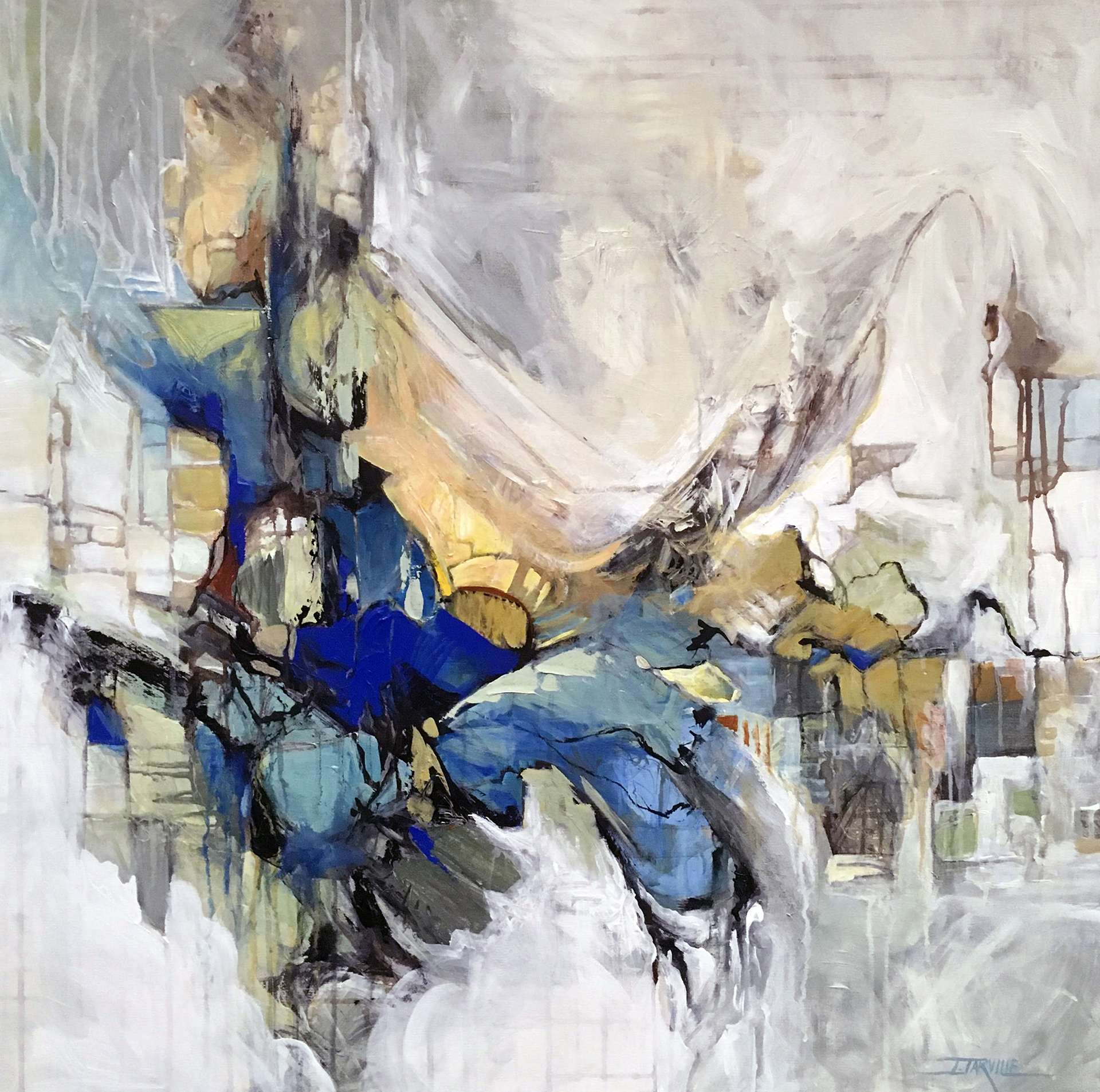 Here Comes The Sun  2022
Acrylic on canvas  36″ x 36″
SOLD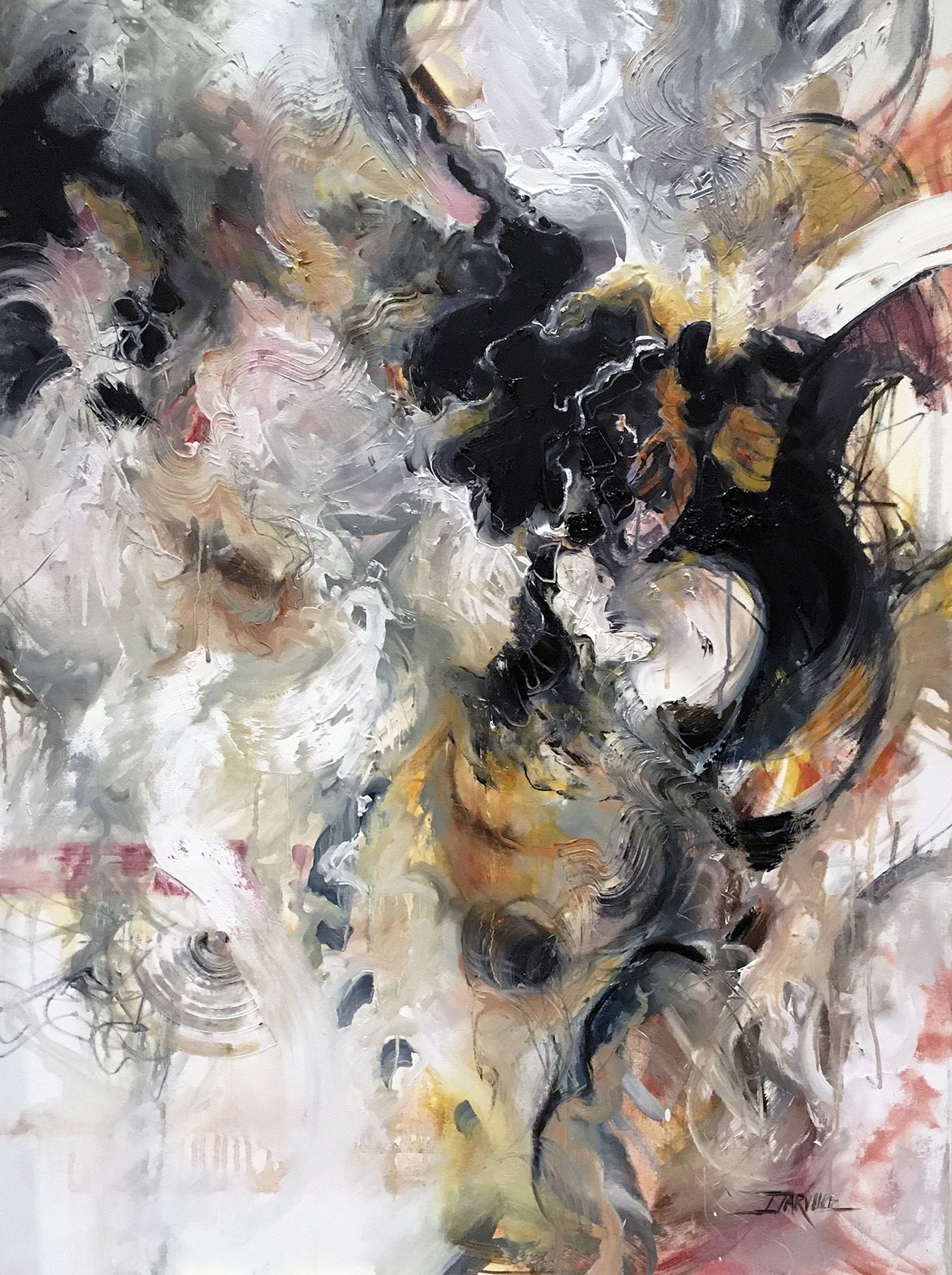 Hear Me Roar  2022
Oil on canvas  48″ x 36″
SOLD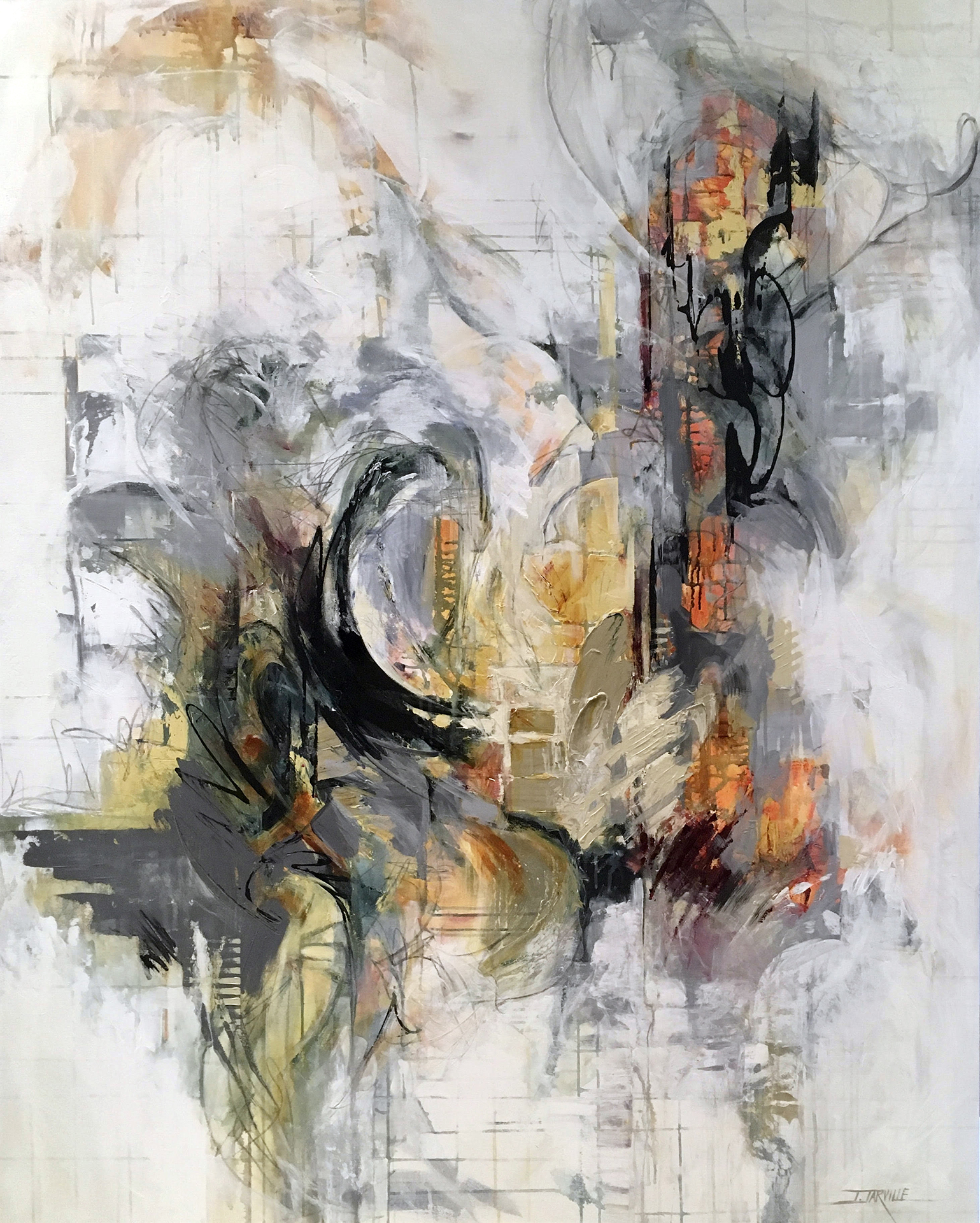 Light At The End Of The Tunnel  2022
Acrylic on canvas  60″ x 48″
SOLD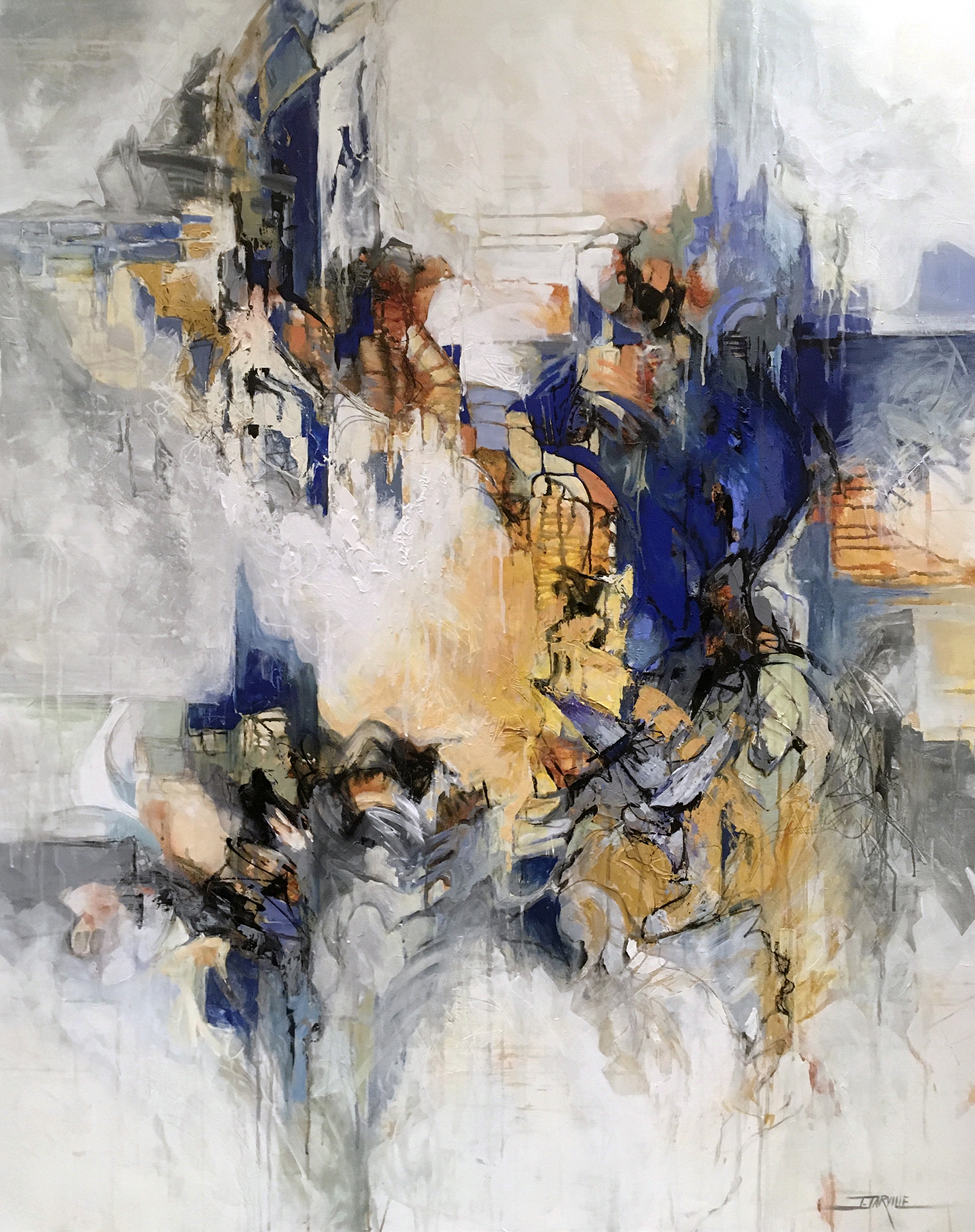 Climbing The Seven Summits  2022
Acrylic on canvas  60″ x 48″
SOLD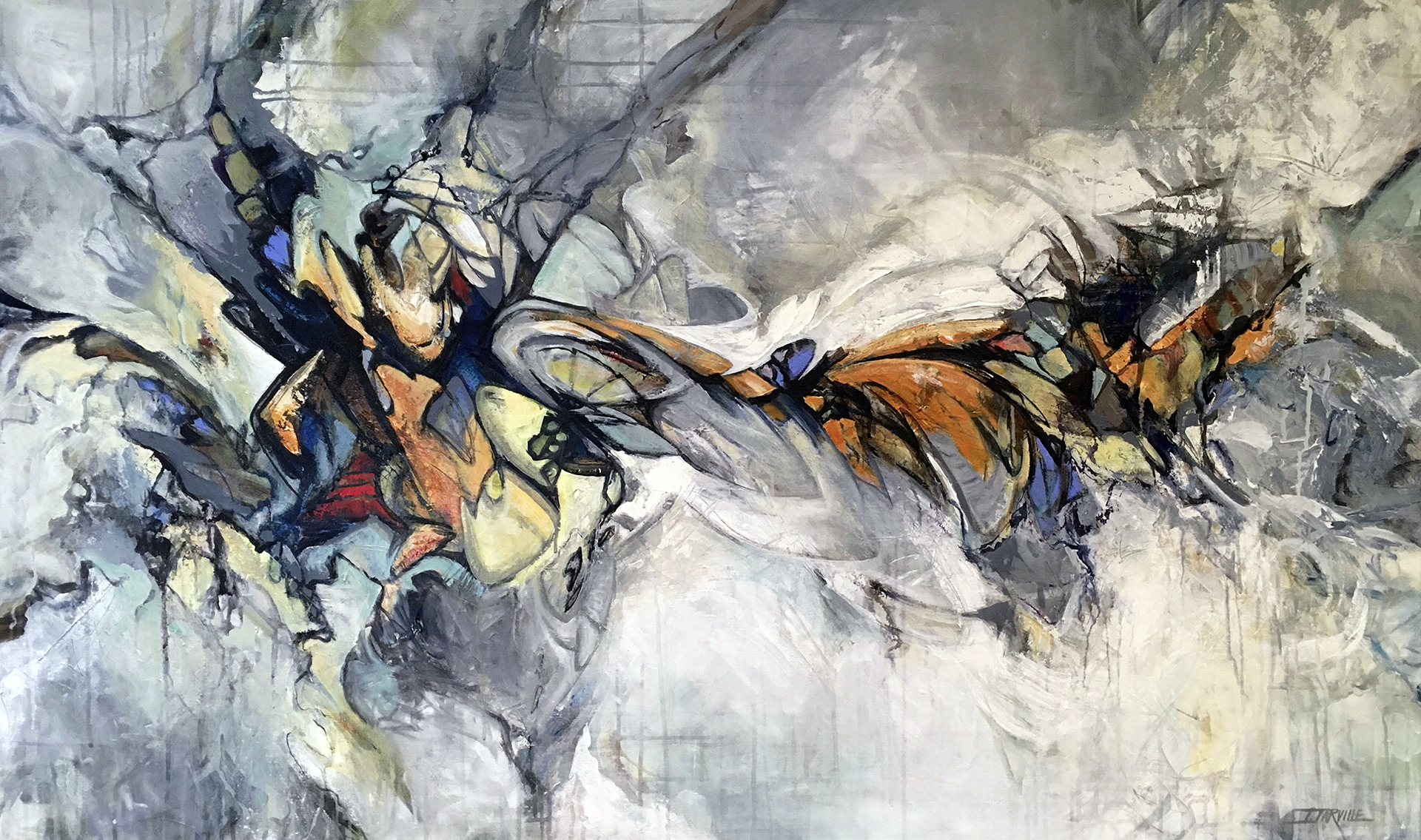 Butterfly Vortex  2022
Acrylic on canvas  36″ x 60″
SOLD