We present works by Madeleine Wood, Mark Boyko and Dana Irving in our 2nd Annual Valentine's Week Auction!
The auction runs from Feb 8th to Feb 15th; the auction ends at 5pm on Feb 15th.
Bids are accepted by phone (604-738-1077), email (info@iantangallery.com) or in person at the gallery.
Contact us to place your "Next Bid" on the paintings.
These paintings are available for viewing in our gallery, and please contact us if you have any questions.
Please note that all works in our auction are available for advanced purchased at 100% of their values.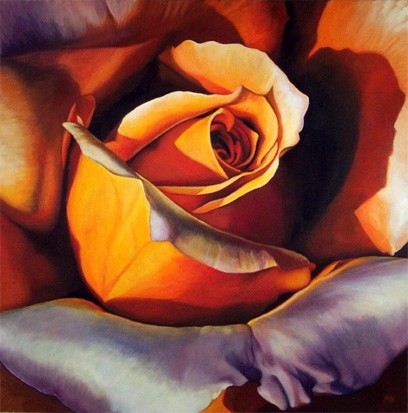 Madeleine Wood
Julia's Rose
Oil on canvas
20″ x 20″
CLOSED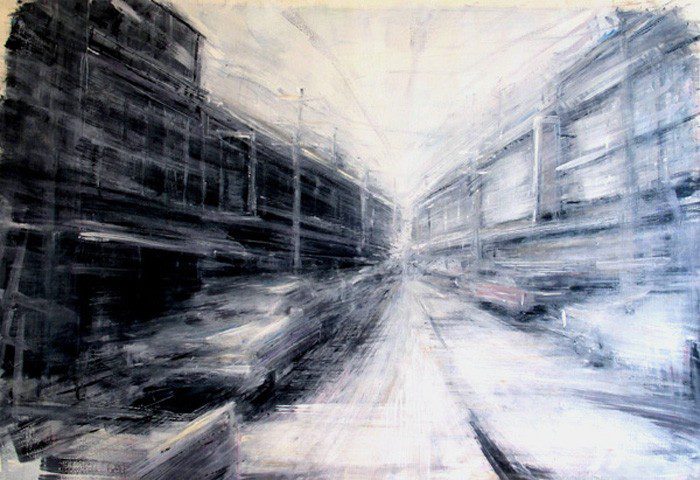 Mark Boyko
Untitled
Oil on canvas
24″ x 36″
CLOSED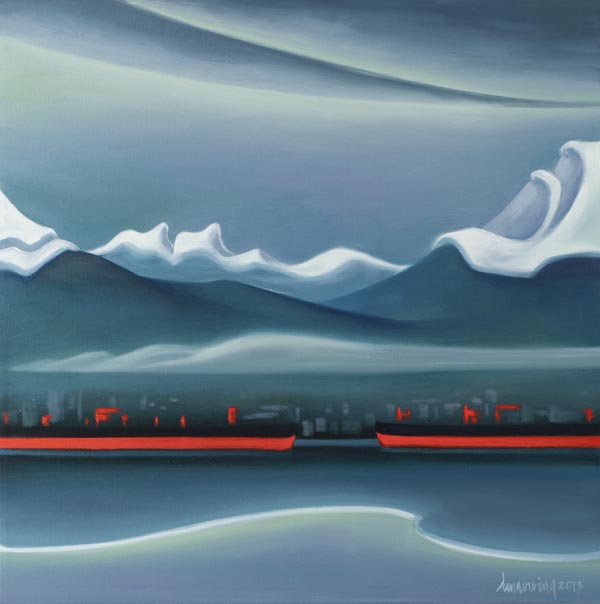 Dana Irving
Seabus Home
Oil on canvas
16″ x 16″
CLOSED
Please contact us for more details.
*All works are available for advanced purchased at 100% of their values