Jana seeks to re-expose us to our familiar surroundings while enabling a new understanding and narrative.  Our multi-faceted experience is most often perceived as mostly passive yet simultaneously expressed as mark maker and social interpreter in the immediate form of graffiti and public art and by expansion industrial development all positioned for a second look, a refreshed appreciation of effect.  The featured mark making, both physical and contextual, is intended to decorate, denigrate, populate the scene and facilitate new understandings.
Jana's social realism pays homage to the East Coast Realists celebrating everyday life through her collage of imagery to create a 'real' scenario through a natural process of intertwining the personal and societal.  Vancouver is contextualized and serves as a departure in the exploration of the natural and industrial landscapes juxtaposed with the mark maker and public art.
A life-long passion for painting started with lessons at age seven from a master painter Mary MacGillivray in Antigonish, Nova Scotia.  As a child Jana never went anywhere without a sketch book, drawing friends lazing in a field or climbing a tree.  In high school she would sit behind the big guy so the teacher wouldn't see her paper was for drawing, not for taking notes.
She has constantly pursued her love of painting while balancing life with her two daughters and a second career in film as a Costume Supervisor having worked on a long list of Hollywood blockbusters. She is a graduate of St. Francis Xavier University with a bachelor's degree in Sociology which has fueled her constant curiosity in what motivates people.
Jana's paintings are in numerous private collections and have been shown in galleries in B.C., Nova Scotia and Seattle.
Jana Rayne MacDonald lives and paints in Vancouver, British Columbia, Canada.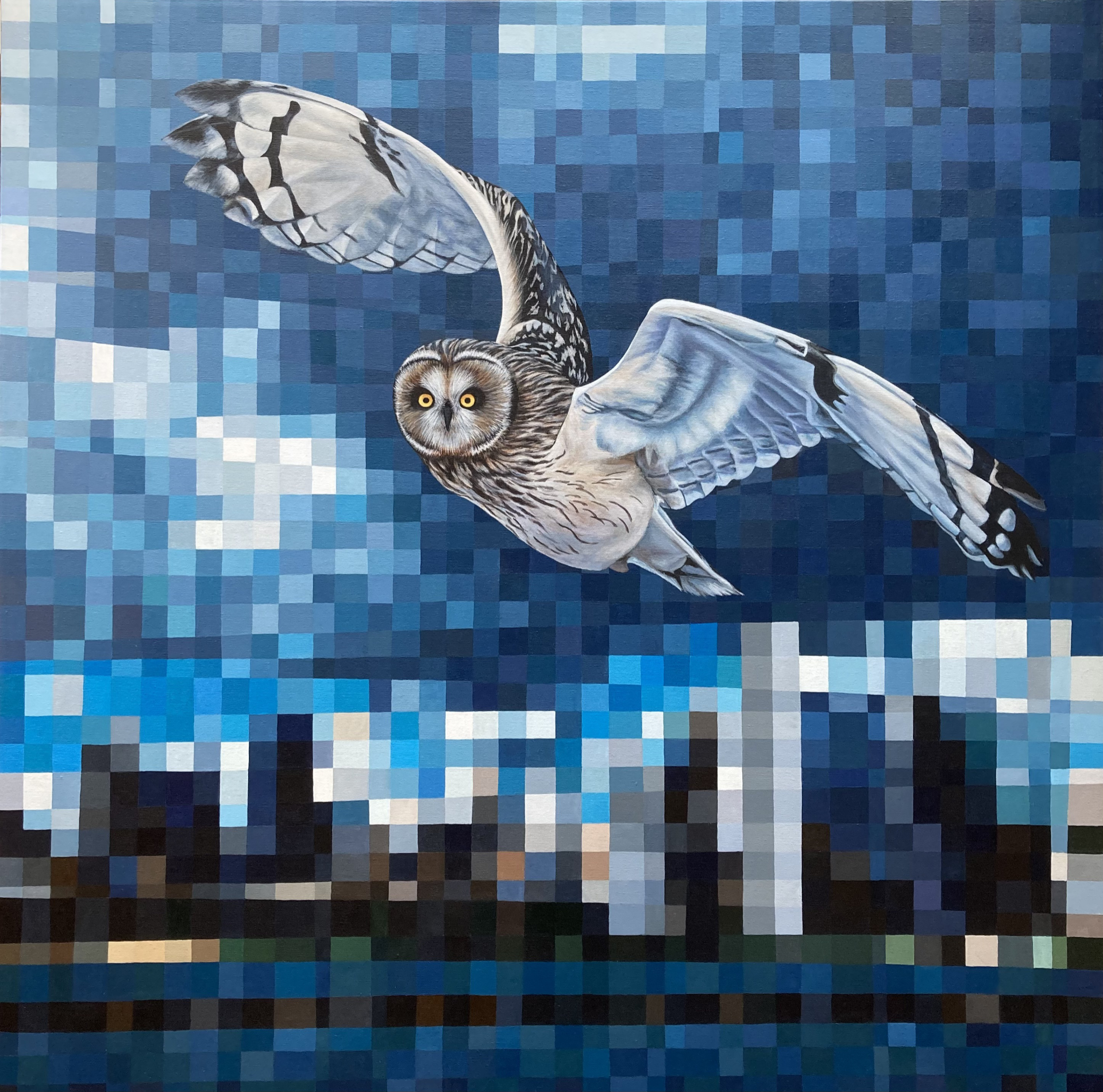 Who's The Predator  2022
Acrylic on canvas  40″ x 40″
$4,200.00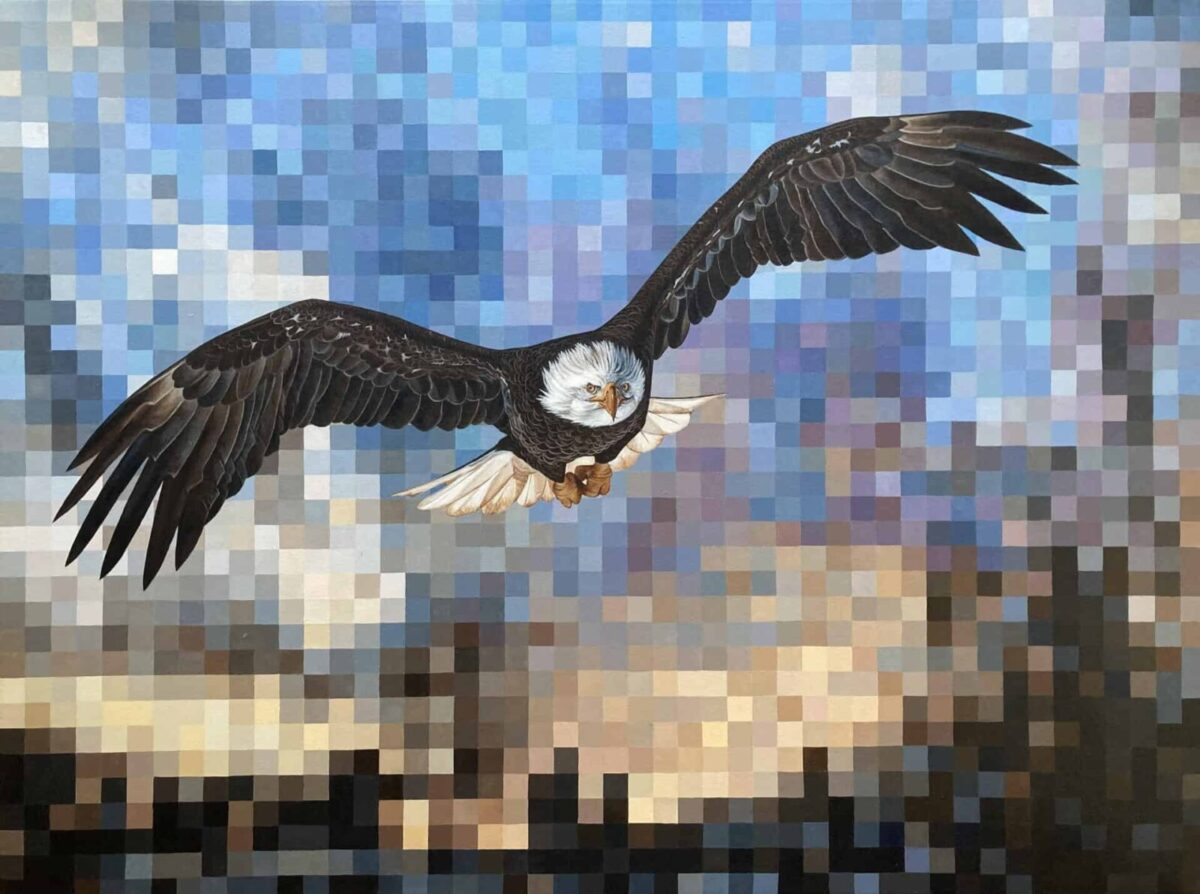 Eagle Eye  2022
Acrylic on canvas  36″ x 48″
$4,400.00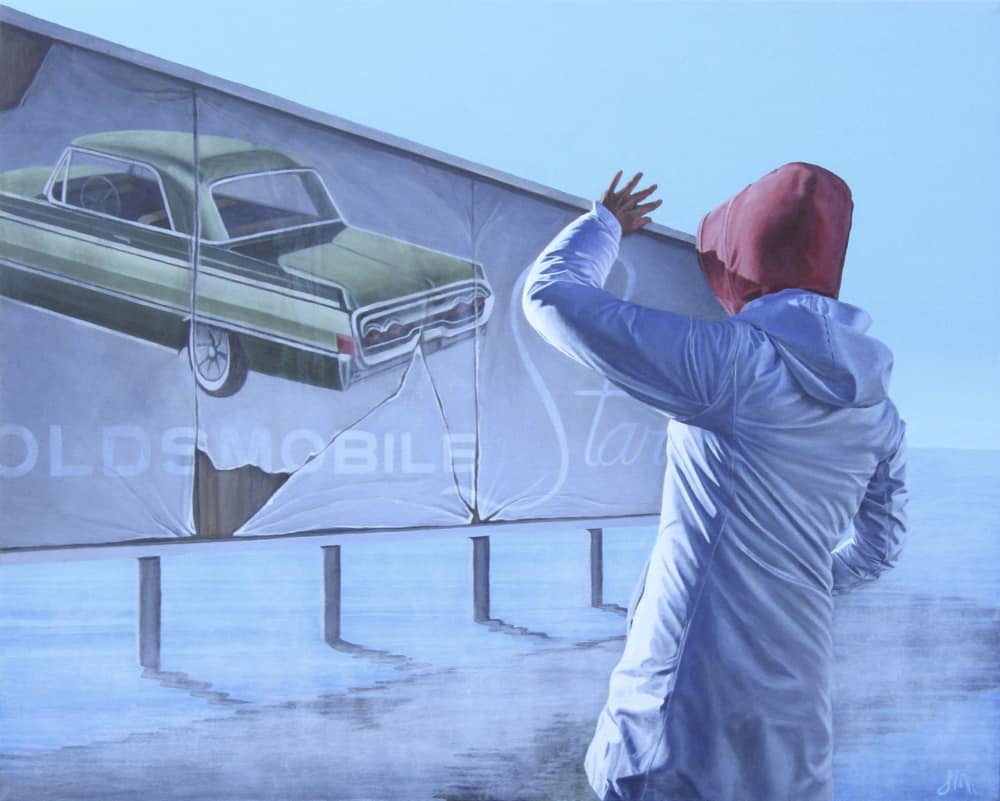 Sign Of The Times  2019
Acrylic on canvas  24″ x 30″
$2,300.00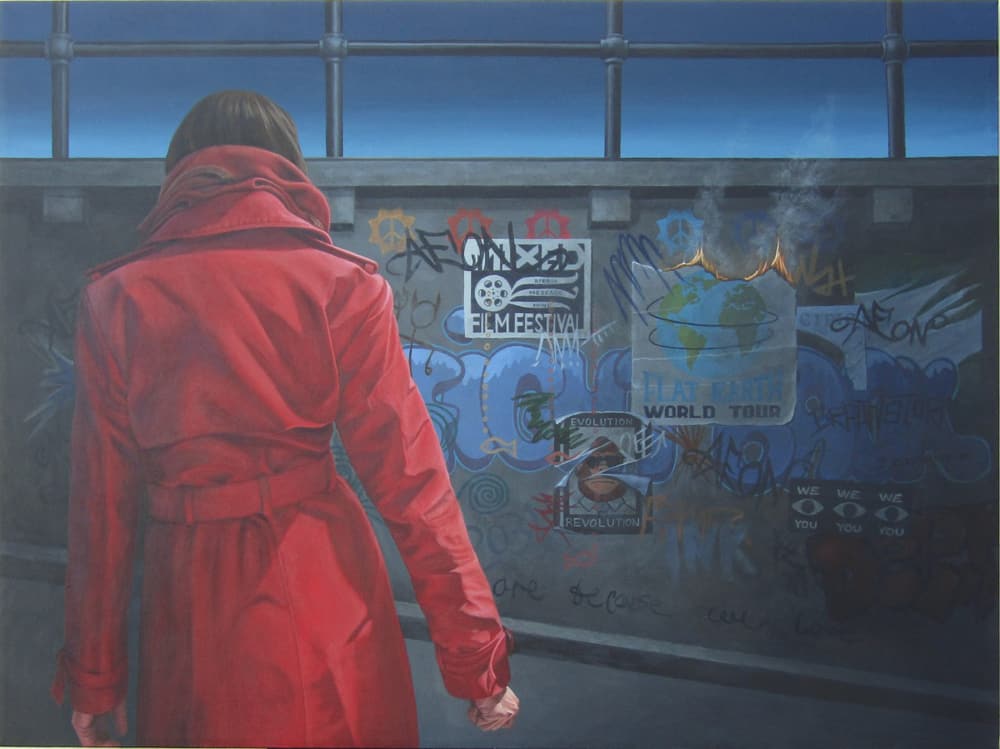 Aeon  2019
Acrylic on canvas  30″ x 40″
$3,300.00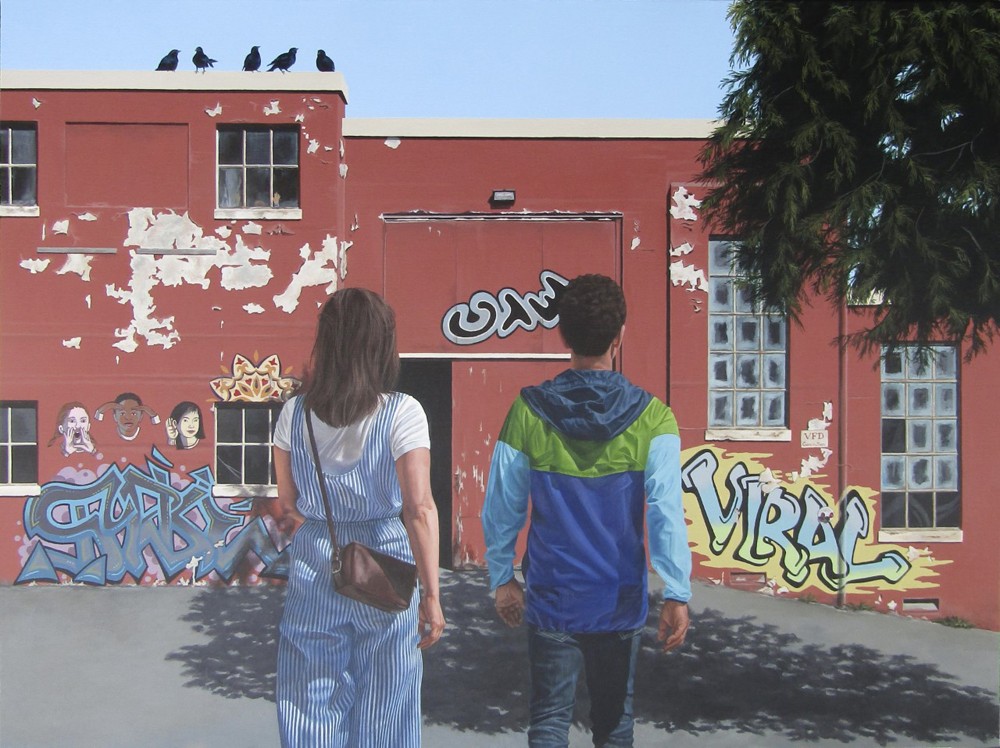 ETC  2020
Acrylic on canvas  42″ x 54″
$5,300.00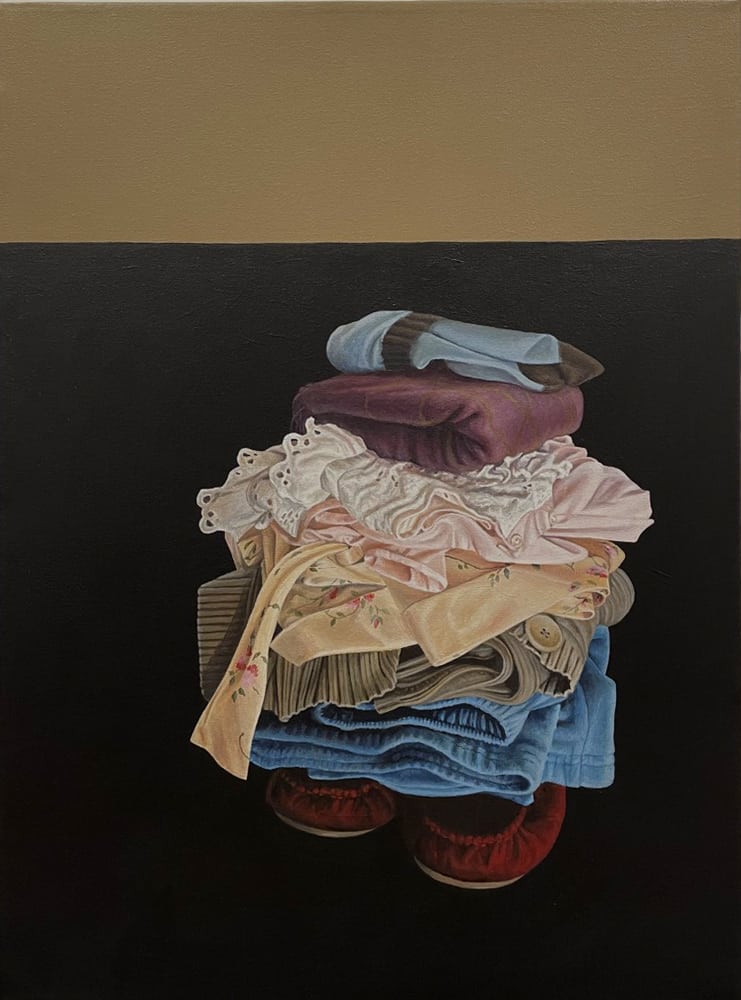 In The Box  2015
Acrylic on canvas  24″ x 18″
$1,800.00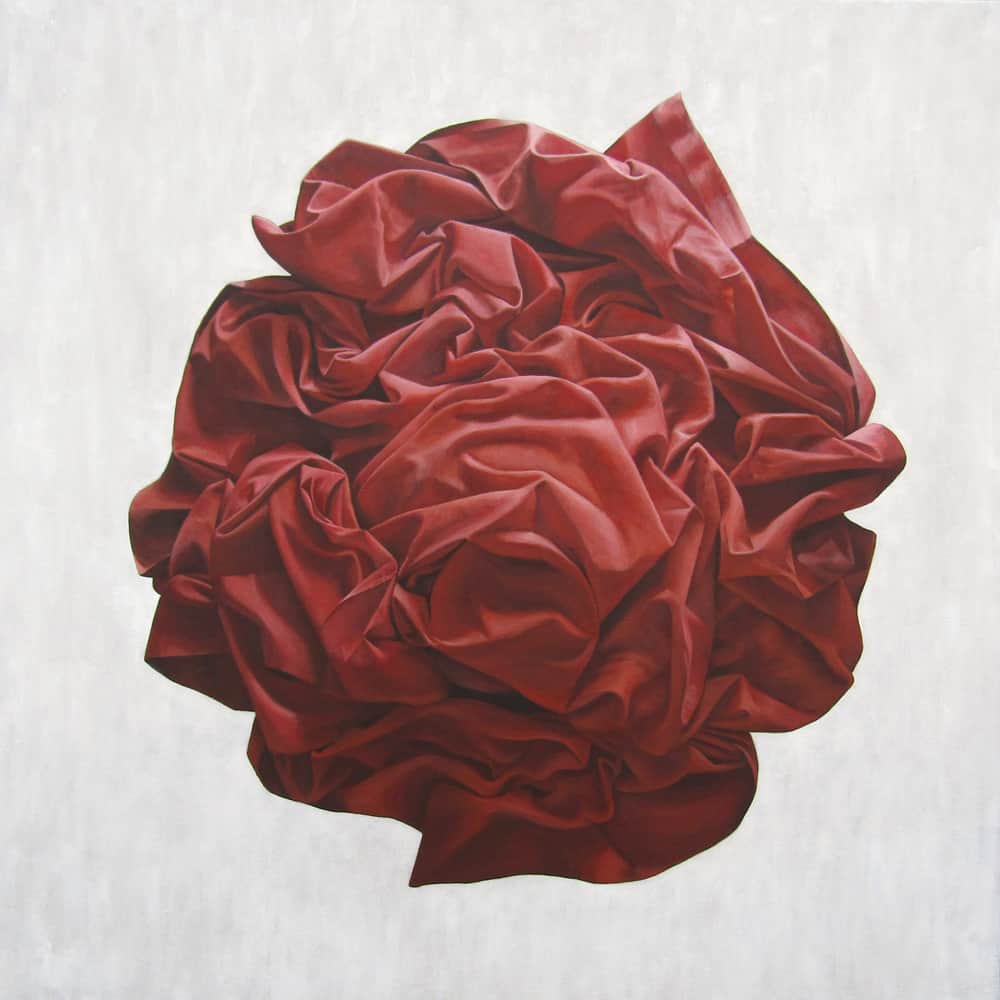 Starburst II
Acrylic on canvas  36″ x 36″
$3,400.00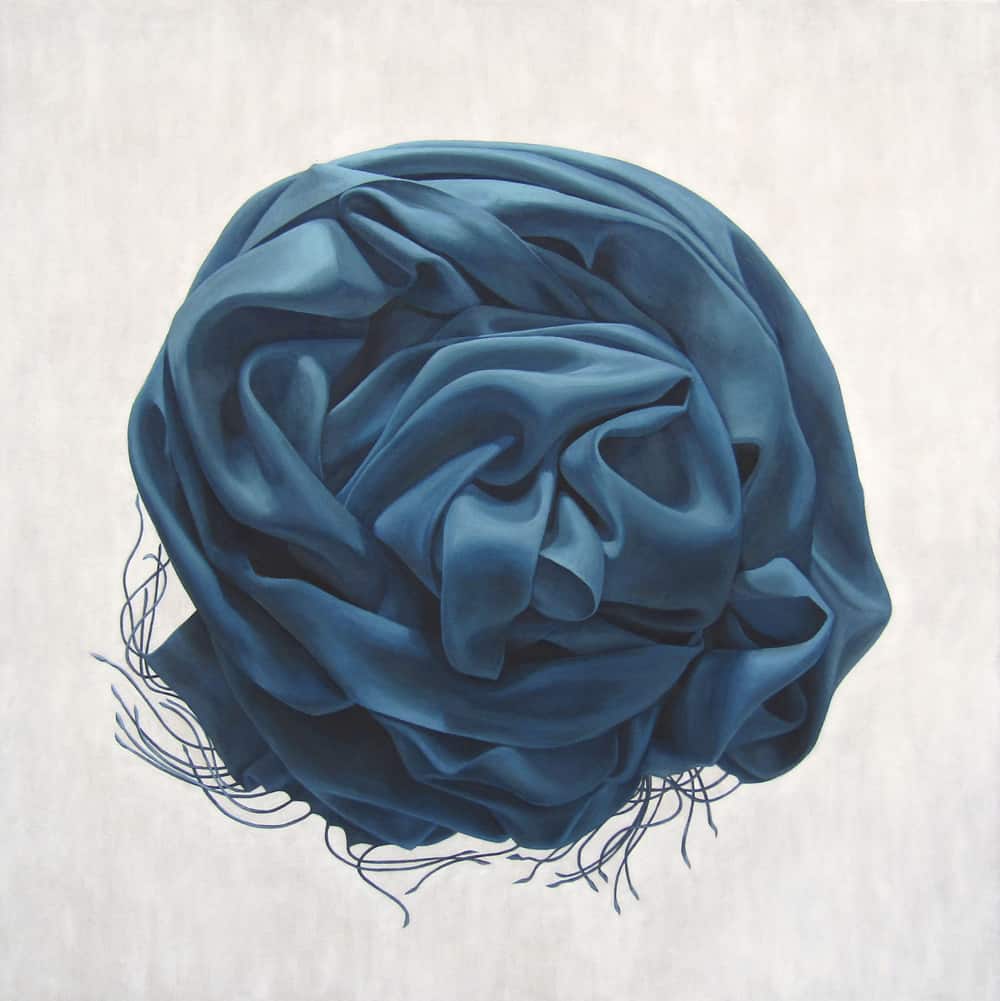 Starburst III
Acrylic on canvas  36″ x 36″
$3,400.00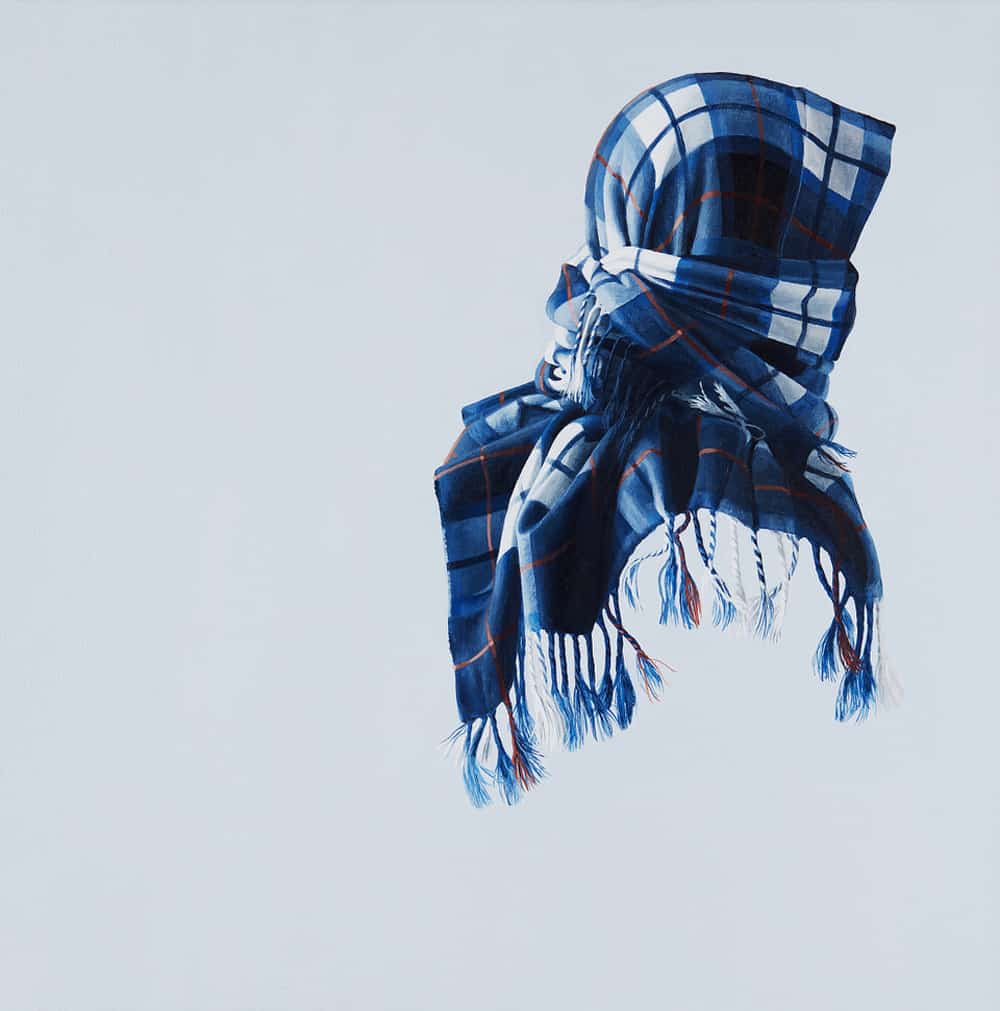 North
Acrylic on canvas  20″ x 20″
$1,600.00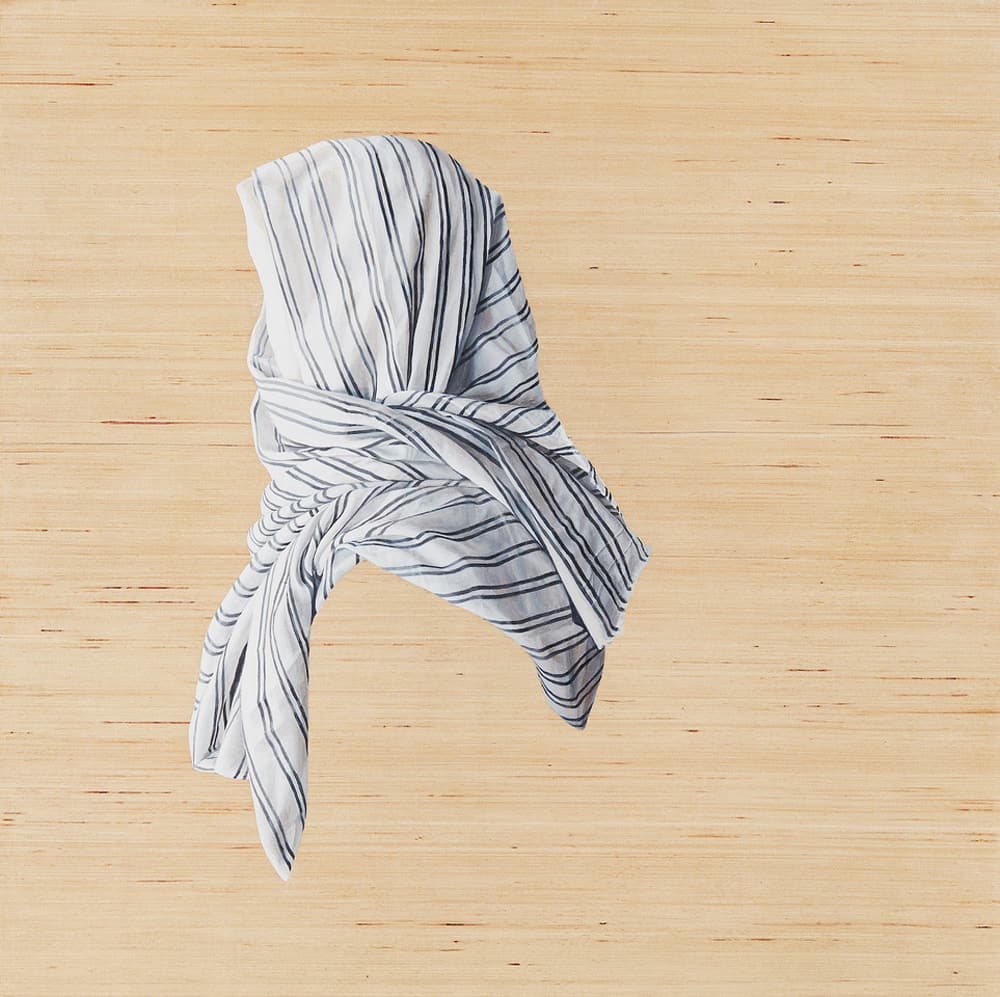 Pinstripe
Acrylic on panel  24″ x 24″
$2,100.00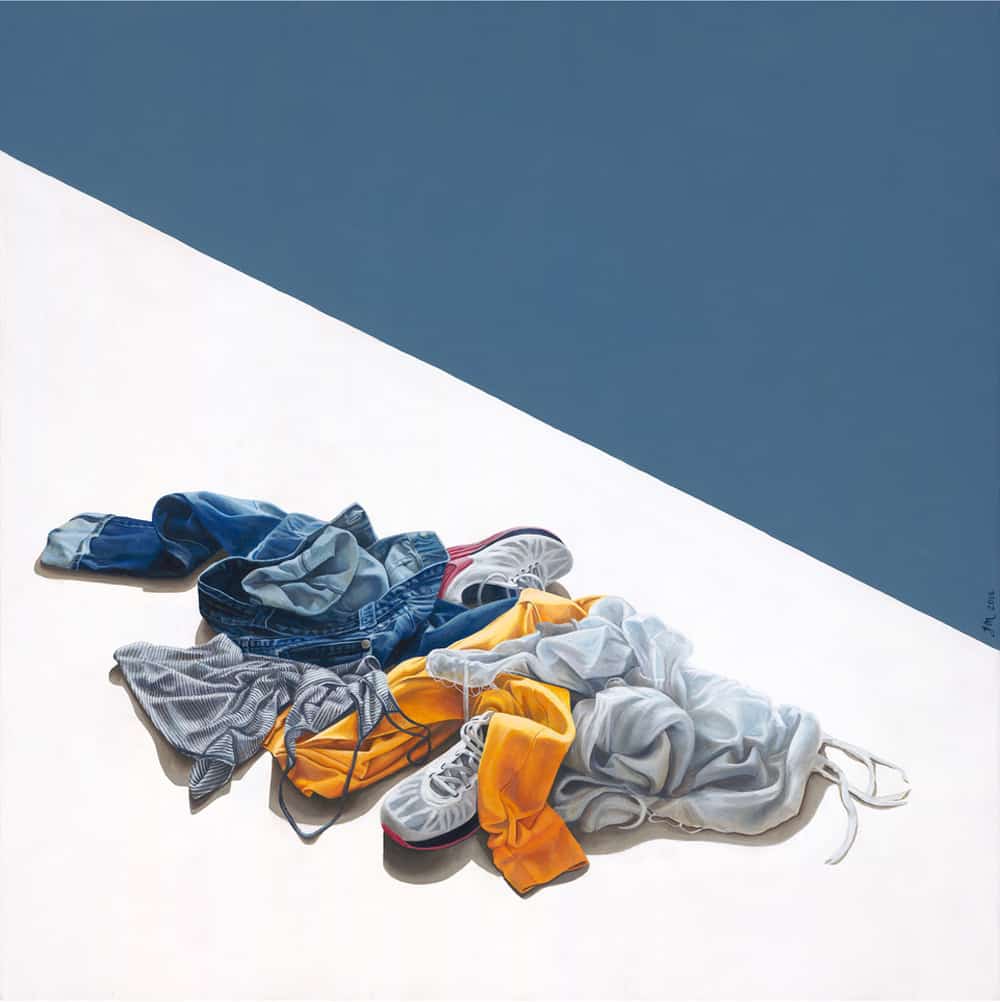 Abandon
Acrylic on canvas  36″ x 36″
$3,300.00