Guest Artist Joon Lee
We are pleased to exhibit Vancouver artist Joon Lee's paintings from his "Is This Love", "I want to live a thousand years" and "Portrait" series.
"Is This Love" encompasses the intoxicating mess of feelings Joon attributes to love. He seeks to extrapolate the function of love through colour as colour taps into the visual senses, triggering the emotional state of being.  "Colour moves our reactionary measures to a fixed trance; it makes us feel love and hate, happy and sad, order and chaos; it is a phenomenon that can mortalize time and guide us to a better understanding of our emotions. The definition of love can be seen as an anomaly as it transcends the will to power within ourselves. It transcends time that binds our emotional experiences. It is the only aspect of life that can manipulate time naturally."  With competing compositions, and contrasting complementary colours, Joon's juxtaposed works show its beauty and the ugly, the balance and instability, the fine line between love and hate that we are all trying to navigate.
Joon worked with house paint, acrylic, and oil to create his "I want to live a thousand years" series.  After discovering his path to absurdism, Joon examines existentialism by painting layers over layers onto canvas, challenging the chaotic dissonance he feels today in the 21st century.  Finding ways to compel chaos to harmonize and bring forth stoicism's perspective of the present, Joon answers narrow to broad gestural brushstrokes, varying in speed, viscosity, composition, and colour.  With a focused effort to stay in the present through building and stretching his frames, Joon slips into a flow state while painting to allow each canvas to communicate its needs. He enables the drips of turpentined oils to follow their paths, and with chanced lengths, Joon concedes to every work, allowing them to breathe their individuality. Going against the new age of minimalism and convenience, Joon opposes these factors to slow down time to pay respects to the art of traditional processes.
Selected Publications:
Nuvo Magazine
The Art Room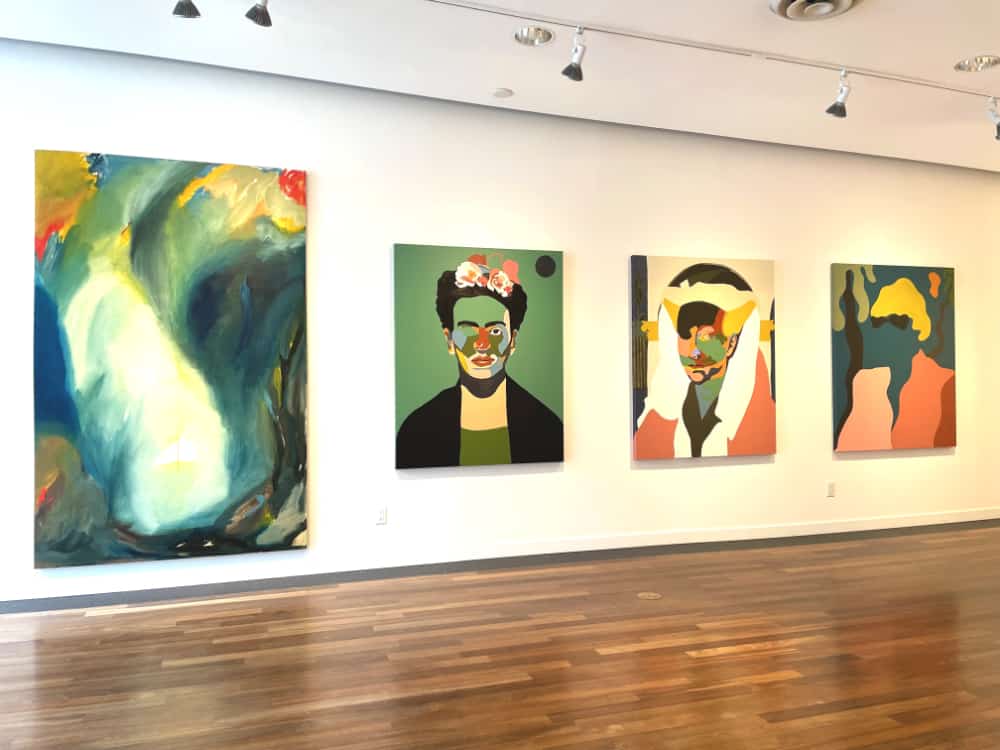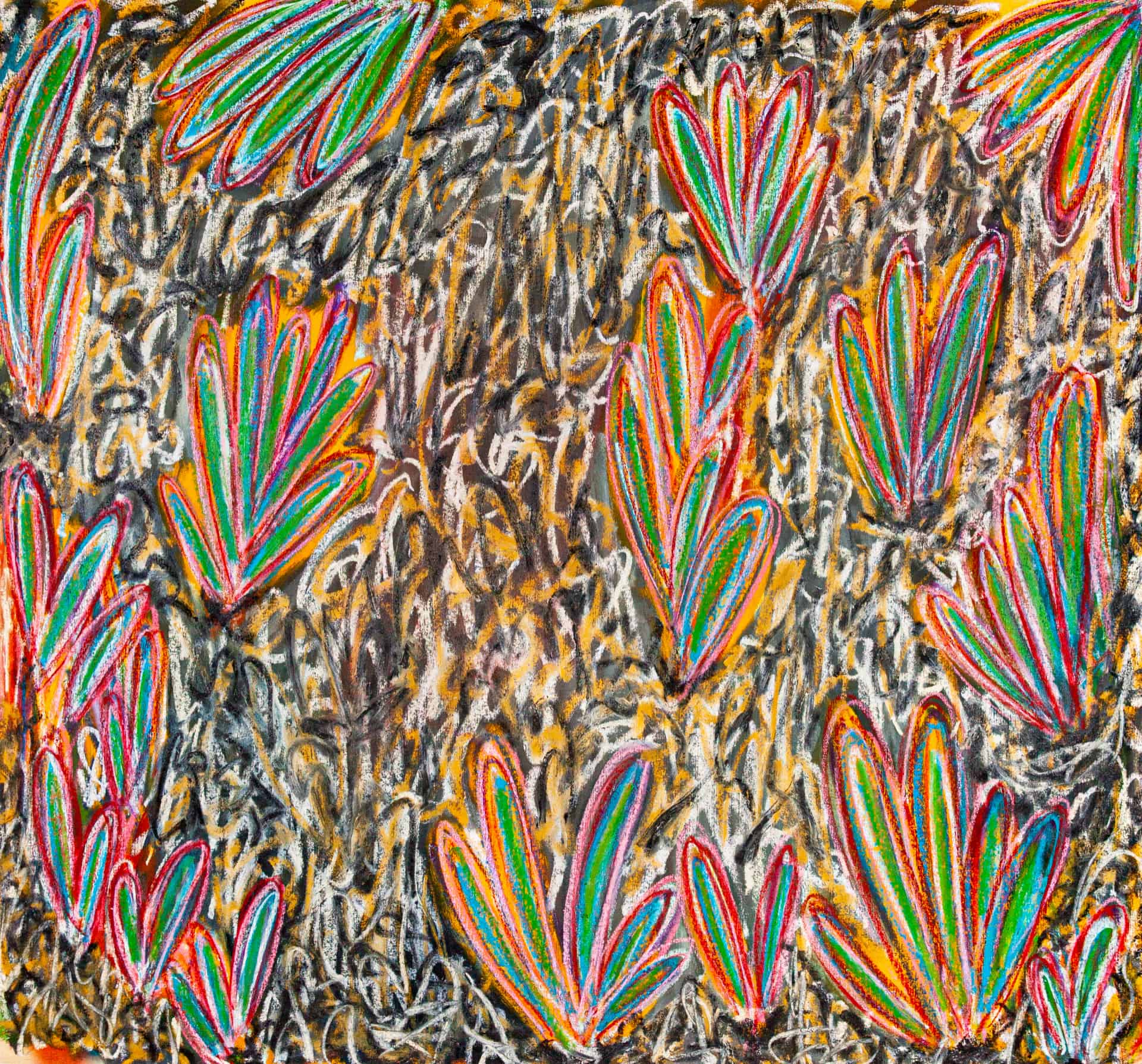 I'm Sorry My Emotional Baggage Is Surfacing  2020
Mixed media on canvas  56″ x 63″
$10,800.00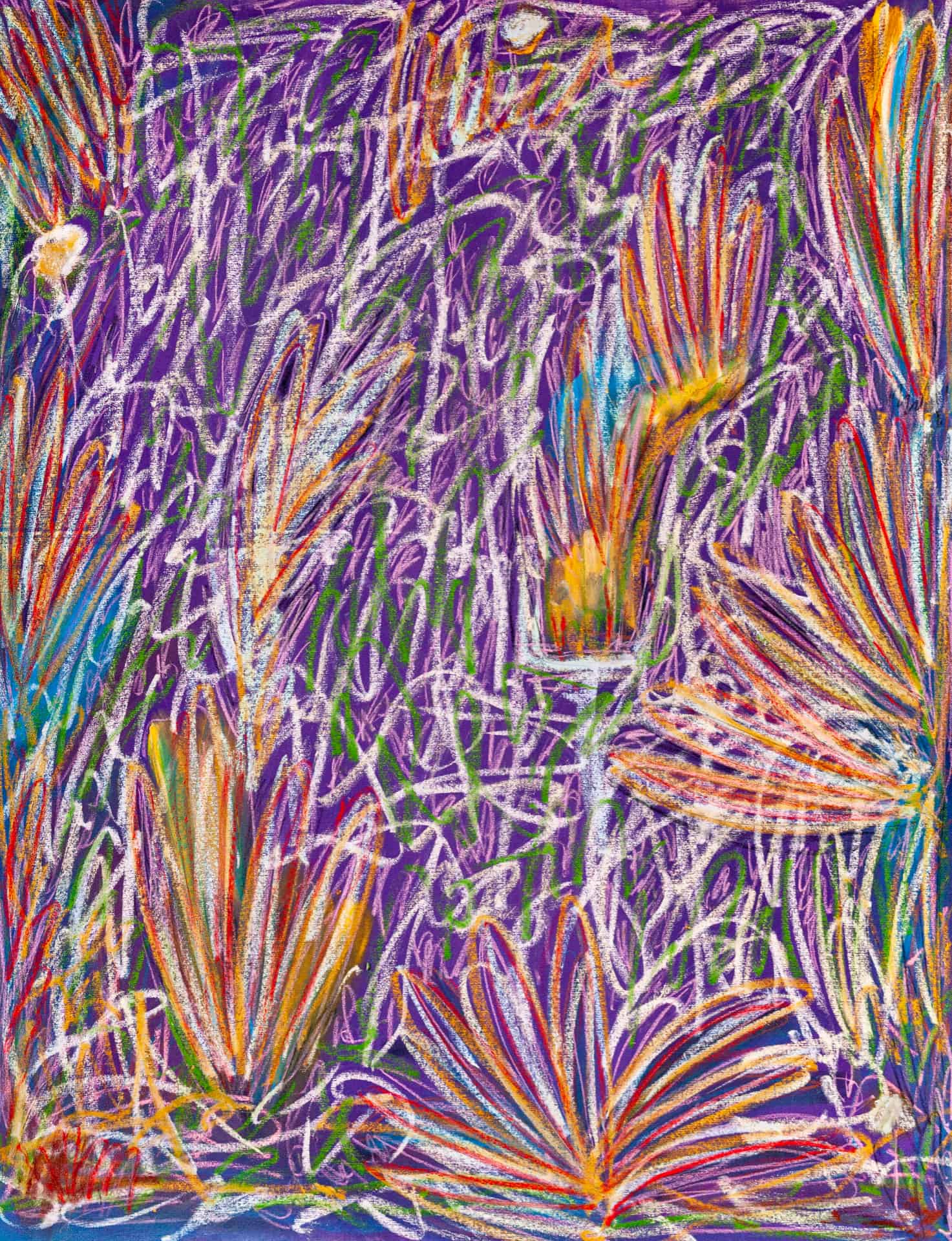 This Is How Much I Love You  2020
Mixed media on canvas  75″ x 60″
$10.600.00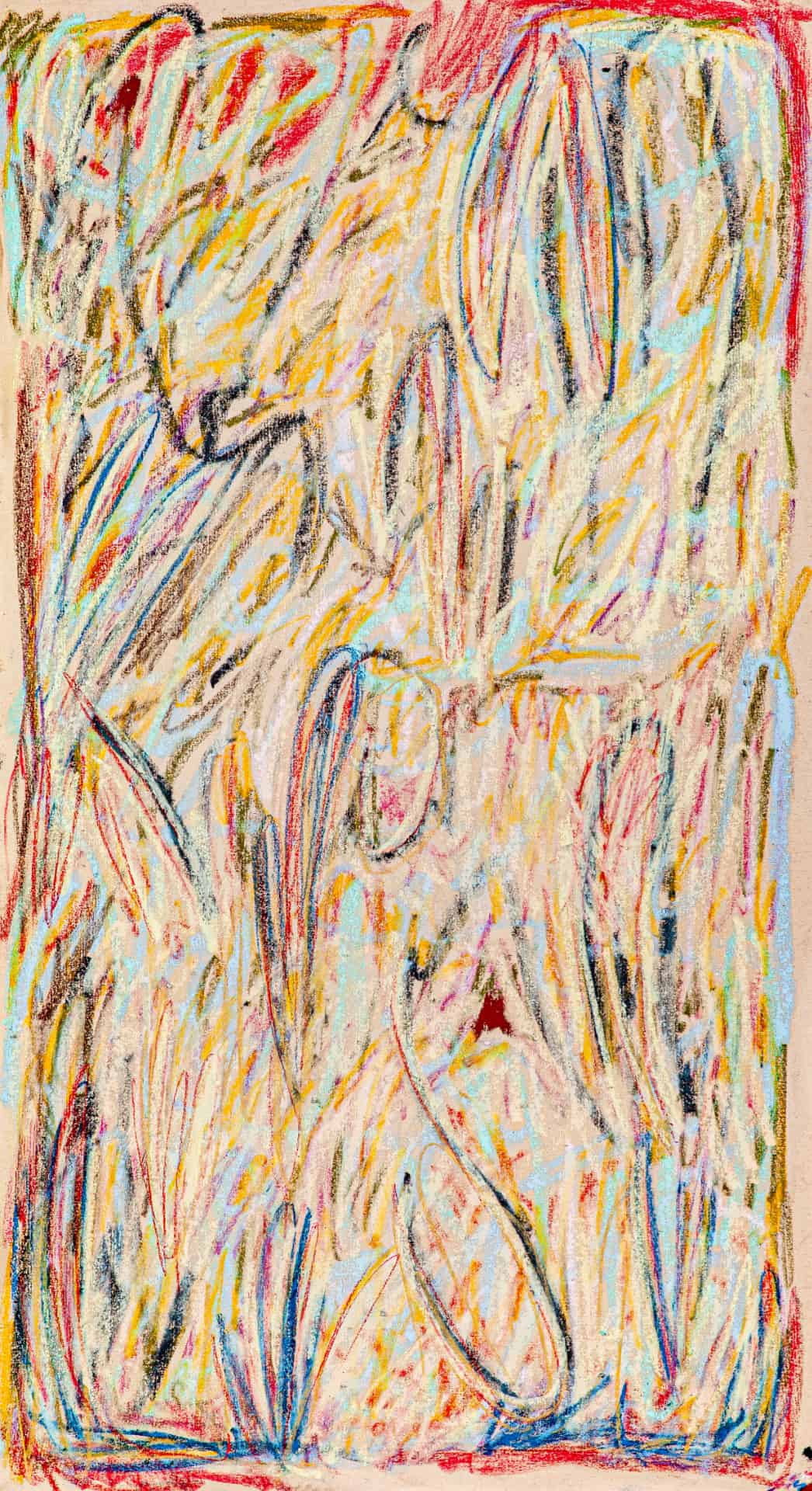 Love Is A Hell Of A Drug  2020
Mixed media on canvas  63″ x 32″
$5,200.00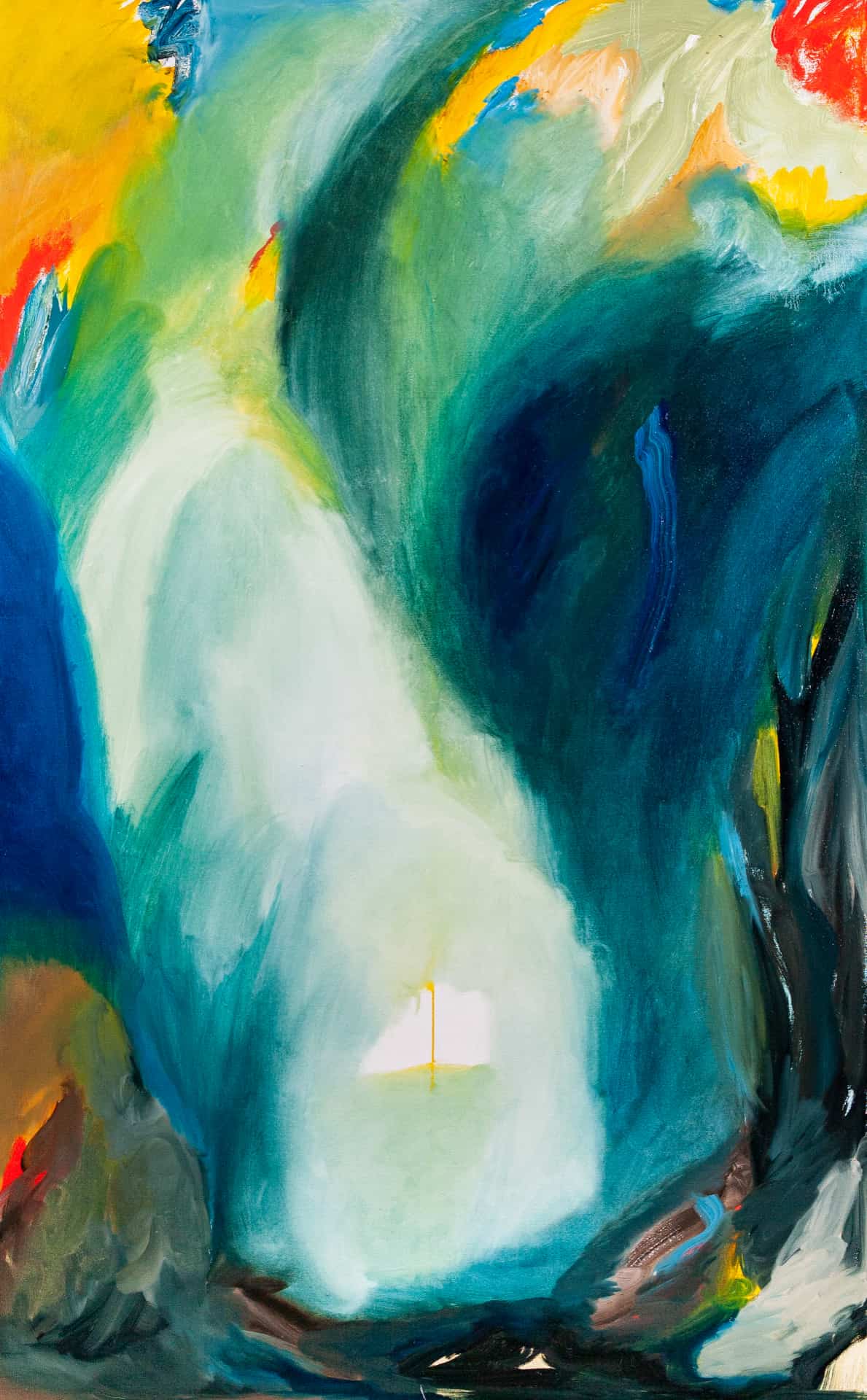 Untitled VI  2020
Mixed media on canvas  96″ x 60″
$12,000.00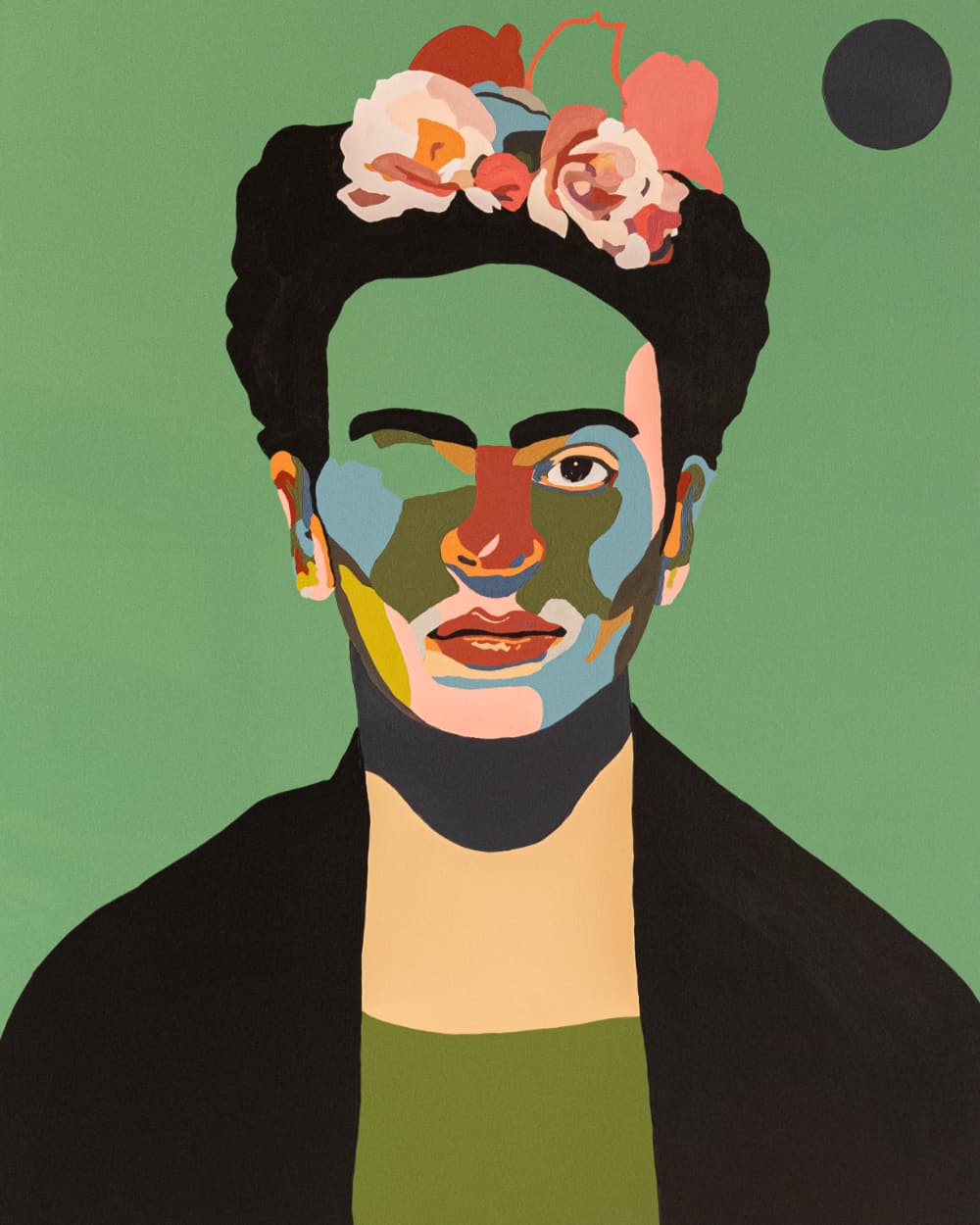 Frida  2021
Acrylic on canvas  60″ x 48″
$8,500.00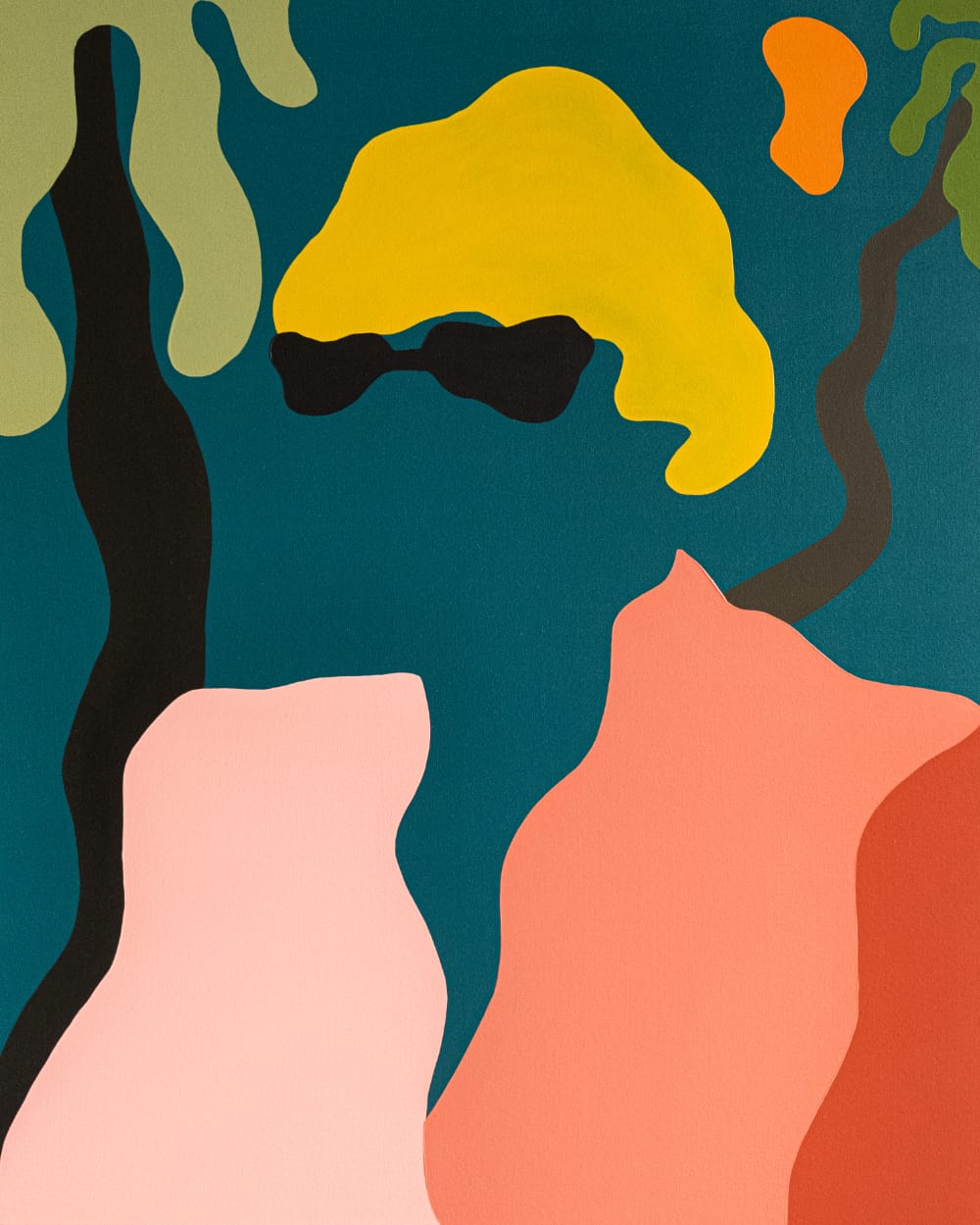 Igor  2021
Acrylic on canvas  60″ x 48″
$6,600.00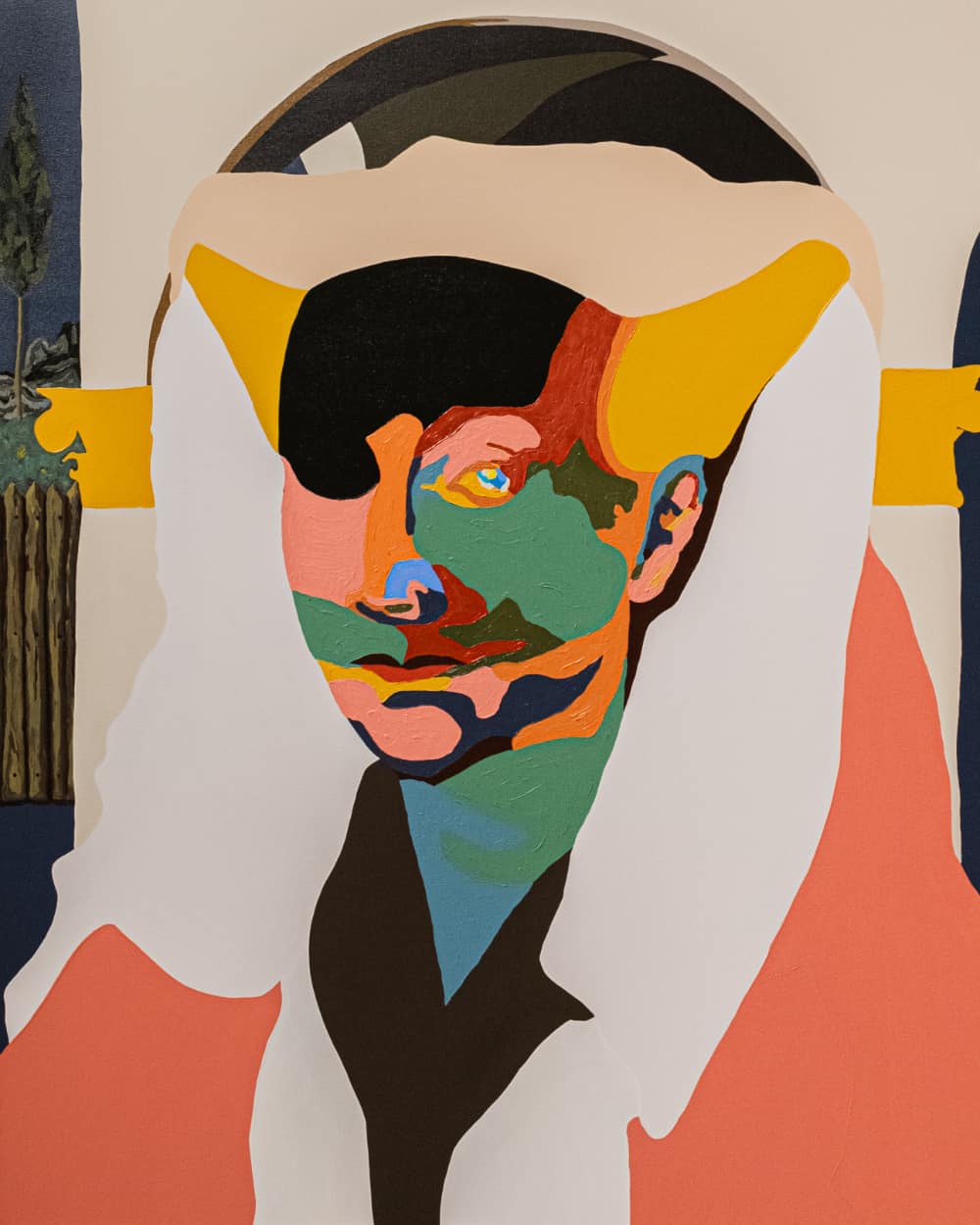 Margaret Van Eyck  2021
Acrylic on canvas  60″ x 48″
$10,000.00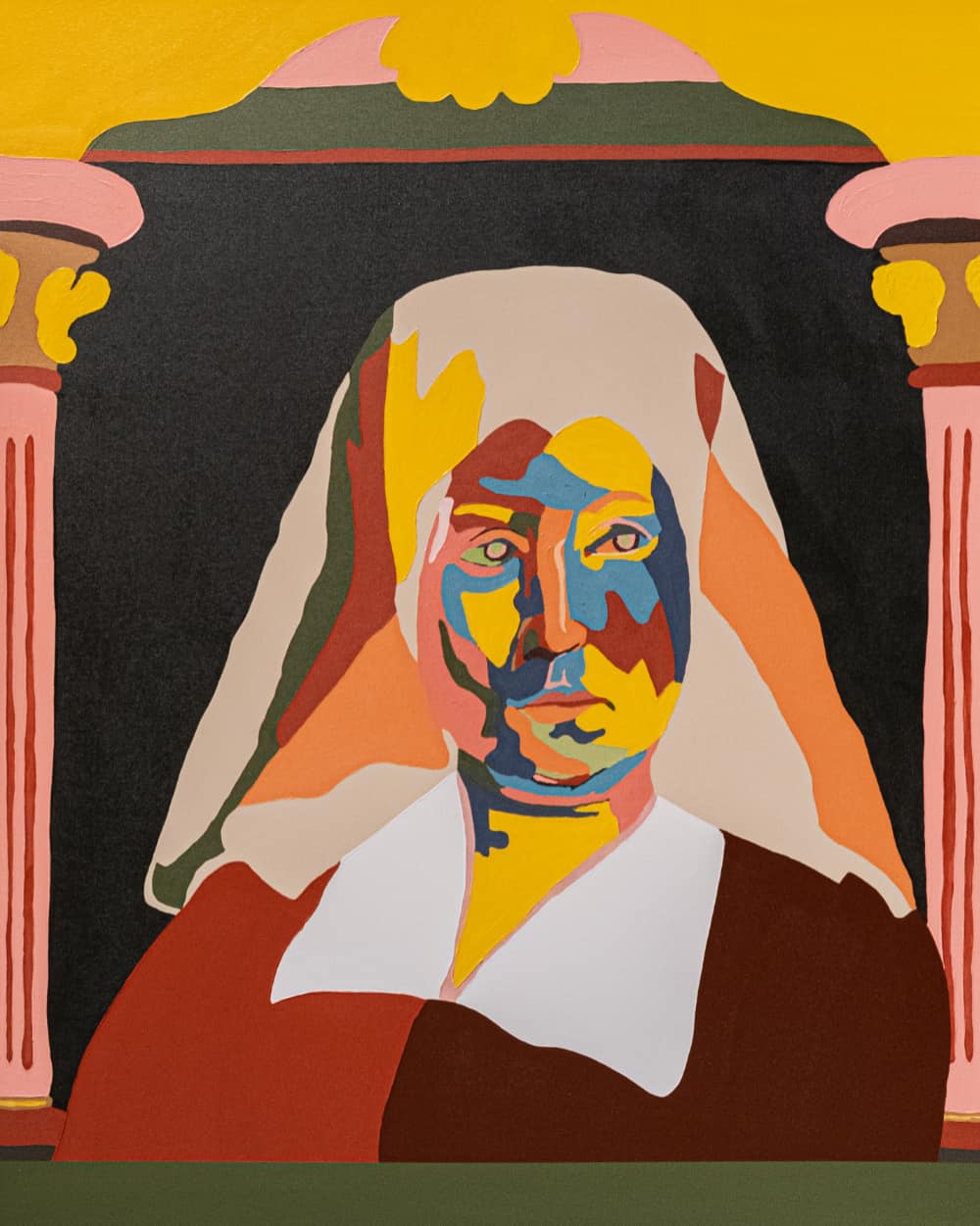 Quentin's Portrait of a Woman  2021
Acrylic on canvas  60″ x 48″
$9,800.00