UnThreaded
The concept of Pan-Asian heritage is a complex network of intertwining histories and meanings. Mirroring this years theme of the Vancouver Asian Heritage Month Festival, this exhibition features a group of Asian women who carry with them their own threads of ancestry and identity, evidence of which is subtly integrated in their work.
All cities, and especially true of Vancouver, are built up with a layering of human histories – of people from around the globe converging and creating something new. To recognize and understand each part of this contribution is a labyrinth of threads, each one deserving the impossible task of pulling apart and examining its unique contribution to the overall picture. Through the experience of the city, each individual finds integration within a community while maintaining a separate identity. Art in general, and the works of these artists are, in effect, maps charting their numerous personal and collective identities as women, Asian women, artists, daughters, mothers, friends, as well as their present and past selves. Each art object engages in the difficult work of tangling and unthreading the meaning of their experiences through the chosen expressive medium.
This exhibition aligns with the goals of the festival in that it brings together a unique confluence of Pan-Asian identities, who through their work seek to illustrate, challenge, understand and celebrate the common threads and multiplicity of voices, ideas, viewpoints and conversations. When presented together, these factors contribute to Vancouver's standing as a uniquely vibrant and global multicultural city.
Exhibiting artists: Judy Cheng, Eri Ishii, June Yun, Grace Tan and Jeanette Lee
Curated by Thibault Bennett
May 5 – 31, 2018
Opening Reception: Saturday, May 5, 2 – 4pm
JUDY CHENG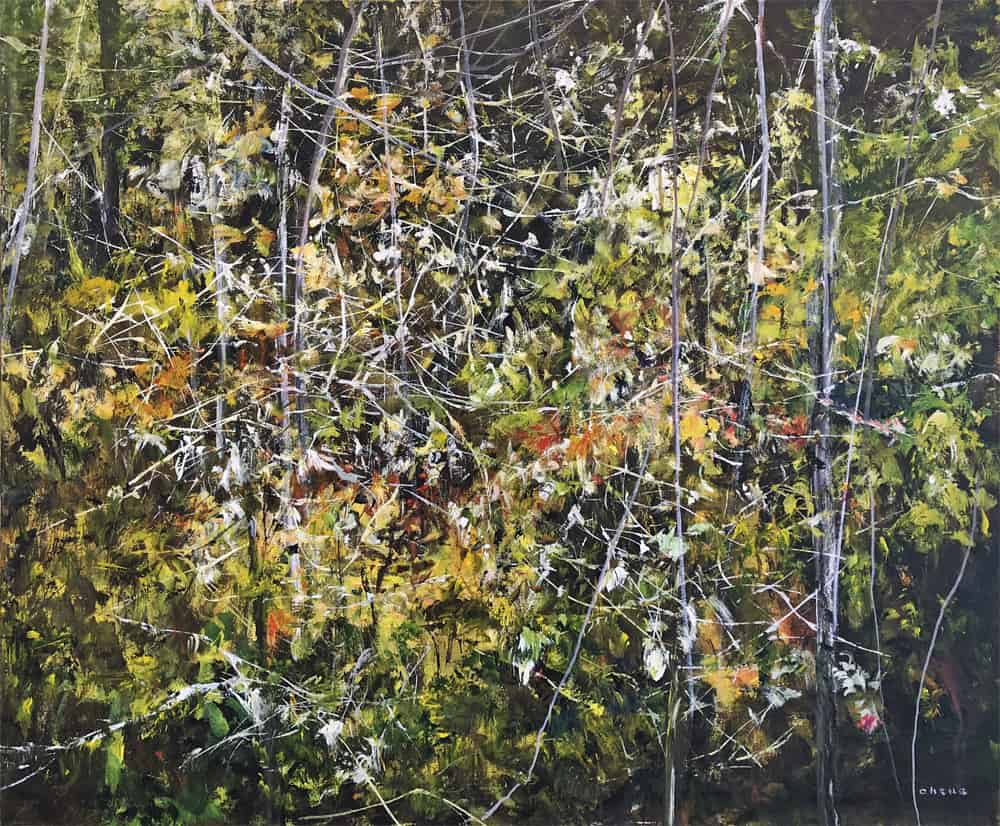 Judy Cheng
Foliage I  2018
Acrylic on canvas  32″ x 38″
SOLD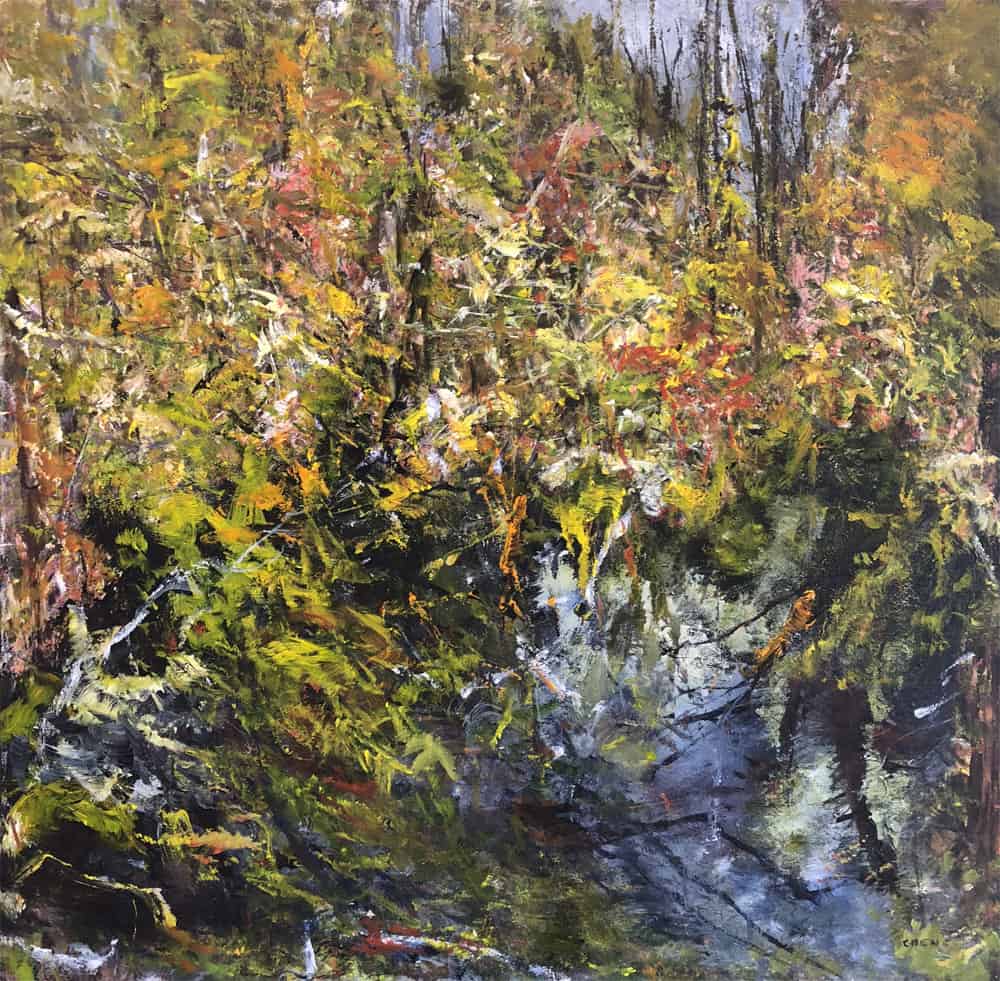 Judy Cheng
Foliage II  2018
Acrylic on canvas  30″ x 30″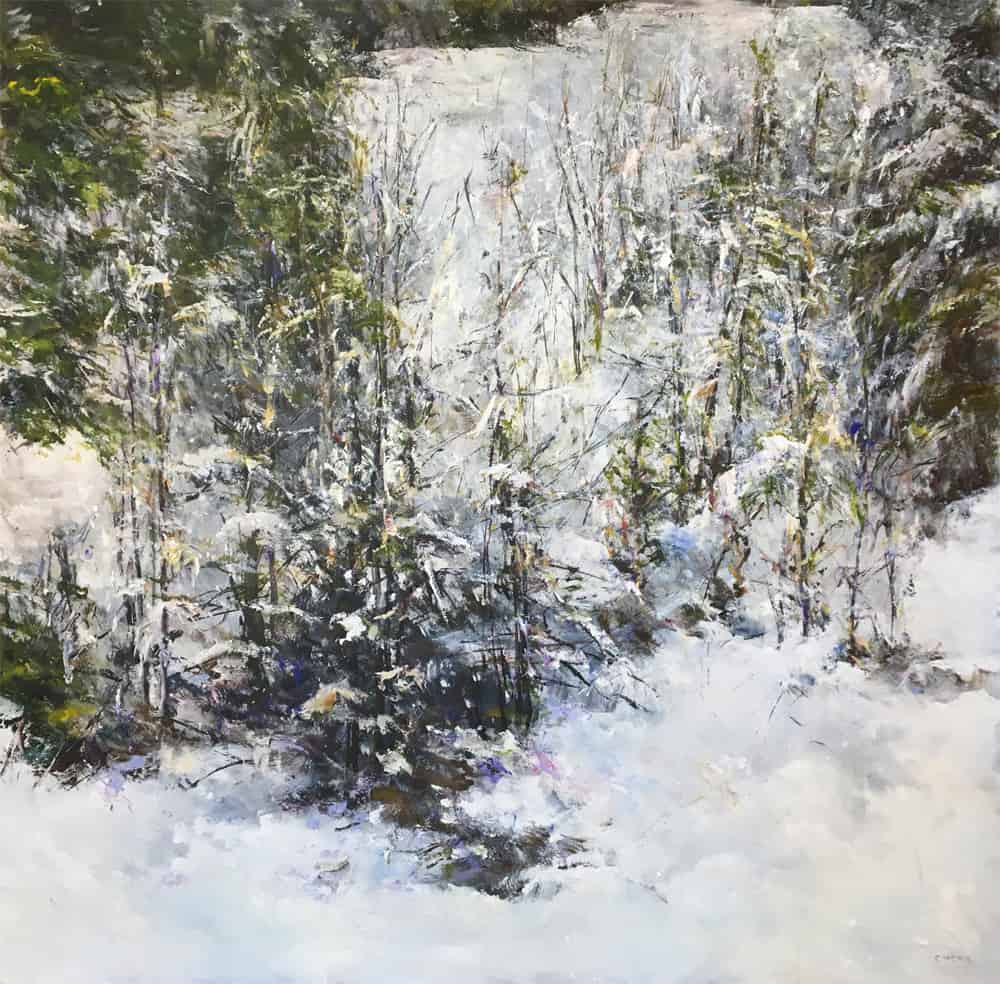 Judy Cheng
Fitzsimmons Trail  2018
Acrylic on canvas  60″ x 60″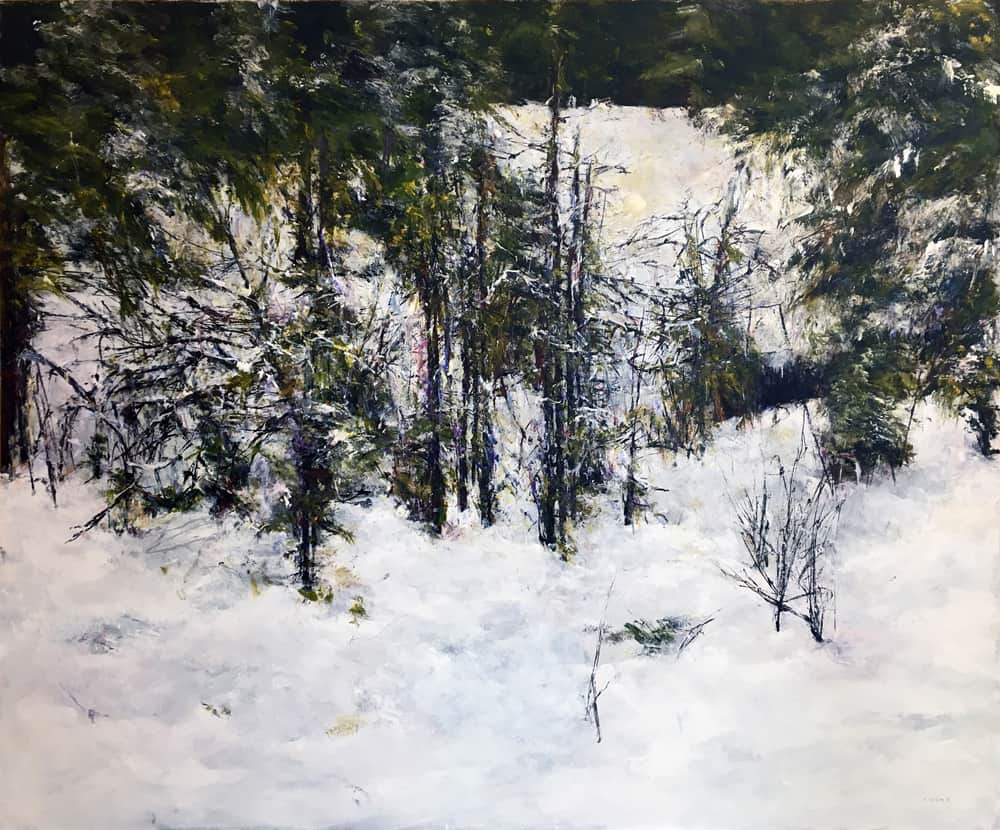 Judy Cheng
Hillside  2018
Acrylic on canvas  60″ x 72″
JUNE YUN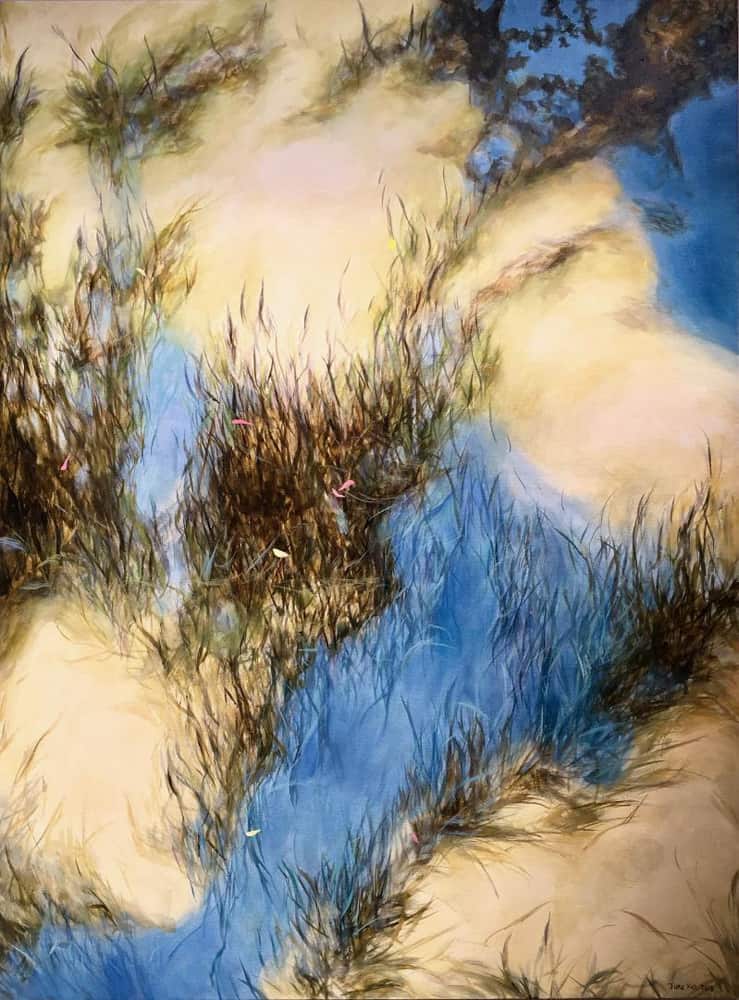 June Yun
Floating Weeds  2018
Oil on canvas  48″ x 36″
SOLD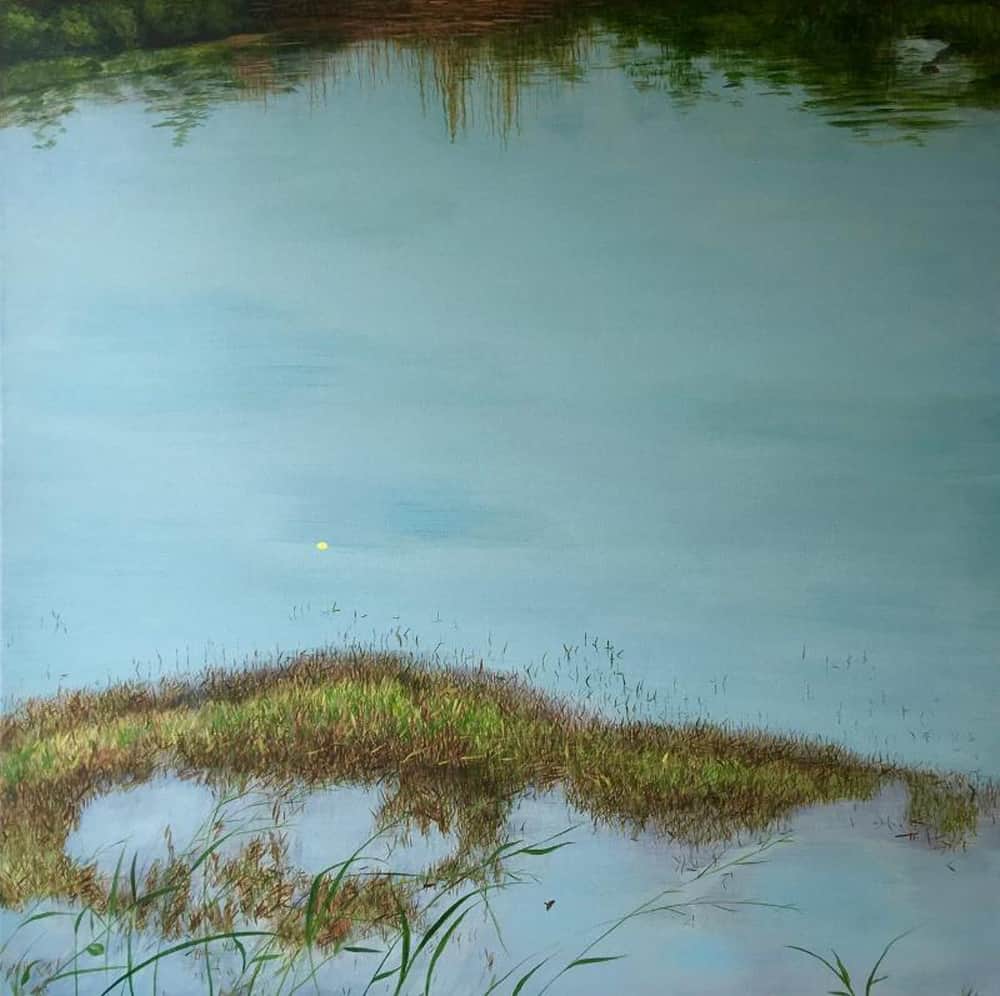 June Yun
Wu Hu 03  2018
Acrylic on canvas  36″ x 36″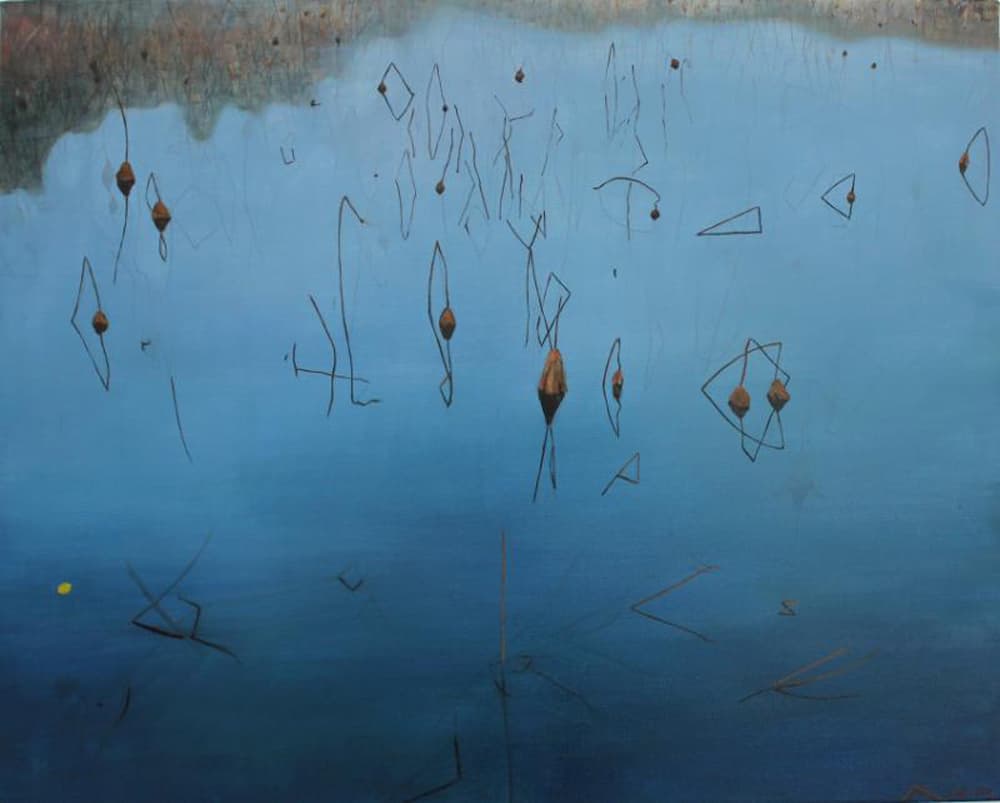 June Yun
Dusk on the West Lake  2012
Oil on canvas  24″ x 30″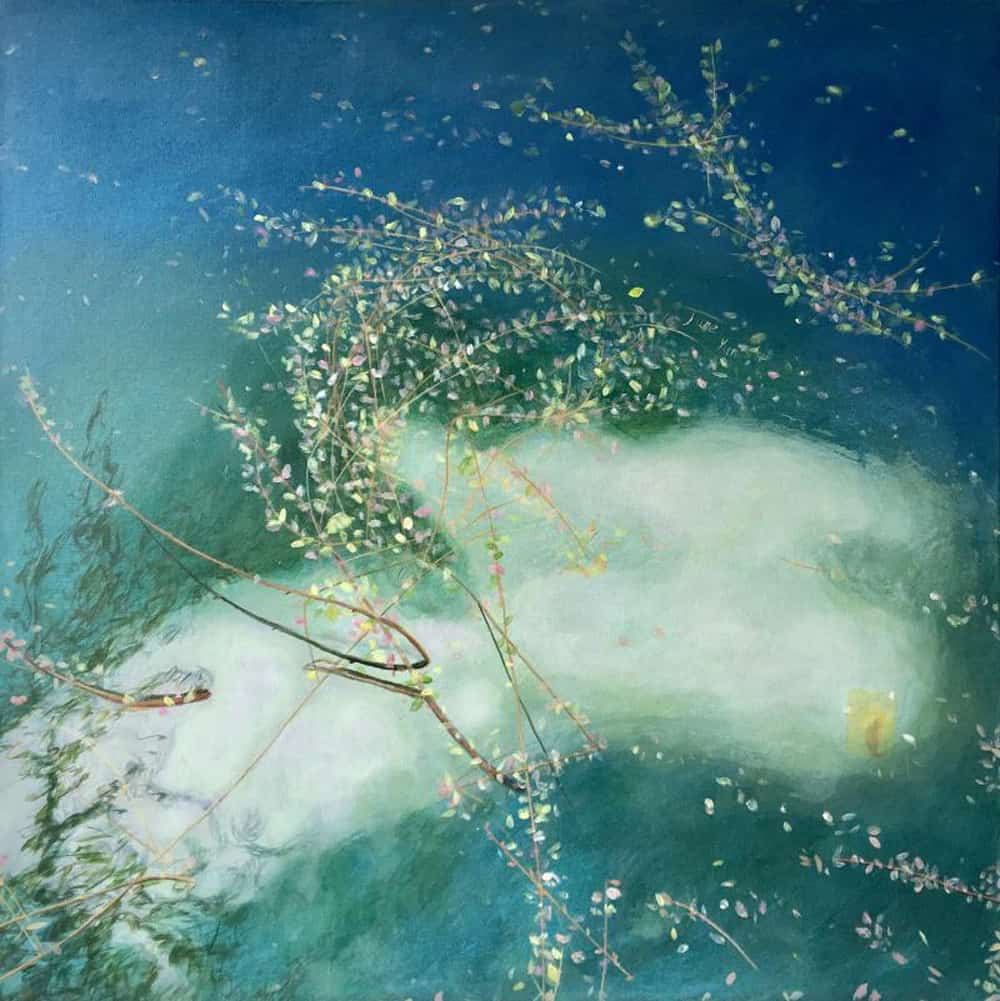 June Yun
Louying  2018
Acrylic on canvas  30″ x 30″
GRACE TAN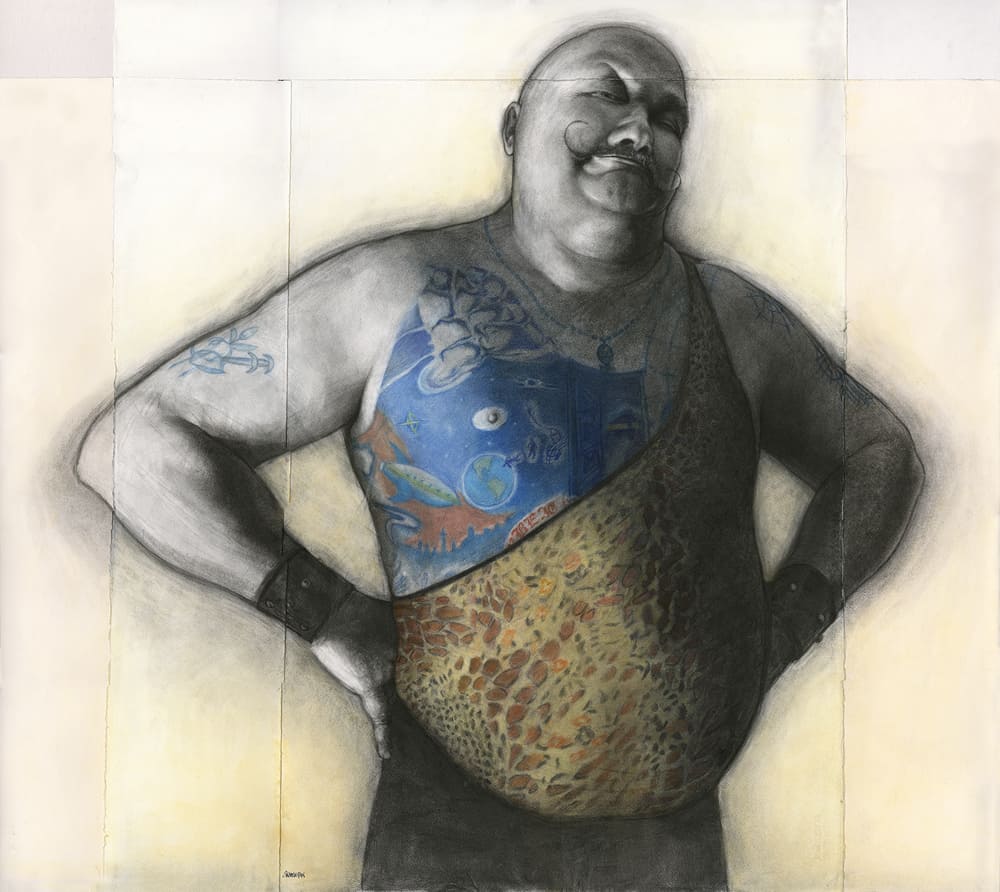 Grace Tan
The Mighty Leviticus – A Stongman  2017
Charcoal and conte colours on paper  49″ x 55″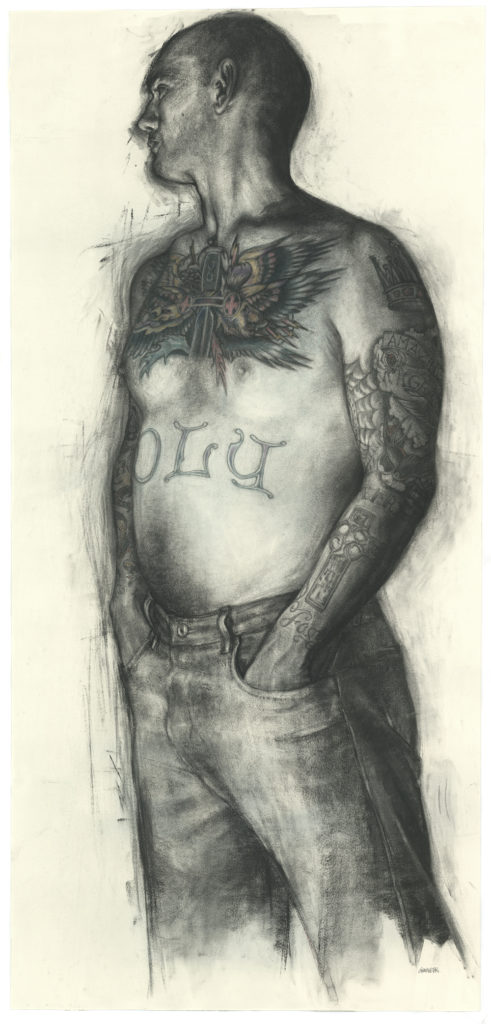 Grace Tan
Brian Taylor #1  2013
Charcoal and powdered pigment on paper  74″ x 34″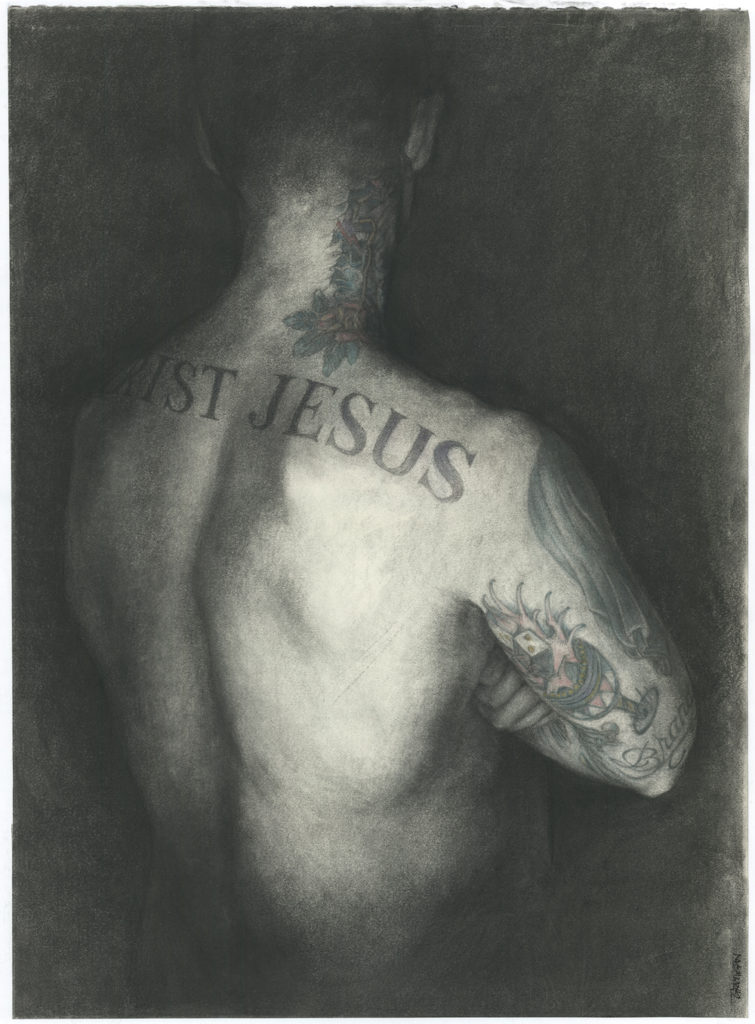 Grace Tan
Brian Taylor #2  2013
Charcoal and powdered pigment on paper  43″ x 31.5″
ERI ISHII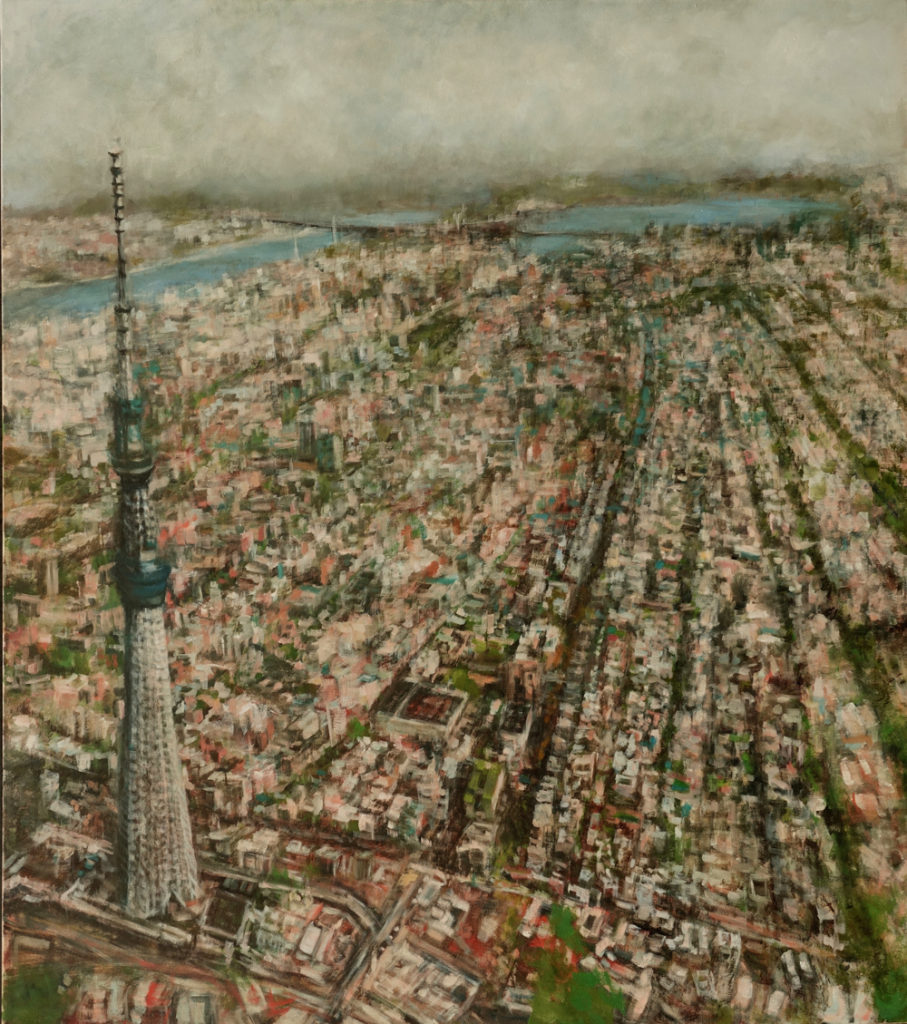 Eri Ishii
Tokyo  2018
Oil on canvas  48″ x 54″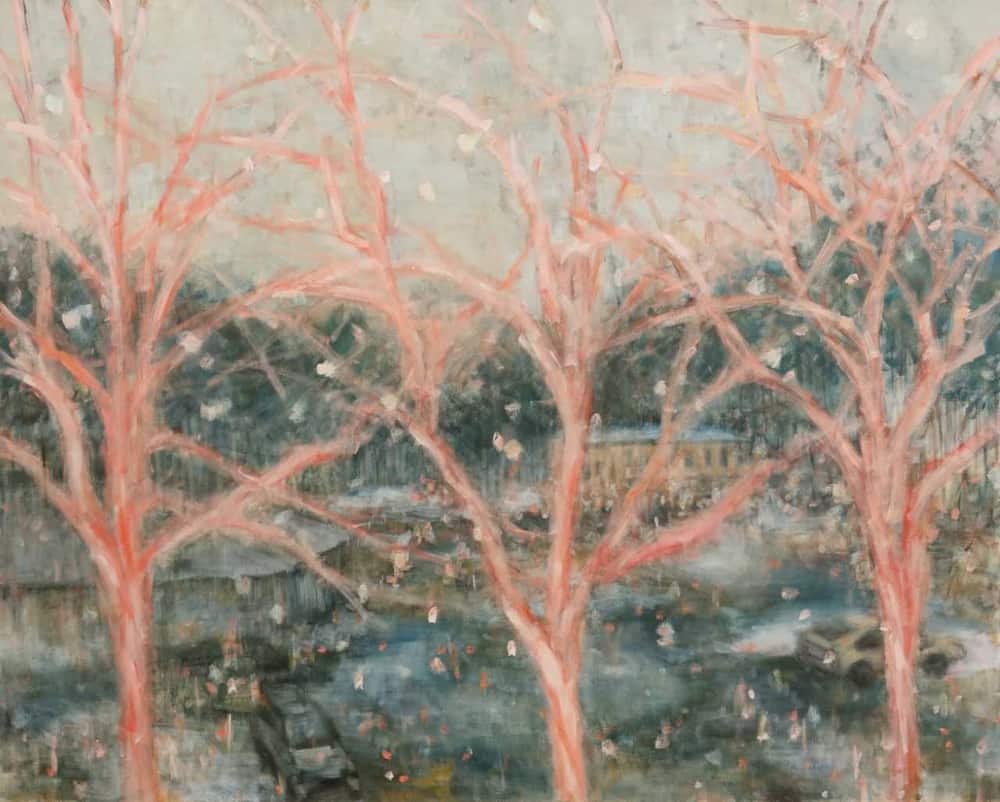 Eri Ishii
Home 2018
Oil on canvas  48″ x 60″
JEANETTE LEE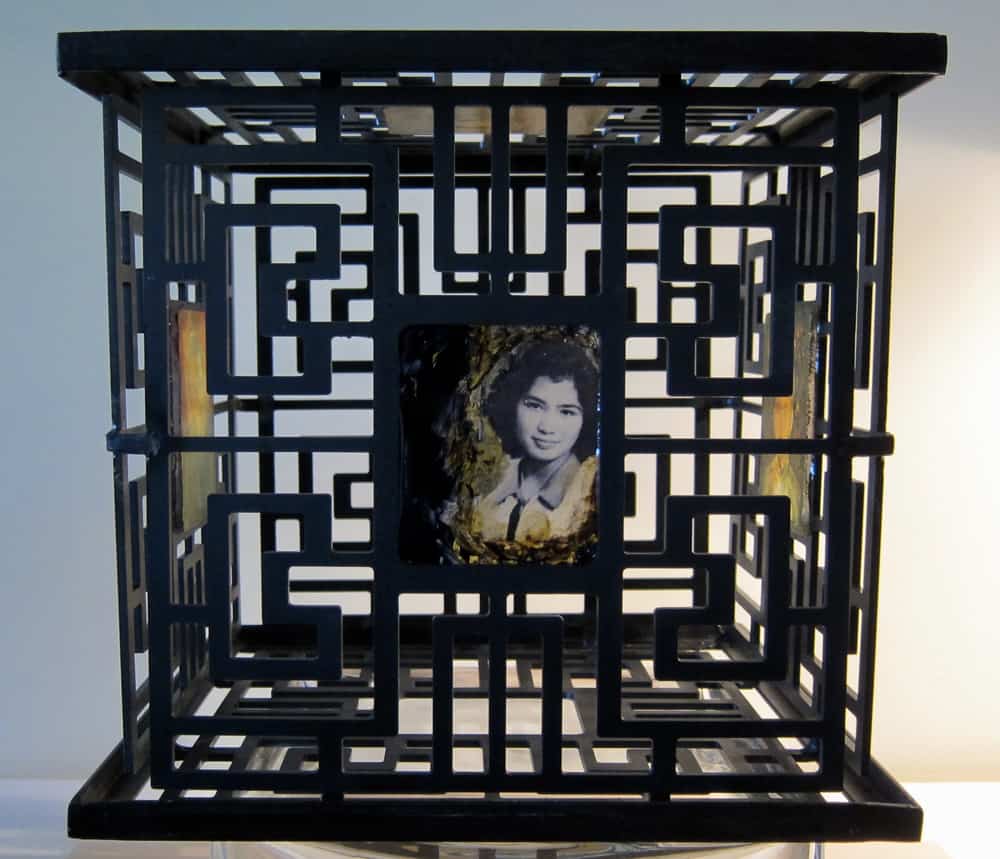 Jeanette Lee
Forever Family, Square  2018
Welded and cut steel with acrylic and ink on glass  10.25″

Jeanette Lee
Connected, Rhomboid  2018
Welded and cut steel with acrylic and ink on glass  20″ x 10.25″ x 7″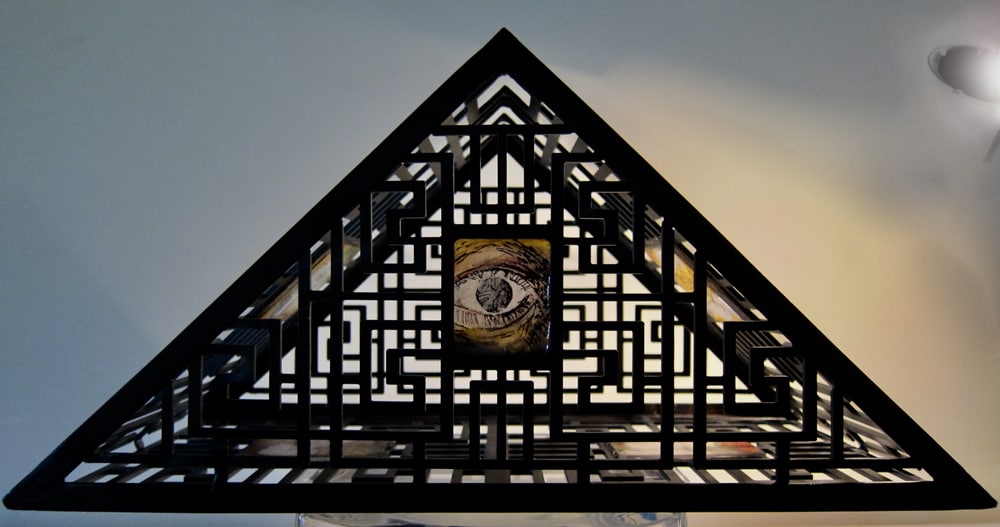 Jeanette Lee
Studies, Medium isoceles  2018
Welded and cut steel with acrylic and ink on glass  18″ x 12.5″ x 8.75″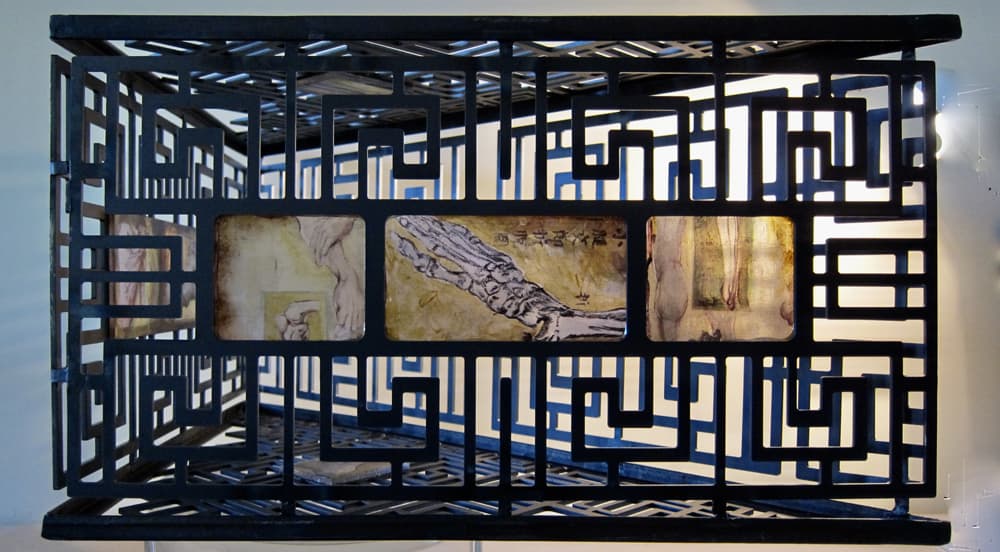 Jeanette Lee
Studying You (A), Large isoceles  2018
Welded and cut steel with acrylic and ink on glass  25.5″ x 12.25″ x 17.25″ x 10.25″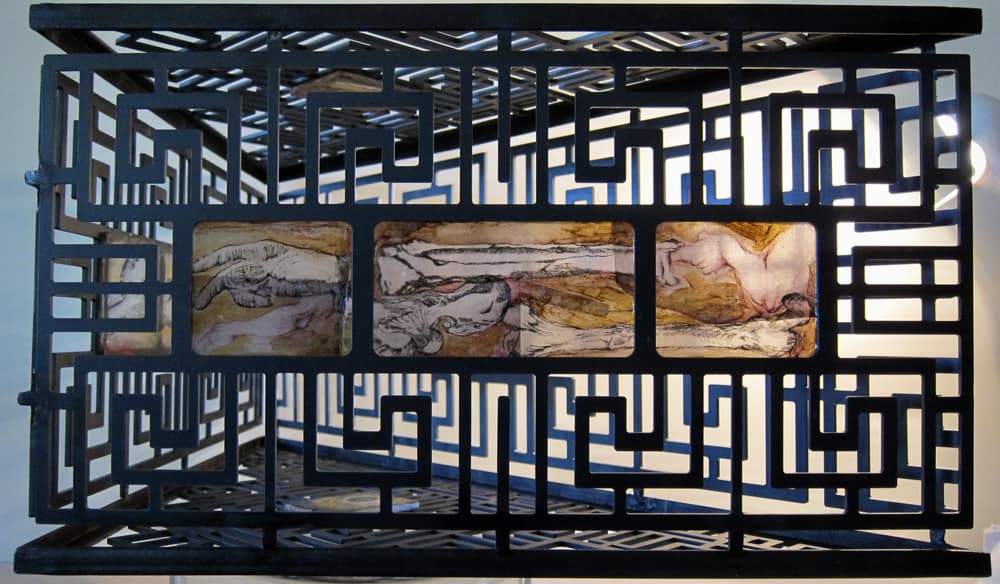 Jeanette Lee
Studying You (B), Large isoceles  2018
Welded and cut steel with acrylic and ink on glass  25.5″ x 12.25″ x 17.25″ x 10.25″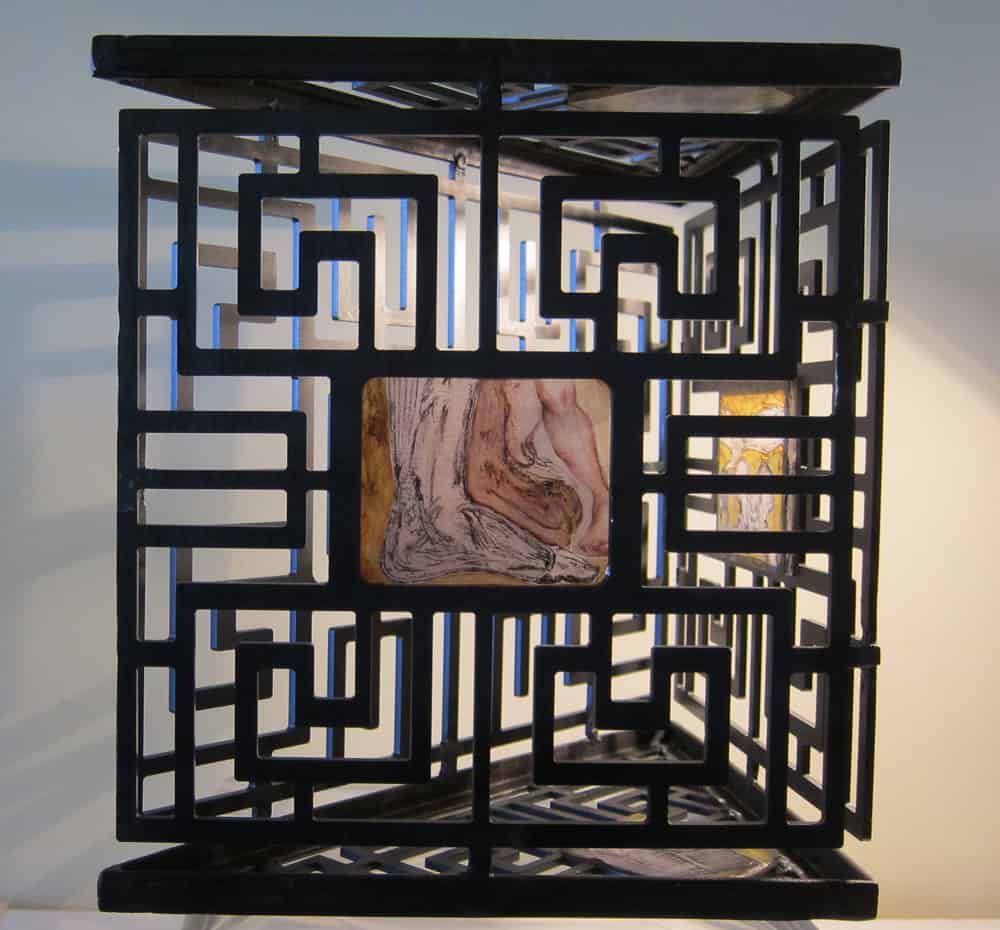 Jeanette Lee
Unlayered A, Smaller triangle  2018
Welded and cut steel with acrylic and ink on glass  12.5″ x 10″ x 7″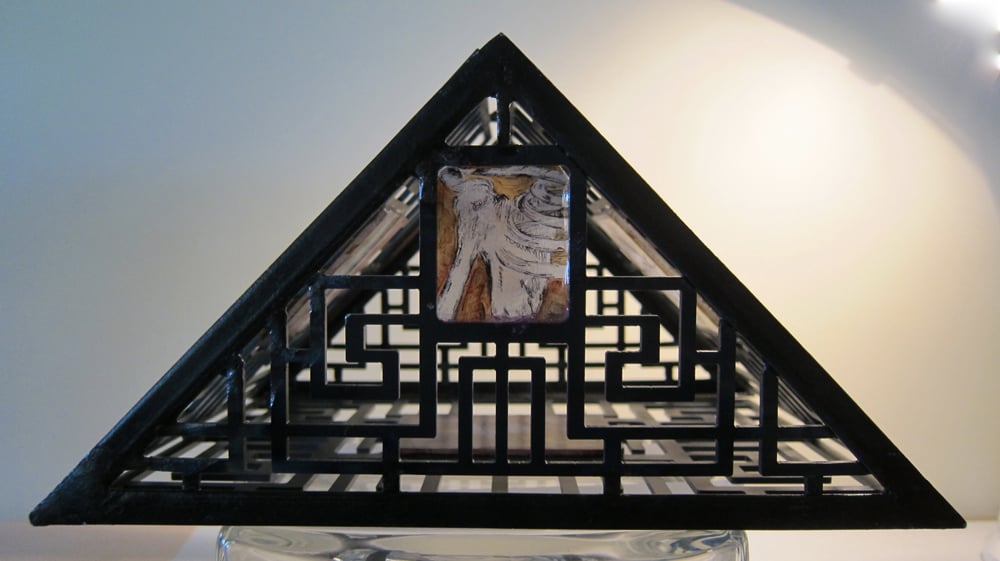 Jeanette Lee
Unlayered B, Smaller triangle  2018
Welded and cut steel with acrylic and ink on glass  12.5″ x 10″ x 7″
SOLD