Vancouver's Gallery Row Launches its New Art Season!
15 Fine Art Galleries invite you to preview their new collections!
Saturday, October 13th; 10 am to 6 pm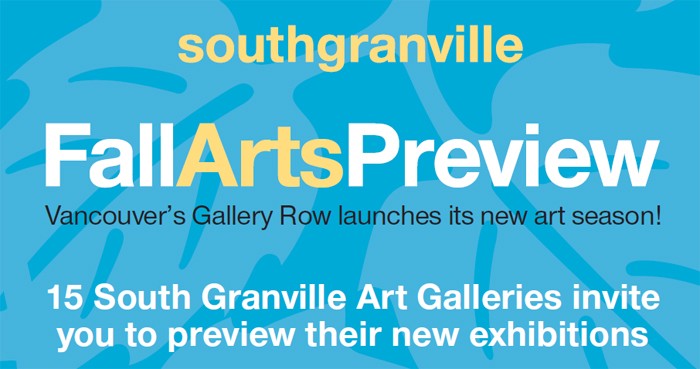 In conjunction with Dana Irving's Opening Reception.
Dana will be in attendance between 2 and 4pm.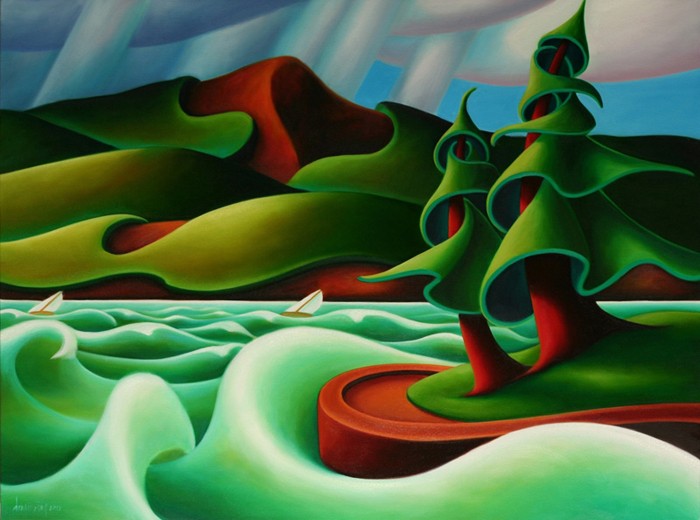 Dana Irving  The Wind on English Bay  2012  Oil on canvas  30″ x 40″
Enter our door prize!  

Louis Jadot Beaune Premier Cru 2005